Eyelash extensions are currently one of the most well-liked procedures being added to salon treatment menus. These gorgeous, realistic-looking lash extensions, which may last up to three months with proper maintenance, are becoming more and more popular with salon clients.
Additionally, similar to hairdressing, there is a chance for recurring revenue because many customers visit the salon every two to four weeks for refills.
It's a very fulfilling job that gives you the freedom to express your creativity while using some of the incredible lash extensions that are now readily available. If you'd like to become a professional eyelash trainer, below are the steps you should follow:
Get the Needed Qualification
A certified training program for eyelash technicians must be completed. In order to be covered for the treatments, most municipalities or regions will need that you obtain a certificate, thus you must choose an accredited course. Training courses can be taken in-person or online and last anywhere from one to three days.
Gain Experience Working in an Already Established Salon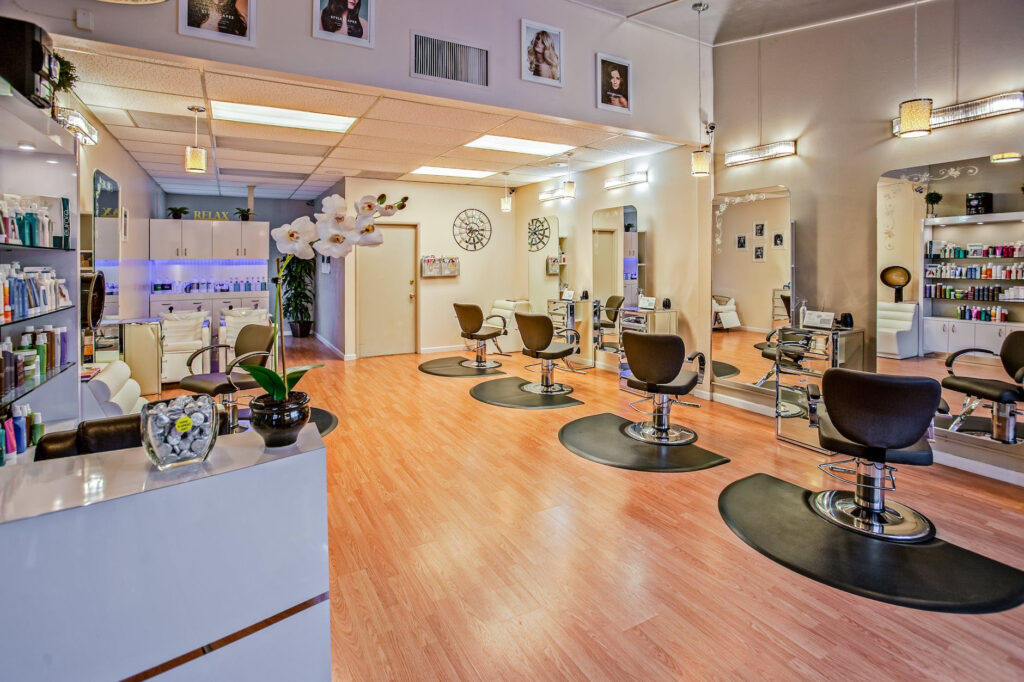 The easiest method to gain experience with customers who wish to thicken their lashes is to work at a salon that provides beauty services. You will also meet others in the beauty industry whom you might consult for starting-up advice.
Make sure you have insurance
When you are dealing with the public within the beauty sector, it is mega important to make sure you have adequate public liability insurance. Whilst public liability insurance for eyelash technicians is not a legal requirement. The benefits that it can provide in terms of protecting your business should not be overlooked. Having a good level of lash tech insurance or simply public liability insurance in place can open new doors in the beauty sector, as many outside contracts make having public liability a stipulation of apply for these lucrative contracts,
Create Your Workspace
Decide if you want to start your own salon or work from home. Maintain a neat and professional workspace if you work from home. Consider sharing a location with another independent business owner in the beauty sector if you are renting a commercial space so that you can split the rent, clientele and energy bills which have soared out of control.
Pick the Right Products
Be patient when experimenting with new products because each one works a little bit differently. Don't simply abandon a product after giving it a shot; it's likely that you'll need to modify your technique or that the products will call for a slightly different approach. Even the most experienced therapists would acknowledge that they had to experiment before finding what worked for them.
Set up Social Media Accounts for Marketing
When setting up social media profiles for your business on different platforms, use something humorous and be unique. These days, online firms are flourishing, making it essential to have a strong portfolio there. Establish a presence online on social platforms like Instagram, Facebook, YouTube, Pinterest, and LinkedIn.
Keep a Feedback Option
This should be taken into consideration because it all adds up, and you want to give your new company the best possible start. Clients may regularly ask you about your background in treatment. Your clients will see that there's a lot to learn about your service! Take in as much criticism as you can, and you'll see that with each set, you're getting better.
Terms and Policies
To succeed in your profession, you would need recognition. Now that you're ready to start, you should consider your policies. You'd want to make sure you get paid for your services and, more importantly, that you don't run out of money if a client cancels or, worse yet, doesn't show up! When drafting your policy, consider the following: working hours, consultations, patch tests, whether you accept kids, cancellations, and booking fees.
Keep Updating Your Skills
There will always be something fresh that you can learn, regardless of your level of experience. Be open to new experiences and learning new things at all times.