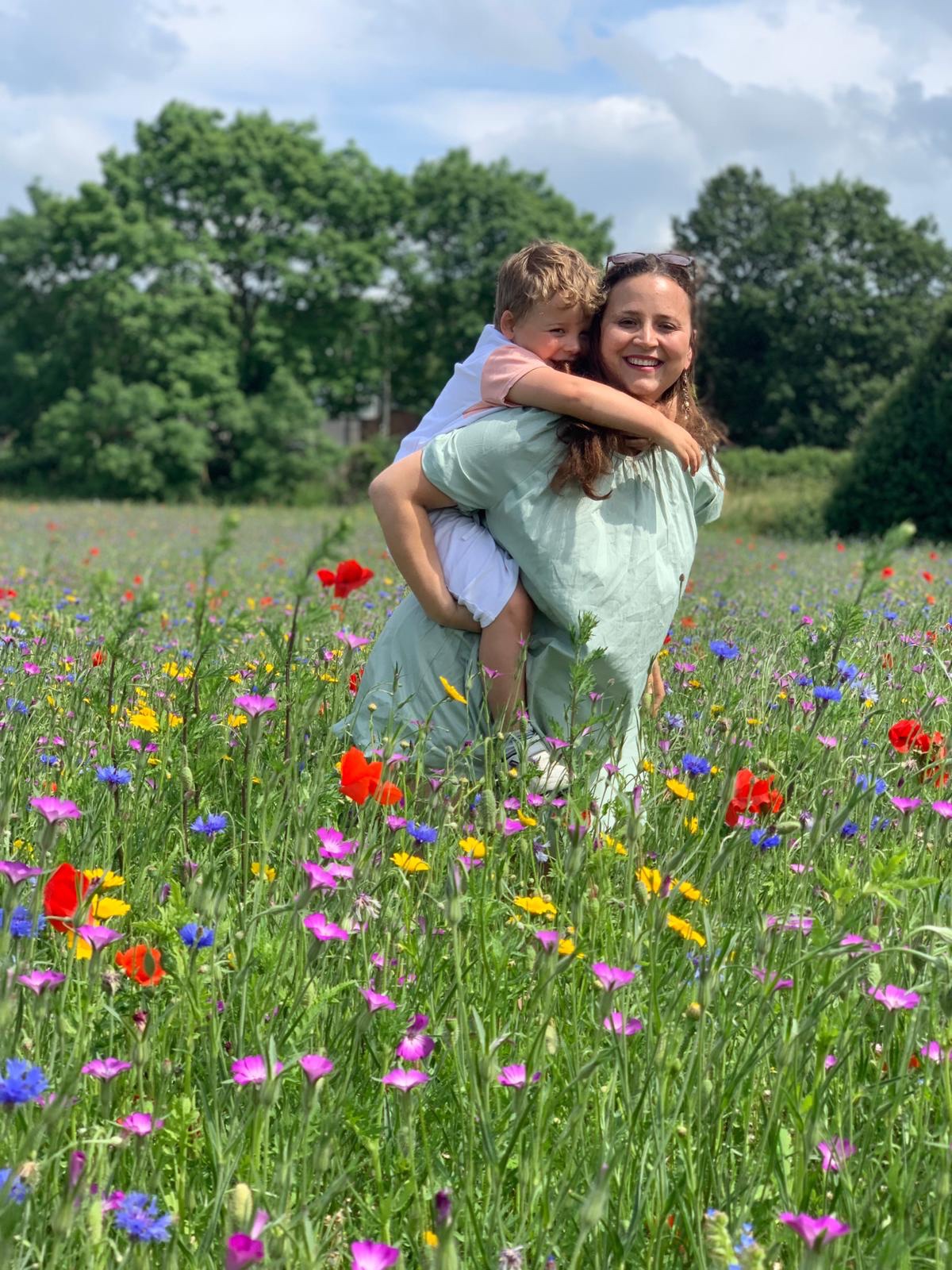 This is our family adventure blog – the journal of our life – which is a bit of everything really.
We're a fun loving pair. I'm Lavania, a single mum and teacher. I have a whole host of hobbies and interests – right now it's all about balancing the craziness of life with Arlo, who is a six year old little whirlwind. We are based in Birmingham (UK) .
We share guides to our adventures in Birmingham as well as arts and crafts projects which keep us busy at home.
You can also find lots of play ideas and toy reviews, family friendly recipes, our home renovation projects, holiday journals, and the occasional journal and opinion based post within our family blog .
We hope you enjoy reading all about our days out and find inspiraton to have a family adventure today.
---
Recent posts
Navigating the aftermath of a car accident can be a difficult and overwhelming process. From dealing…
You might believe that a will is only something you set up when you get old but that is not the case…
Co-parenting rules can really help children during a divorce, so it pays to have the right setup to …