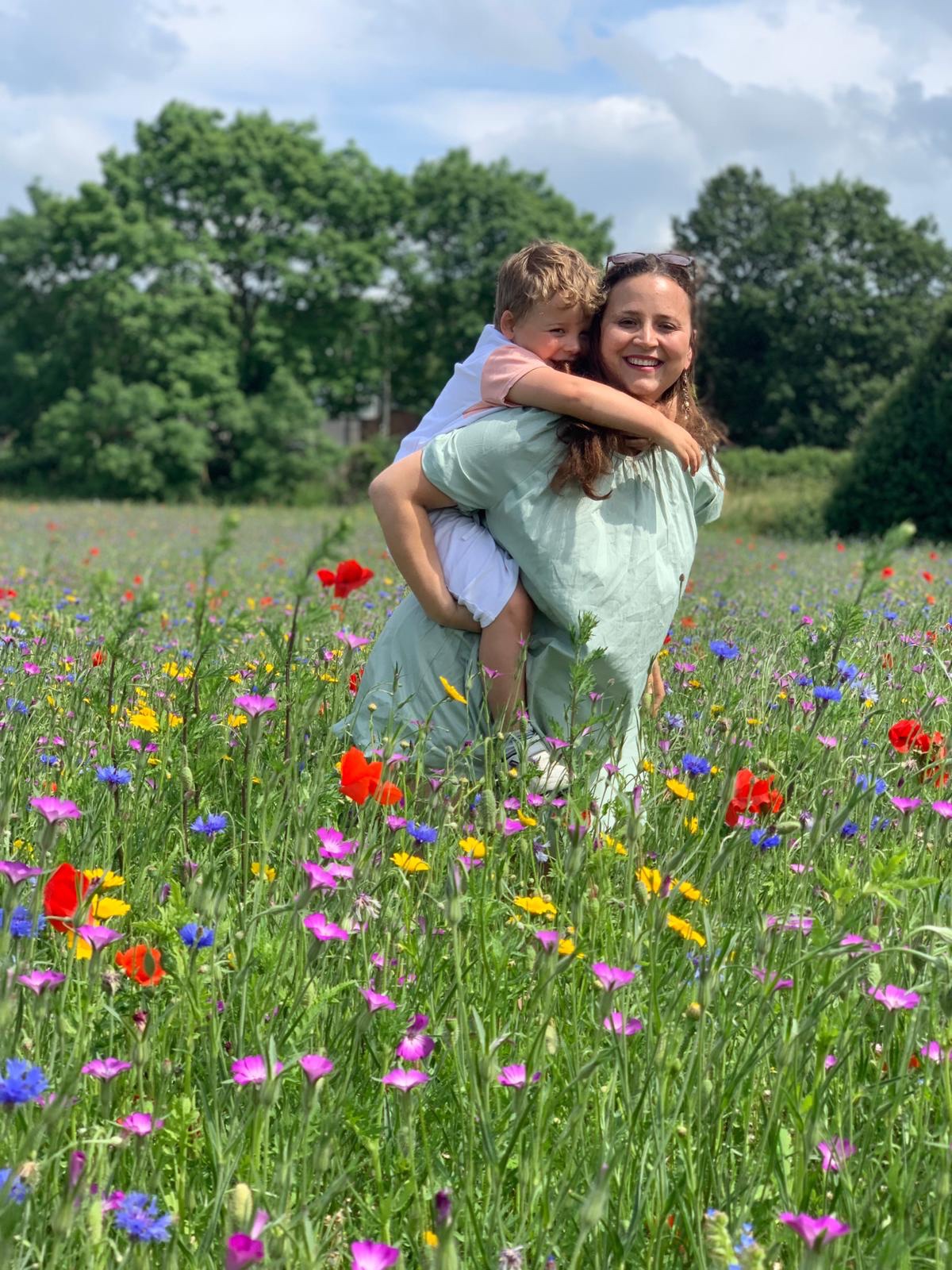 This is our family blog – the journal of our life – which is a bit of everything really. We're a fun loving pair. I'm Lavania, a single mum, currently studying full time. I have a whole host of hobbies and interests – right now it's all about balancing the craziness of life with Arlo, who is a four year old little whirlwind. We are based in Birmingham (UK).
We share guides to arts and crafts projects which keep us busy. You can also find family friendly recipes, our home renovation projects, holiday journals, product reviews and the occasional journal and opinion based post within our family blog .
We hope you enjoy reading all about our days out and adventures.
---
Recent posts
Homework can feel like a monotonous activity for children, but it's an essential part of a child's d…
In learning about resilience, we often face stages of adversity that will test our skills in managin…
Moving is a highly stressful situation for everyone involved. There are rooms filled with items to p…