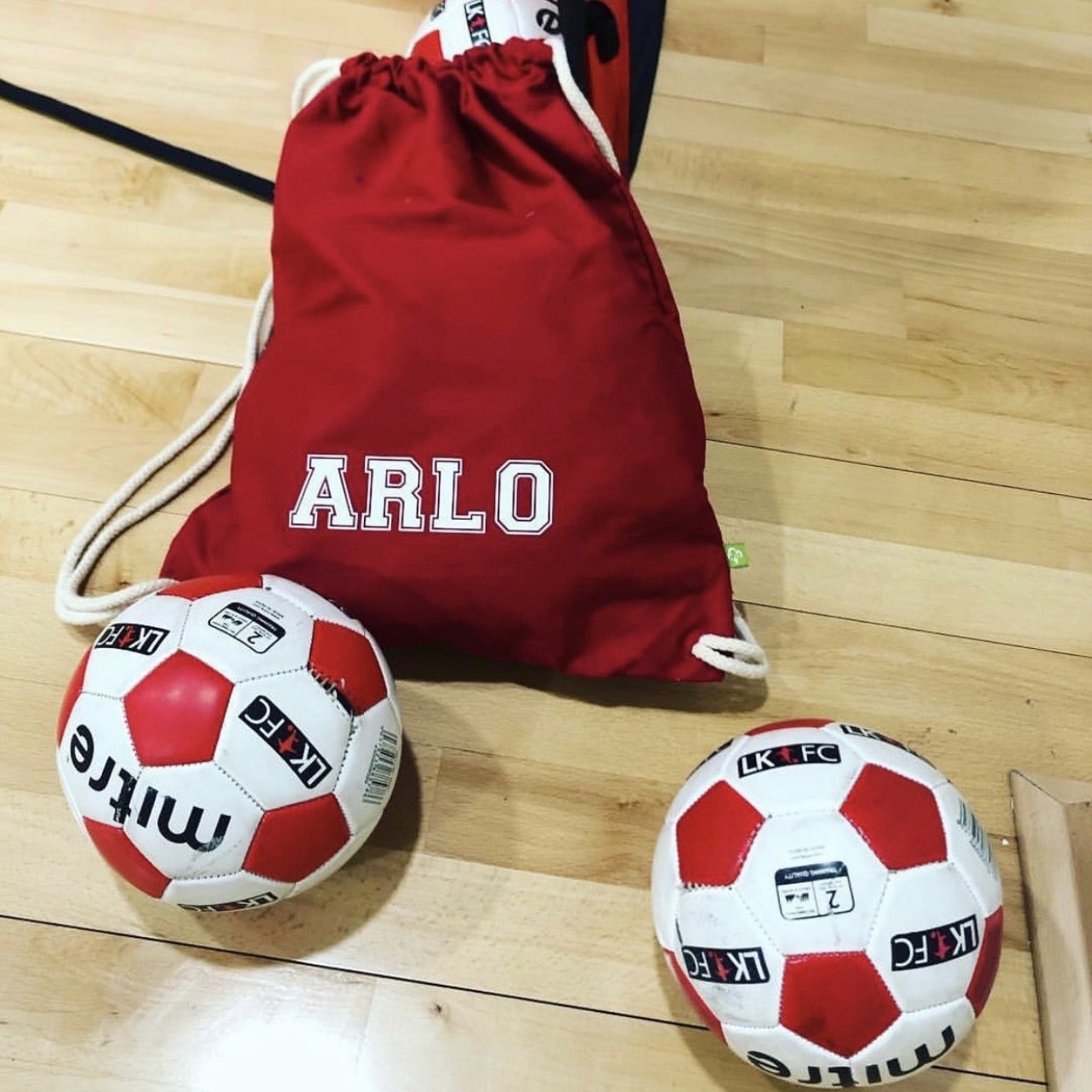 A friend of mine yesterday asked me about which football grounds you can visit in the Midlands. Her son has decided that he wants to visit as many of the U.K. based football grounds as he can and get a treat from each gift shop along the way. This is a huge challenge as there are 361 football grounds across England, Scotland, Wales and Ireland. The 92 club refers to anyone who has been to see a match at all of the league football grounds in England in any given year. Of course the list changes every year based on relegations and promotions so you could technically start this challenge every year.


As a football fan, this challenge is very exciting. In addition to buying gifts in the nearby gift shop to commemorate, we can also commemorate each of our challenge experiences in a special way. We can customize the name of the visited football stadium or the date of visit on the badge as a souvenir. Custom pin badges can customize any football elements you like, many fans will collect badges as a hobby of theirs.
Football clubs in Birmingham City Centre
In the Midlands we are in a fab position to help tick a few off the list if you're planning to take on the 92 challenge and are on a time constraint. Of course in Birmingham we have two teams based very close to the city centre, with Aston Villa Football Club based at Villa Park and Birmingham City Football club based at St Andrews. Both grounds are steeped in history. A fun fact – Villa Park was the first English ground to stage international matches in three different centuries and the Villa's most famous supporter is our future King, the one and only Prince William.
If you're heading over on a match day then I'm afraid the notorious traffic of Birmingham's city centre and Spaghetti junction might delay proceedings somewhat however you can visit all of these grounds for a quick selfie with kids and maybe visit the gift shops for a treat en route.
I would keep an eye open for family friendly ticket prices on club websites because you might be able to get a bargain – BCFC often do deals such as "kids for a quid" with full paying adult tickets which is a budget friendly way to introduce kids to the beautiful game in real life – an experience you can't beat.
Black Country football grounds
In the Midlands we also are within driving distance of various other teams grounds – West Bromwich Albion are based at the Hawthorns and the Molineux stadium is home to Wolverhampton wanderers so you could manage to visit four grounds in one morning if you just want to pause for a quick selfie outside. Each of these grounds has its own Unique history and there are statues to commemorate important people and events. You wouldn't get these kind of anecdotes visiting the Bundesliga stadiums.
England really is the home of football, and I would argue that even though stadiums such as Wembley are considered our national stadiums, that the Midlands hosts some of the most important historical venues. At the time of its multi-million pound renovation in the early 1990s, Molineux was one of the biggest and most modern stadia in England, though it has since been eclipsed by other ground developments.
Football grounds in the East Midlands
After ticking off four grounds in one morning you might be able to head East towards Leicester, Derby and Nottingham. The King Power Stadium is home to Leicester, apparently competing with Aston Villa for the "best club of the midlands" title especially since Leicester claimed the title of premier league champions in 2016.
The Forest football club has been piqued for relocation for many years but it seems that recently they have decided to renovate instead, so this is a ground worth keeping an eye on for any improvements and changes. Pride Park Stadium, home to Derby is the 16th largest football ground in England. That's a further three grounds to tick off the list.
I might add that if you're over this way it could be worth popping across to the Ricoh Arena too, hope to Coventry City FC and also the Wasps rugby club. Taking your total number of grounds up to eight – I don't think there's any other place you'd be able to achieve this outside of London perhaps.
Are you up for the 92 challenge?