Now I can't reveal too much here as I hate spoilers but I am obsessed with escape rooms. They are such a fun activity, and this pack from Epic Escapes is ideal for recreating the problem solving at home. You can play as a couple with one person setting up and the other solving the clues if you have the brain power but it's also a great group activity too.
I won't post too many spoilers here – The box includes three different rooms to set up and solve and some fabulous accessories including a disguised safe and a huge padlock. There are a variety of different games available from Epic Escapes and each game should take about an hour to play.
When we went to the first ever BlogOn kids event we got to try out one of the experiences first hand. Epic escapes came along to set up a hotel room using the kit and as a family we just about managed to get out within the hour and this was a highlight for Logan in particular.
The idea is that one person will act as the host and set up the clues and the locks – each padlock and safe within the kit can be reset so I would suggest an adult takes responsibility for this task and then everyone else plays along. Being the host is just as fun – and when we played the game at home we tried to replicate the Blog On experience and used the kids walkie-talkies to communicate – and we even thought about trying to use the baby monitors to set up CCTV at home.
When it comes to ages I think it's entirely up to you. Arlo at age five was really good at finding things around the room which helped to solve the clues. Lincoln at aged 7 figured out how to use a black light torch and Logan at aged 10 solved a complex problem and opened the main door just in the nick of time and Laura and I as the adults were left still trying to work out how he got the answer afterwards!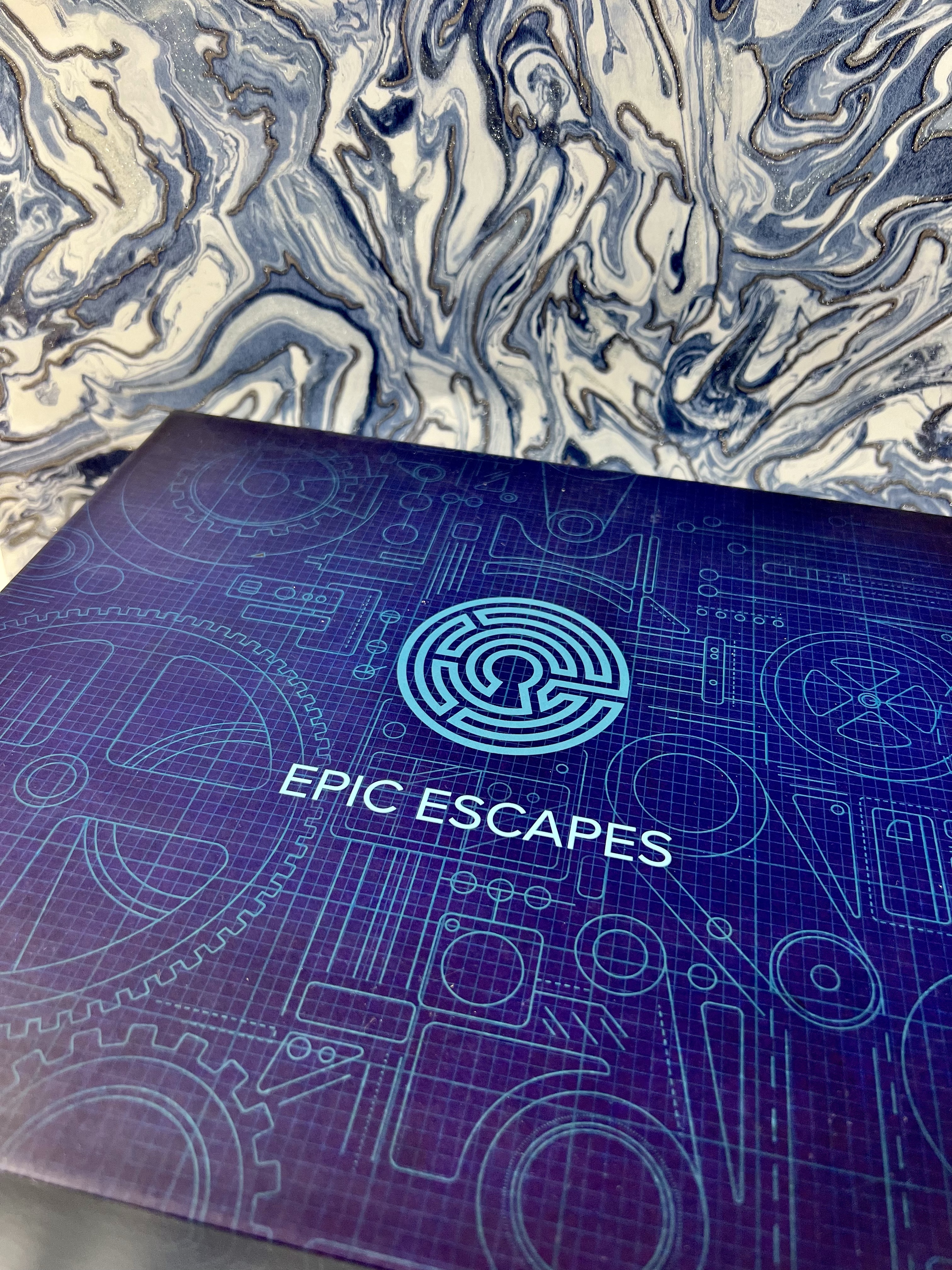 To win an escape room box enter via rafflecopter:
T&c's apply – competition closes 15/10
Don't forget to check out all our live giveaways here