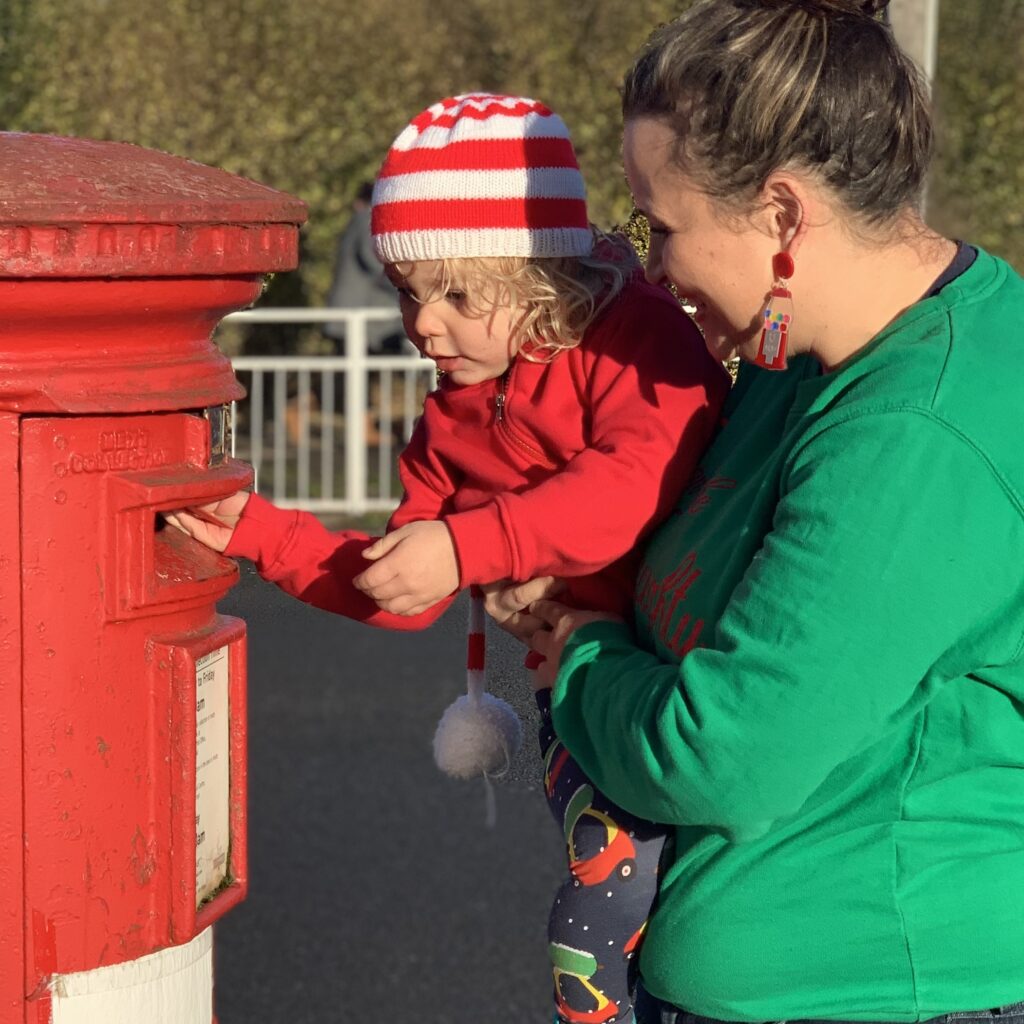 Christmas holidays are a time to take a break from the hustle and bustle of everyday life and focus on spending quality time with loved ones. It's a time to relax, reflect, and recharge. But it can be hard to know how to make the most of the season when the days are so short and the holiday celebration seems to come and go in the blink of an eye.
To help you make the most of the season, here are some tips on how to maximise your Christmas holiday. So read this article till the end and thank us later!
Make a List of Activities to Do
Whether you're spending the holidays alone or with family and friends, having a list of activities will help ensure you get the most out of your time off. Some ideas for activities include going to see a show, taking a walk, playing board games, and visiting a museum.
You can also add some festive activities to your list, such as baking Christmas treats, going ice skating, or decorating the Christmas tree. With a list of activities, you're sure to make the most of your Christmas holidays.
Spend Time with Family and Friends
This is a great chance to reconnect with people you haven't seen in a while or strengthen your relationships. You can host a dinner party at your house, plan an outing to do something fun, or even just spend a quiet evening at home watching a movie together.
Not only will this be a great way to spend your time, but it will also help you appreciate the importance of family and friendship. You can also consider family days out, making a special trip to the local Christmas markets or a winter wonderland, or visiting your favourite places for some seasonal cheer.
Decorate the House
Decorating your house is the best way to show the festive spirit and ensure your family and friends can enjoy the holidays. Start with the tree, adding twinkling lights and plenty of decorations.
Hang lights and garlands in your windows, doorways, and even your living space. If you want to go all out, create a display of figurines, ornaments and other festive decorations. Adding a few Christmas-scented candles and potpourri can also make your home feel extra cheery.
Bake Festive Treats
Making the time to whip up some delicious holiday treats is a great way to get into the holiday spirit. Plus, you can bring your baked goodies to holiday parties or give them away as gifts.
From Christmas cookies to pies and cakes, you can create a variety of treats that will excite your guests and bring a smile to their faces.
Go to Holiday Events in the Community
No Christmas holiday is complete without participating in some community festive events. There's often a parade, a tree-lighting ceremony or a carolling event occurring in your hometown or nearby.
In addition, many malls, churches, and other organisations host holiday bazaars, craft fairs, and other events that can add to the season's festive atmosphere. Check for local happenings in your area and take the time to attend a few events to get you in the holiday spirit.
Final Word
Whether you're travelling, spending time at home, or doing something completely different, make sure to make the most of your time by doing meaningful and enjoyable activities.
With some planning and effort, you can make this Christmas holiday season one you'll never forget.
If you have any questions or concerns, feel free to ask us in the comments!