The housing market is incredibly competitive, and it is becoming harder for people to get a foot on the ladder. This is why a lot of first-time buyers are compromising when choosing a property. Existing homeowners are also more reluctant to upsize too. This has necessitated the need for creativity; renovations and home improvements can help to ensure that the house meets your needs. However, in order to safeguard the quality of the work, you need to choose the right builder for the job, which is why we have put together the following guide. Keep reading to learn more.
Setting A Budget & Working Out Prices
There are a few personal factors that will affect who you should choose for your building work. Firstly, you will need to come up with a budget for the work you need doing. To do so, you will need to think about the scale of the work that needs doing; how big is the job? After you have considered the size of the job, you can begin to look for a builder with experience in this work. Using the internet, you can come up with a realistic budget for how much it should cost. You should then shop around and ask for quotes. You can then use your budget to sort through the quotes.
Consider Their Reputation & Ask For References
Obviously, everyone wants to choose the right builder to ensure that the work is to the highest calibre possible. However, with so many options, it can be hard to choose. After coming up with a list of possibilities, it is worth looking up reviews to see whether their customers have been satisfied with their work or not. You might also want to consider asking around for recommendations from people you know. Personal references often hold more weight than online reviews, which are hard to verify.
The Financial Standing Of The Business
A lot of businesses are struggling in today's economy. However, when a building business struggles, it is often evident in the materials used. They might also begin to try and undercut the other local businesses, which is all well and good when looking for the best price; however, if the business becomes insolvent before the work can be carried out, you won't get your money back. With a few clicks, you should be able to look into the financial standing of a business or its credit standing. While this often doesn't have anything to do with the work they produce, it does give you a good idea as to the financial strength of the business.
Your Home & Décor Style
You might also want to think about your home as is and your preferred décor style. There are builders out there who do specialise in different styles. Again, consider the job; if the design elements can all be added by yourself when decorating,then this might not be too much of a consideration. However, if you have specific design elements in mind that you want your builder to carry out, then you need to ensure that they are qualified to do so. You could even ask to see examples of previous work that they have done in that style or with that specific design element.
Location Of The Builders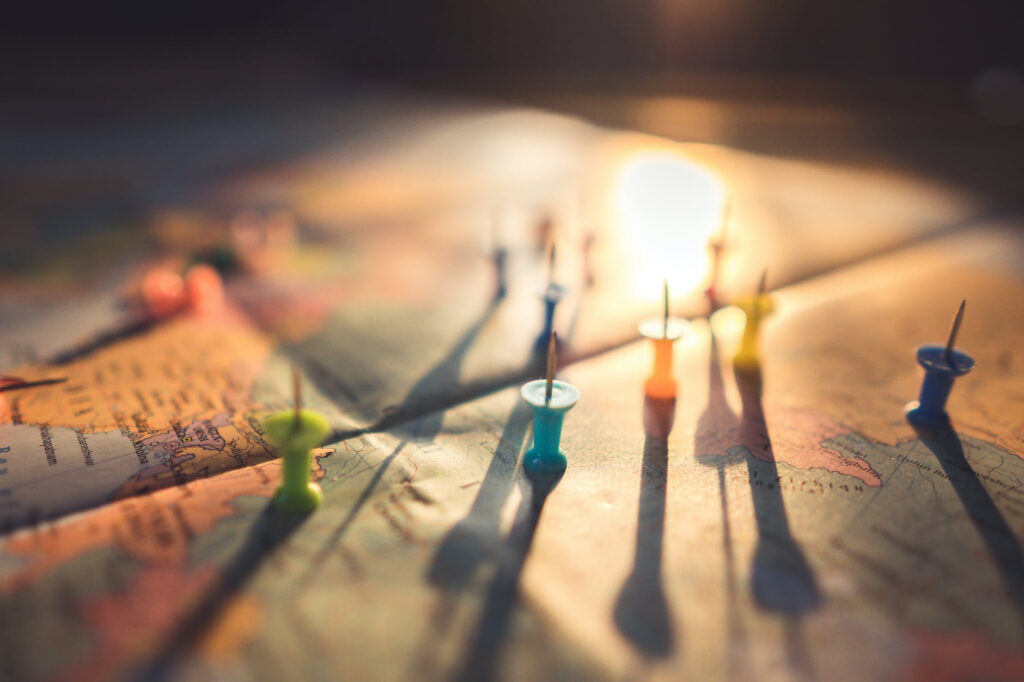 Obviously, you are going to choose a local builder to carry out the work, it doesn't make sense otherwise, and another business is unlikely to take the work on anyway if it is too far away. However, there are still a lot of options, even in your immediate area. Some builders have a preferred area to work in, and some are happy to increase the radius slightly to take on a job because a lot of people simply cannot afford to say no to work. However, if you have never needed building work before, then it might be tricky to try to compile a list of your options. Luckily there are a number of sites out there for you, like My Builder. Regardless of whether you are looking for 'electricians near me' or plumbers or plasterers, they can present you with your options.
Fostering A Good Working Relationship
Depending on the size and scope of the job, you will also need to factor in whether you think you could develop a good working relationship with this person. Some jobs do take months to complete, and you will be forced to interact with that person for the duration. If you find them abhorrent and hate being in their presence, then this doesn't bode well for the project. You will also need to think about how the company works, you might get on with the business owner or head builder, but they might supervise a number of sites and leave someone in charge that you don't get on with. You might also simply not be bothered about creating a working relationship;you might be perfectly happy to sit by and let them get on with it.
Questions To Ask
Once you have narrowed down your list of potential builders to just a few options, it can be hard to make a decision. By this point in the process, you should have taken on board any recommendations given to you, as well as checked the reviews and asked for quotes. The next step, as touched on above, is to ask the builder how long they have been trading for and what, if any, experience they have in the type of project that you want doing as well as the finish that you are after. Seeing a portfolio of similar work can really help you to differentiate between the options on your list.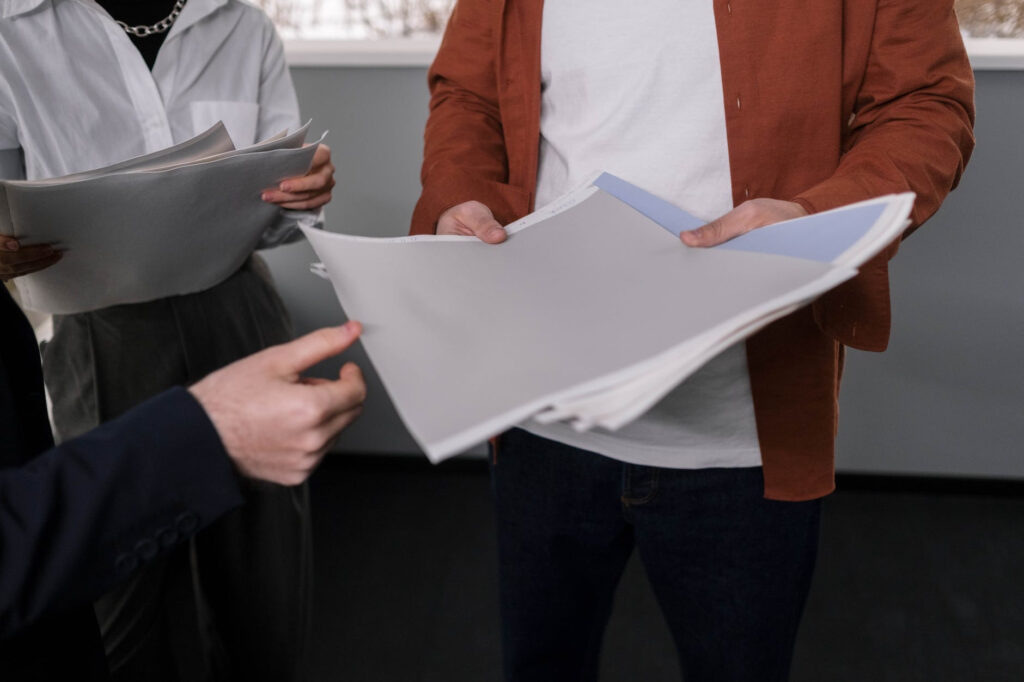 You should also ask about their accreditations and certifications. Builders of all factions have regulatory bodies that they need to report and adhere to. There should be records of them on each of these sites so remember to check. You should also always ask them about their insurance and any contingencies they have in place should something go wrong with your job. It is also worth providing full details of the job in writing and asking for their quote back in writing. This is just in case you do choose them, and they then price the job up differently. You have something to refer back to. Once you have chosen, you should always read through the contract in its entirety. What does the builder offer in terms of guarantees? Always agree payment terms up front and get them in writing. For the most part, you shouldn't necessarily need to pay any cash upfront either, unless you have requested special materials.
In Conclusion
Finding the right builder for your building work is crucial to the finish of the job. In today's society, the amount of so-called cowboy builders are on the rise, and a lot of people are left with unsafe, half-finished, shoddy building work.Choosing the right builder really does matter. There are a lot of options out there, and it can be easy to find yourself feeling overwhelmed. This is why you should take on board the tips listed above to help you when it comes to wading through your options.

Click here to read our more blogs…