I've just completed my university course and thought I'd impart some advice on some items which have really made my time as a student-run more smoothly – and some of these items might surprise you. If you've got family members asking if they can get you a special gift as you leave home or you're thinking about how to spend your first student loan installment here we have it, my list of university student essentials.
1. A laptop
This is the one thing which is almost certain that you will need. The most basic requirement is that being able to access the internet is an essential for most university courses. Being able to transport a device around to campus is handy and so I would suggest going for a screen-size which fits into your favourite bag but still has great viewing quality.
Your course and university will determine specific technological requirements. I found that my entire course was accessible online and so having a device was essential. For more specific projects there was also equipment to access on campus so I didn't need to go and spend money on any expensive software or industry-standard devices. If you're on a course which has work based placements such as teacher training then you may be given access to compatible devices. The memory was not too much of an issue for me as I was also granted OneDrive space and saved my work on an external hard drive. You need enough juice to be able to run multiple programmes and you can't really go wrong with an included Microsoft package as you will most likely have to write an essay here and there as well as accessing meetings via Teams and managing your budget using excel. You might even have the occasional PowerPoint presentation to put together too.
2. Tech accessories
There's a few little bits and bobs which always come in handy for working on a laptop. I'd suggest a decent headset for the inevitable online lectures and a plug in mouse too. My advice would be to always sit at a desk to use your laptop – make yourself a nice workstation in your space at home which allows you to have a good posture. Using a mouse contributes to this giving you a more relaxed position for your shoulders, neck and forearms and is a great habit to get in to. A portable hard drive to save all of your work separately would also be on my list. Whilst I'm here I'd also add a portable charger for your phone as another tech gadget.
3. Alexa – Amazon Echo Dot
These little devices are a game changer and I'm still exploring the potential with mine. It's a little voice controlled speaker and you can access the entire Amazon music library. I also use this to control lightbulbs and plug sockets too. In combination with my Amazon prime subscription I'd say this is a must have student essential which you may have not thought of. I can't even begin to list all of the little things I have asked Alexa to help with – she knows my schedule so wakes me up gently in the morning with my favourite songs and I can add to my shopping lists and she can give me cinema listings, traffic reports and weather updates.
4. A ring doorbell
Personal safety for me is of the utmost importance. Being away from home for the first time can be a daunting experience as there's lots of unknowns. You do need wifi to run these. They're super easy to install and operate. You link up the doorbell to an app on your phone and basically it lets you see who's at your door when motion is detected. You can also speak through the doorbell – so you can instruct a delivery driver to leave a parcel in a safe space if you aren't at home or check to see credentials before opening the door to any random caller. From a personal security standpoint I wouldn't be without mine now.
5. Down time fun – a gaming chair
Whatever your hobbies are, my advice would be to make sure you maintain them when starting Uni. It's very easy to get carried away with freshers week but look out for clubs and society's which interest you and make sure you take time out to enjoy things you like to do. From sports clubs to music lessons, arts and crafts to gaming. Whatever your passion – don't let it slide. With limited space in student accommodation it can be tricky but if you like to game for example then get yourself a comfy chair like this rather than slouch across an uncomfortable bed. Ones like this fold down flat so can be tucked in to the bottom of a wardrobe when not in use.
6. Eat well with a slow cooker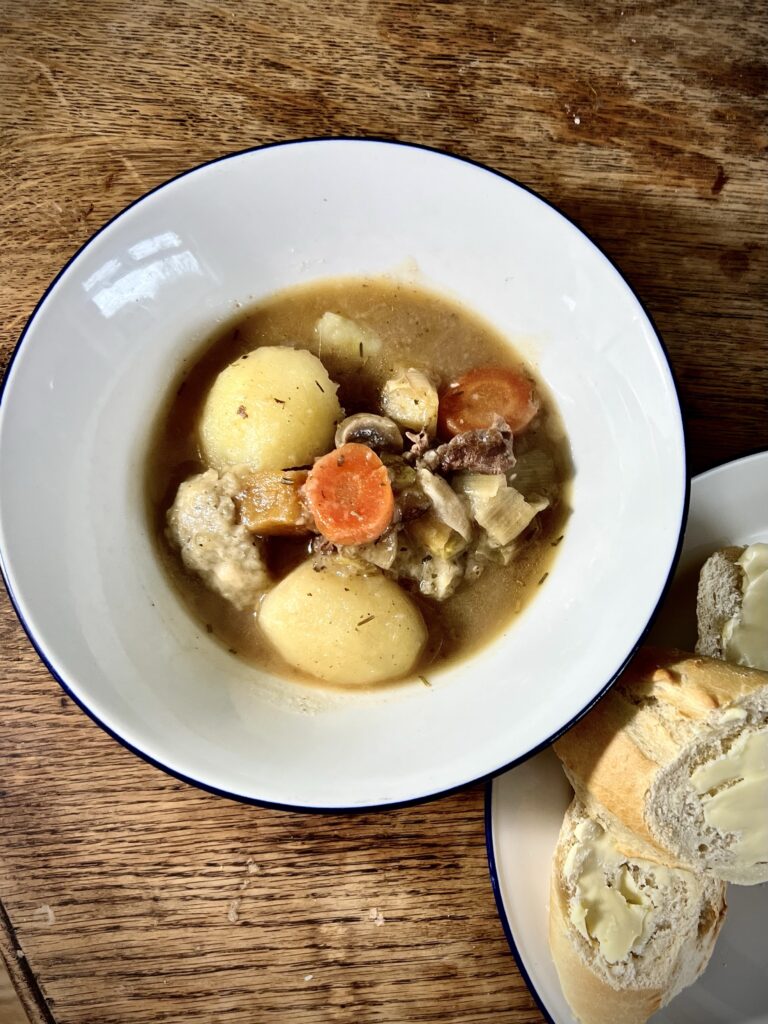 I have lots of advice about healthy eating but you can't really go wrong with a slow cooker. Especially during this first long winter term when freshers flu is rife! As long as you can pop all the ingredients on in the morning then you can leave it all day so that you can come home to a nice warm meal. There's thousands of recipes floating about online for inspiration – soups and stews, chillis and even sweet treats. In terms of convenience it's ideal and it also helps to avoid the hygiene crisis of a sharing student kitchen if your flatmates are awful at cleaning up after themselves. If you have to then you can use this in your own room rather than a shared space. My top tip would be to get some liners for the slowcooker to save on washing up.
This salter slowcooker has a 3.5l capacity to batch cook or share with housemates and you can use the handy chalkboard outer casing to write down what's inside, the time it's ready and your name all over it too.
7. Five a day with a smoothie maker
In the same train of thought, a smoothie maker is also a great kitchen gadget to own as a student and helps you to make sure you're getting all your essential nutrients and vitamins. I pre portion fruit for freezing and so I only need to add a little yoghurt or coconut water to the fruit, blend it up and then take it out with me in the morning for a healthy breakfast.
This salter blender to go has two bottles with flip lids so you can literally blend and go which takes a matter of minutes and if you get stuck for ideas there's lots of recipes on the salter website for inspiration.