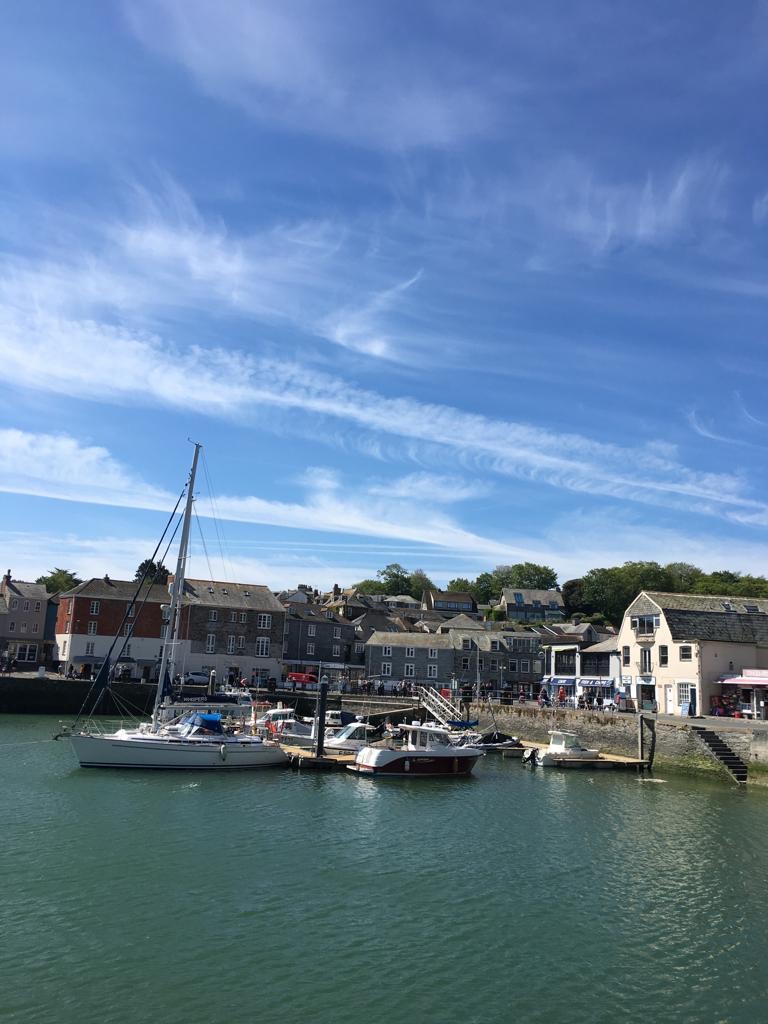 There is nothing better than getting some time away from the hustle and bustle of everyday life by going travelling. There are some wonderful destinations in the UK to explore. Travelling is a great opportunity to experience new cultures and seeing countries, giving you the chance to immerse yourself in new environments, but theres also lots of fun place to explore closer to home too.
Whether you are going travelling just for a week or two, or are going on an extended holiday for a few months, your trip doesn't have to cost you a fortune. While of course the longer you are away, the more costs will start to add up, but by being money savvy you can enjoy your travels for cheaper. So by planning your trip before you go, you can keep to a budget, but still have a great time away.
Choose your destination carefully
If you already have a figure in your head of how much money you have to spend on your trip then this will help you pick your travel destination. While some places are affordable and great for travelling when on a budget, others can be quite pricey. Therefore you should do some research before making travel arrangements to see the average cost of accommodation and eating costs for while you are away. The last thing you want to do is book your flights, to then find that the price of living is out of your budget completely.
You may even find that there are some destinations close to home that will offer you a great travelling experience and allow you to save money when getting there.
Find fun and free things to do
While travelling on a budget, it is important to remember that there are many fun and exciting things to do and places to see that don't have to cost you a penny. For example, throughout destinations in the UK there are picturesque beaches and fun museums that are completely free to enjoy. Heading down to Cornwall to the world-famous Fistral beach is a great way to take in the beautiful views, and you can even make a day of it by taking a picnic with you! 
Look out for deals and offers
When it does come to booking and paying for excursions, trips, and travel, you should always look out for the best deals and offers. From family passes to "children eat free" offers, you will be surprised how much money you can save simply by having a look online for some special offers. For example, Chill Factore has a range of offers and discounts available to help you save money while still learning to ski and snowboard. Their deals on snow activities can make it even more affordable for you to learn a new skill and experience something different during your summer holiday.
Pick the right accommodation at destinations in the UK
A huge contributing factor of how much you spend while you are travelling is the type of accommodation that you decide to stay in. Many people consider b&bs and hotels to be the best and cheapest accommodation options while you are away. Using a service such as E booking to find the best deals. Hotels can end up costing you more money in the long run. For example, if you were to stay in an apartment instead, while you may pay a little bit more up front, you will be able to prepare your meals from your accommodation instead of having to rely on eating out. The cost of eating out at cafes and restaurants for 3 meals a day can soon start to add up. So by having an apartment with kitchen facilities, you can eat at home and help cut down your spending.
Pack the right things
It goes without saying that you should always try to pack light when traveling, you also don't want to leave anything behind and be forced to then buy it while you are away. Many shops make a fortune on tourists leaving necessities at home, such as sunscreen, and therefore bump up the price. Don't fall into this common trap, and instead take the time to make a list of everything you need and ensure that you have packed it all before you set off.
It is a common misconception that travelling can only be enjoyed by those with a lot of money, and instead, just by being careful and planning ahead, you can save considerably while on your travels and still benefit from new and varied experiences.