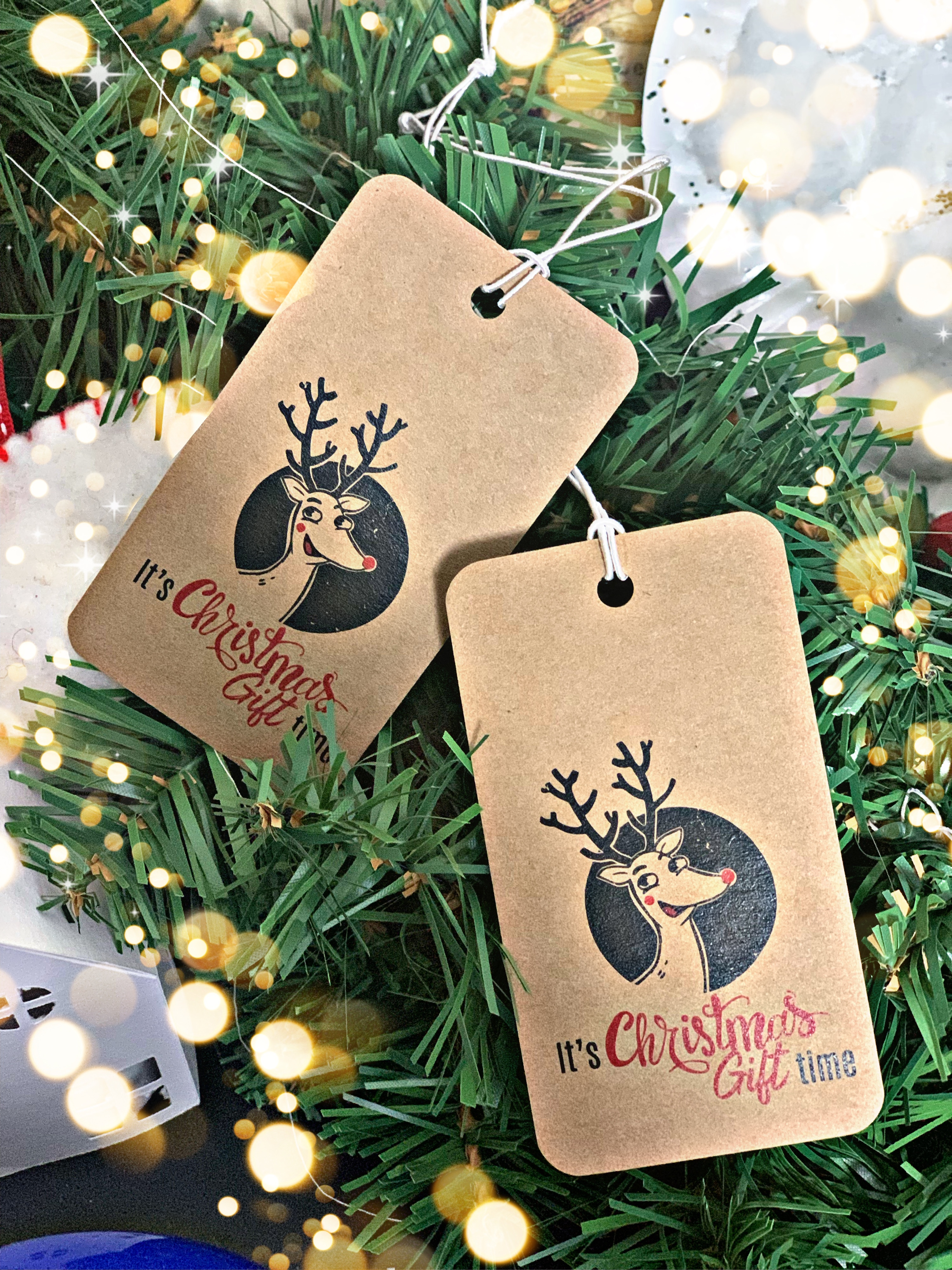 I am absolutely obsessed with Christmas (in case you hadn't noticed) and we love all things festive in this household. We have so many cute little surprises for our family and friends – you can see our gift guides and amazing advent is practically bursting as they're so full – now that the big day is approaching we have also been working hard on handmade gifts and our festive bakes to share with loved ones.
No matter what surprises we have planned I love to make them look wonderful for the recipient. We put a lot of effort in to wrapping presents and making the unboxing experience special for our loved ones and Aura has us covered with personalised Christmas tags so that we don't get any gifts confused. With so many nieces and nephews we like to gift them the same things so a label for us is super important not to get things mixed up and we like to add a personal touch.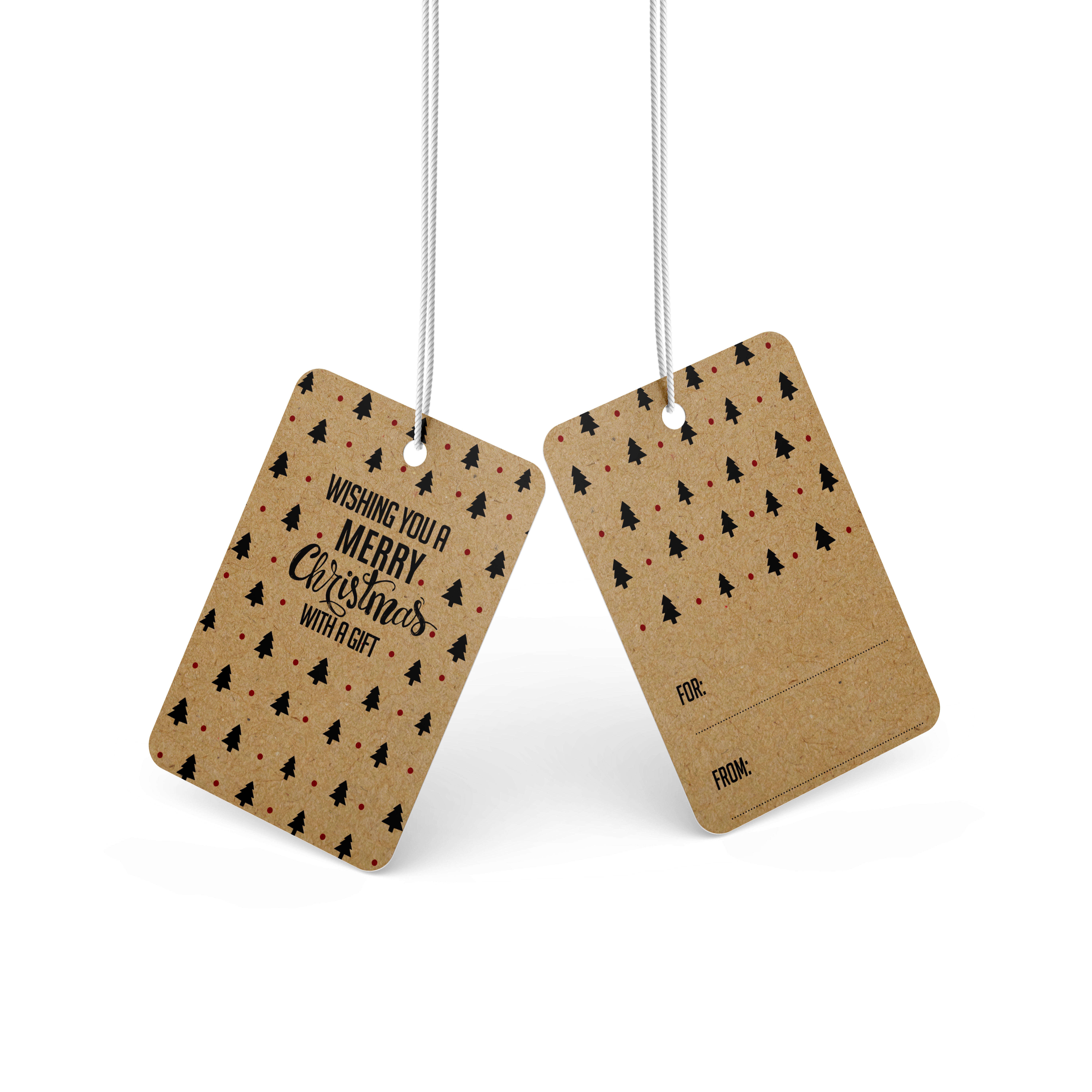 I've been having a mooch on the Aura website and there is so much I can share with you all – from custom tags to greetings cards and beyond there's something for everyone wether you're looking for items for personal use, or for businesses, maybe even to organise Custom greeting card printing for the entire class or sports club when you have a lot of people to organise cards for.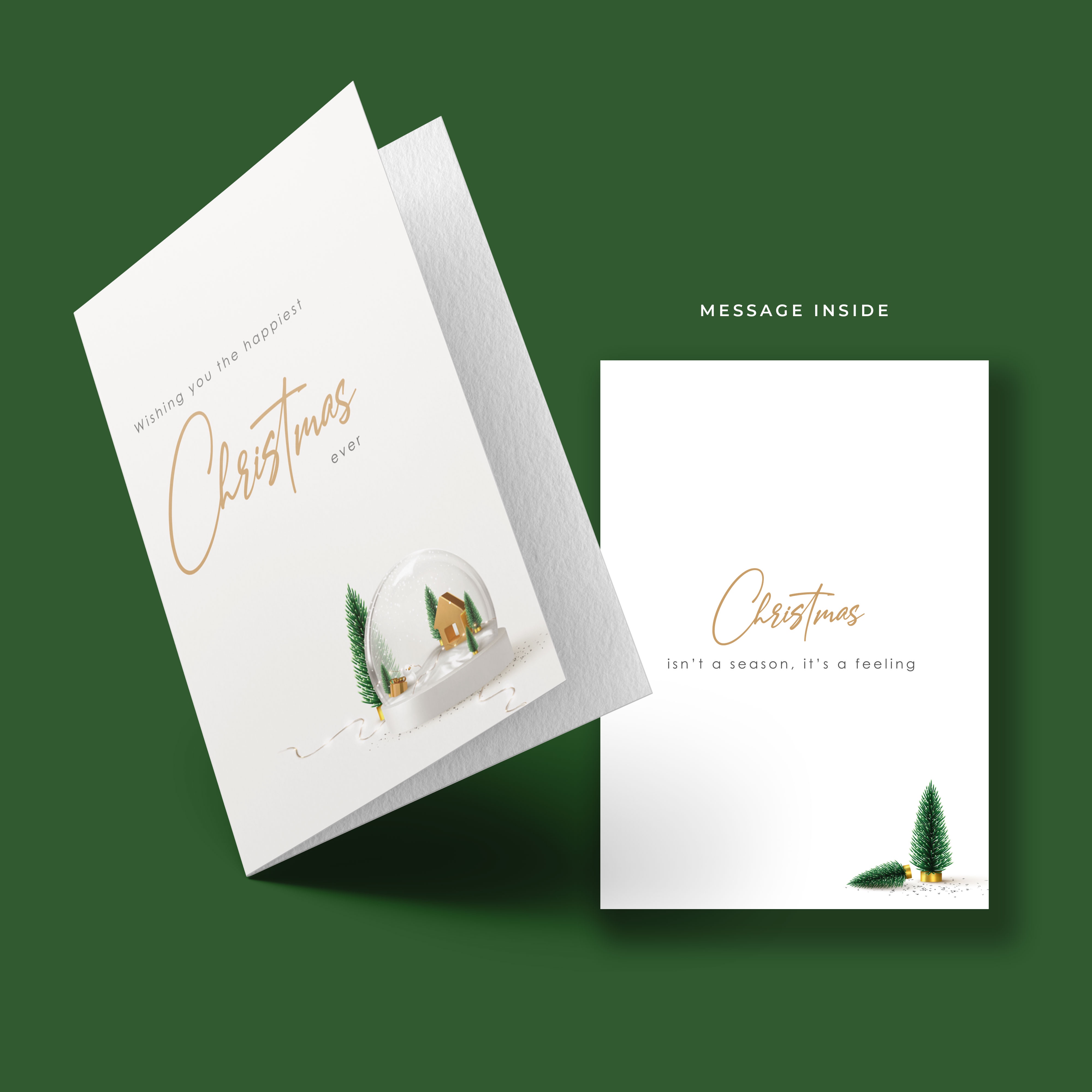 For those who are creative minded then Aura has a fabulous blog post about how you can turn those illustrations and graphics in to a side hustle and maybe set up your own printing service – along with all sorts of tutorials and blog posts to get the creative juices flowing.
My favourite idea however has to be the custom wrapping paper. This hands down beats anything you could possibly receive in the shops and adds a unique personal touch. Maybe you could get each kids name printed up, or add a pic / graphic to paper so they know the deisgn is just for them. Totally unique for a present pile picture which will certainly stand out from the crowd!
Check out the latests posts from Aura here – I just love the idea of creating my own deck of playing. Cards or tarot cards and then crafting a little box to store them all in! When it comes to party planning and hosting those all important gifts be family gatherings then signs and labels for food are a must have. Maybe you could opt for a hot chocolate station sign or something which says "Santa stop here for the Smiths Family" – you can't get that kind of personalised touch in home bargains.
Aura also offers a rush service for a fast turnaround on orders so there's still plenty of time to get your festive stationary organised if you have left it until the last minute