Spring has arrived and Mother's Day is coming up. It is time to start planning in some lunch dates with the ladies. There are some glorious spots to visit for Afternoon Tea in the Midlands and beyond. Here's a list of some of my top picks. Great places to pause for refreshment in the midst of a busy day or to visit as a destination in their own right.
The Westmead Hotel
This independent Westmead hotel is on the outskirts of Birmingham. We visited for a "ladies lunch" celebrating Paloma's 4th Birthday. The of tea's available went down a treat with my mom. The traditional menu starts at £15.95 with various upgrade options to add a little sparkle to your experience. They have a special children's menu which is great for a family friendly experience or to organise a special treat. I must also mention their wood fired pizza oven too. Ideally located near the M42 hopwood junction this makes a great rest stop. There's some lovely countryside and canal side walks nearby too.
Nuthurst Grange
I first visited for a friends wedding many years ago. I was amazed at the beauty of this venue which is a country house and hotel. Nuthurst grange is a lovely spot for afternoon tea in the midlands. It's located out towards Lapworth. A great place to pause if you've been visiting nearby national trust site Packwood House. Booking is essential.
The Mailbox
If you're in the city centre then there's lots of different options available for a glamorous Champagne afternoon tea. I would suggest heading out to the mailbox because you have such a variety of venues. I recommend Malmaison and Marco Pierre Whites for a treat, or check out gorgeous treats from Medicine bakery. Head to Mailbox life to explore the dozens of eateries in the city. The ideal spot to pause in the middle of a shopping trip or city break.
Webbs of Wychbold
This garden centre is one of my favourite places to visit with my mom. Webbs is home to a hobbycraft and a lakeland as well as various other retailers. Their traditional afternoon tea available in the restaurant is £15.99 and a real delight to experience. Head out to the Riverside Gardens for a wander for garden inspiration. We love visiting throughout the year to see how much things change and get some garden inspiration.
The Arden hotel
This is my top spot for afternoon tea in Stratford Upon Avon – they fully embrace the traditionally of it all. If you're visiting for the theatre, as a tourist, for shopping or simply to enjoy spring with a riverside stroll then The Arden Hotel is the ideal spot to pause and unwind. The cakes are divine! Ideally located within walking distance from the river and town centre for shopping and all the major tourist attractions.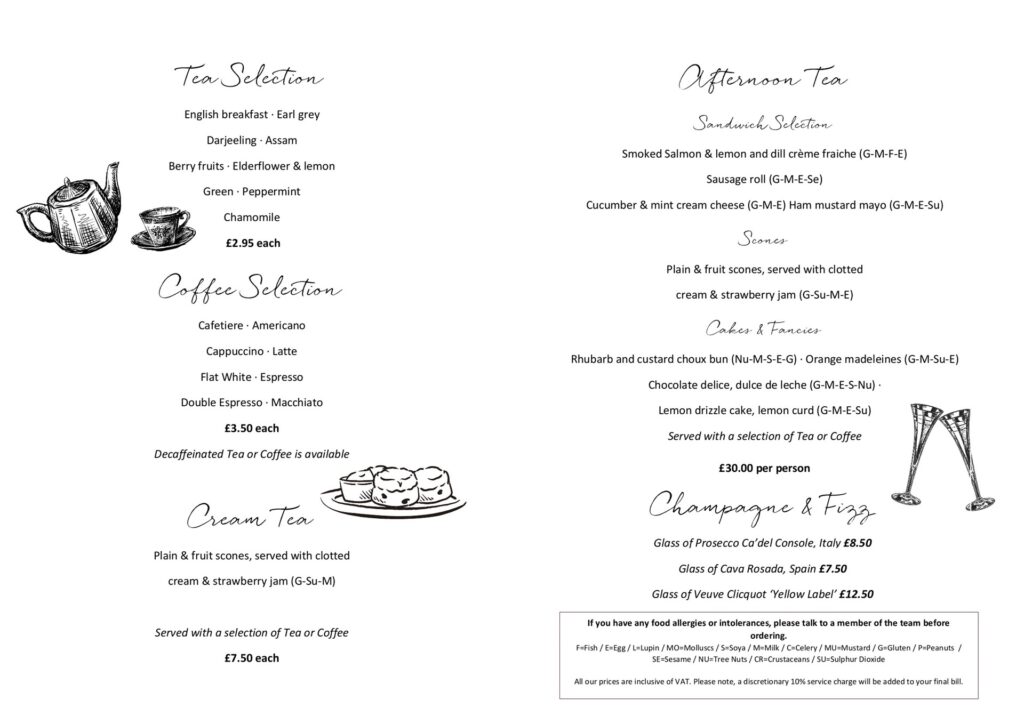 The Childrens play village
Not very often do I enjoy the food at children's play areas but Lisa's Kitchen is a special treat for little ones and from £17.95 a head you can have your very own afternoon tea party which includes the play village session and a beautifully decorated party table laden with sandwiches and treats. A wonderful experience for little ones.
I will be adding more afternoon reviews to this blog post as and when we experience them so if you have any fabulous suggestions you'd like me to include please comment or send us a message.