For many avid travellers and frequent fliers, multi-trip travel insurance is a fantastic option. Not only does it save you money (and the more you travel, the more you save), it also takes away the hassle of having to remember to buy travel insurance for every trip.
Standard single-trip travel insurance policies are time limited to the duration of your trip. When you buy, you are asked to provide your travel dates. Your insurance starts on departure date (or for things like cancellation cover, on the date you buy your policy) and ends on your return date).
Multi-trip insurance is different. It lasts for a period of 12 months from the date you buy it (hence it is also known as annual insurance). Within that period, you can travel several times on the same policy.
Not only is it convenient, but it usually works out cheaper to buy a multi-trip policy than it does to buy single cover for two or three trips. If you travel more often than that, you are bound to save money.
With international travel opening up again post COVID, it's expected that sales of multi-trip policies will rise sharply again. The last couple of years haven't made any kind of overseas travel easy, nevermind doing it regularly, and demand for annual insurance has dropped accordingly. But there will be plenty of people looking forward to racking up the stamps on their passports again, and who will happily turn back to multi-trip insurance.
However, as convenient and cost-effective as annual travel insurance can be, there are a few things worth knowing before you buy.
Multi-trip policies aren't intended for long-term travel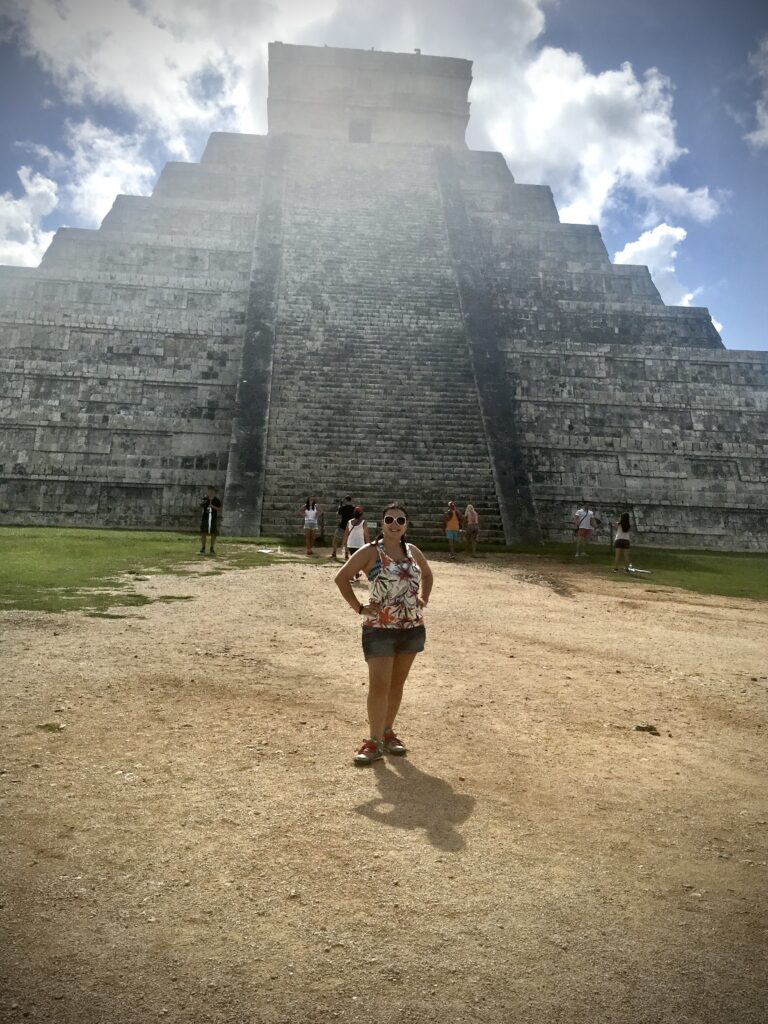 If your aim is to pack your bags and hit the road for an extended period of time, annual insurance may not be the right option for you. Multi-trip policies are intended to cover lots of shorter trips rather than one big long bout of travelling. To that end, most policies set limits on the length of a single individual trip. Just as importantly, most will also limit the total amount of time they are valid for to around six months in a 12 month period.
Many people are attracted to multi-trip policies because of the flexibility they offer. But if your desire for travel flexibility boils down to not being sure if and when you will come home again, you might need to look at specialist long stay policies instead.
It's best to have a rough idea where you plan to travel to before you buy.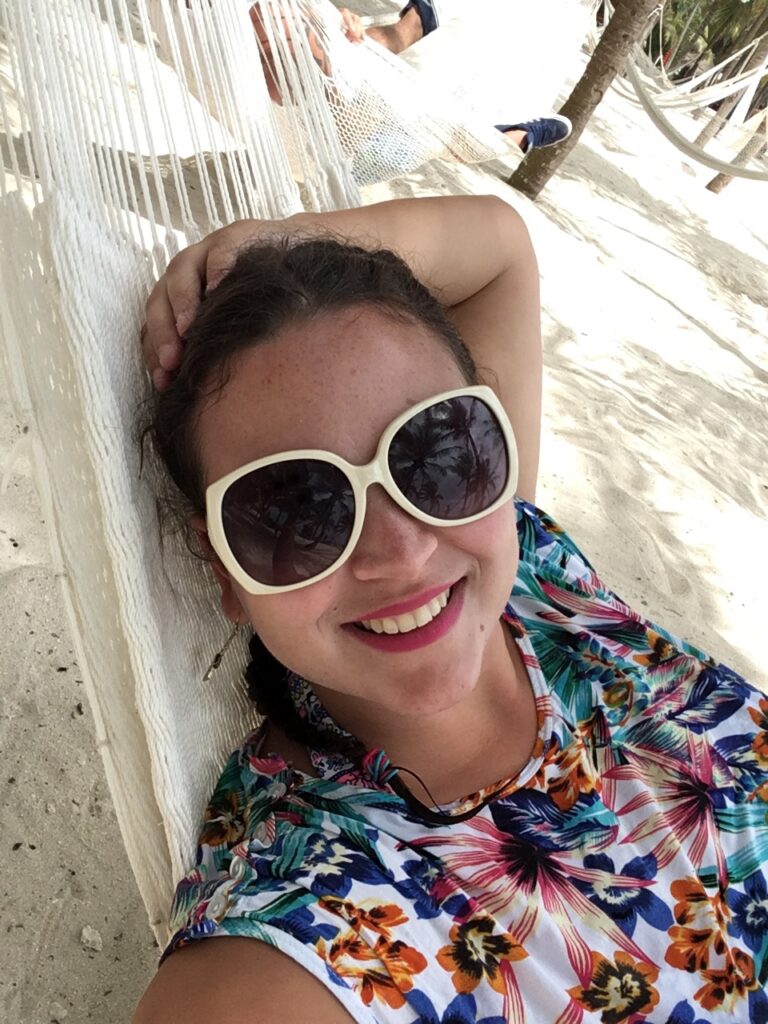 As with standard travel insurance, providers sell different policies depending on where in the world you are travelling to. Usually these are variations on three 'regions' – Europe, Rest of the Word, and Rest of the World including USA, Canada and Caribbean.
The differences come down to the relative cost of paying for things like cancellations (long haul trips cost more) and repatriation. North America is added as a separate region because of the relatively high cost of medical care there.
You may well buy an annual policy intending only to take a number of short breaks in Europe. But if then six months down the line you decide to take a holiday to the USA, you need to be aware that your original policy won't be valid. You'd either need to pay for an upgrade or buy single trip insurance separately.
You also need to plan for any special activities
Similarly, if you are pretty sure you will be going on a cruise holiday in the next 12 months or plan to kickstart your skiing again come the winter, you need to factor that into buying insurance. Cruises, winter sports holidays and other activities require special (and more expensive) insurance. For cruises, it's because medical costs can be so high if you fall ill on board, especially if you end up having to be taken to a hospital ashore. For sports holidays, it's because of the increased injury risk.
Annual policies that include cruise or winter sports cover are widely available, although as mentioned you will have to pay more for them. Insurance that covers more than one type of specialist activity would probably require you to contact an insurer for a bespoke policy and will cost more again. It may well work out cheaper to buy single trip insurance for one or both.