Cats vs. Pickles invites you to enter a world in which cats are nothing short of paw-trified of Pickles! But, for their green pickled adversaries, this fear is a cu-cumbersome burden to bear, because Cats have simply meows-understood! All they want is a bit of love! Arlo has been obsessed with these funny little things for a while now – it started when we found one of the absurd YouTube videos and had to figure out what this trend was all about.
Cats Vs Pickles Reversible plushies are OUT NOW – this just makes them even more irresistible – because now you can transform your cat in to a pickle and vice Versa with one swift motion. This means that if you're prone to changing your mind then you don't have to decide if you're team cat or team pickle and can pick a character to suit the mood you're in.
We visited our local Smyths to find these cuties on the shelves – Arlo opted for Roboticat who turns inside out to become an equally blue and adorable Mech pickle, but then he also decided to go for Touchdown who turns inside out to become a totally different colour, the bright red "Punt"
These awesome collectibles are so popular now they have their own Facebook fan club for anyone kitten (or pickle) friendly in the U.K. Collect all the silly and soft Cats vs Pickles characters – there are more than 100 different styles to find! Irresistibly squishy, each super-soft character has an adoprable print design that reflects its paw-sonality! Fans can collect different themes of Cats, as well as sought-after, rare plush Pickles. There are Foodie Cats like Paw-Purr-Oni; Sweet Cats like Mint Chippie; and even Smarty Cats like Mew-sical Meow! Each Collectable Plushie comes with a special hang tag that contains the character's name and bio, with a QR code for a free app game download! (App and device not included)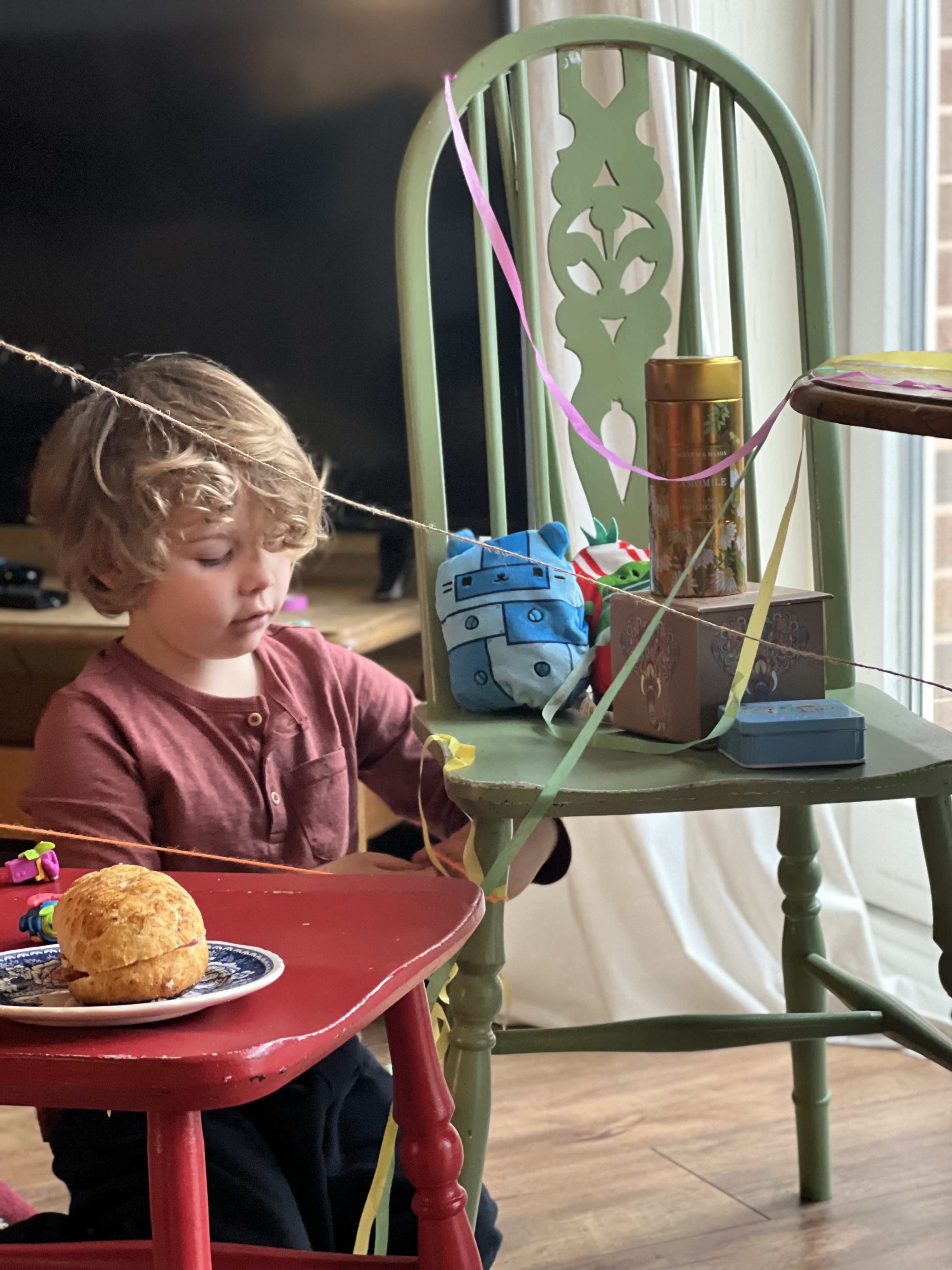 To check that you have an authentic cat vs Pickle plushie then look for the embroidered heart hug mark. These new reversible toys offer the same great super tactile feel as the original plushies but the added element of change is a great sensory and stress reduction element. You can use it to help signify emotions and provoke conversations and imaginary play. Arlo spent an entire afternoon creating an elaborate football battle pitch for his.