Cookies are a delicious treat that the whole family can enjoy. While most people think of chocolate chip cookies as a great gift or indulgence, many gourmet cookies are available in the market. This article will explore them so that you will have several options when you crave that delicacy.
Red Velvet Cookies
Red velvet cookies are light and airy, with cocoa powder and red food colouring. They are a classic dessert, popular during Valentine's Day. The red velvet was also called "red devil" because of its appearance when cooked was born in the mid-1900s and the world war I era. The taste is not vanilla and not completely chocolate, with bright red colouring that made these treats famous.
Celebration Cookies
It is a great way to celebrate different occasions with cookies. Whether it's Christmas, your child's birthday, or just because it's Friday, these cookies can make everyone feel special.
The most important thing about celebration cookies is that they're delicious. But other things make them unique too: celebration cookies often have colourful decorations on top and sometimes even sprinkles inside (or both).
Chocolate Chip Cookies
Chocolate chip cookies are the classic American cookie. Its crispy outside and soft inside make it perfect for a dunk into milk or coffee. You can serve these cookies with ice cream, and people worldwide love them!
Walnut Cookies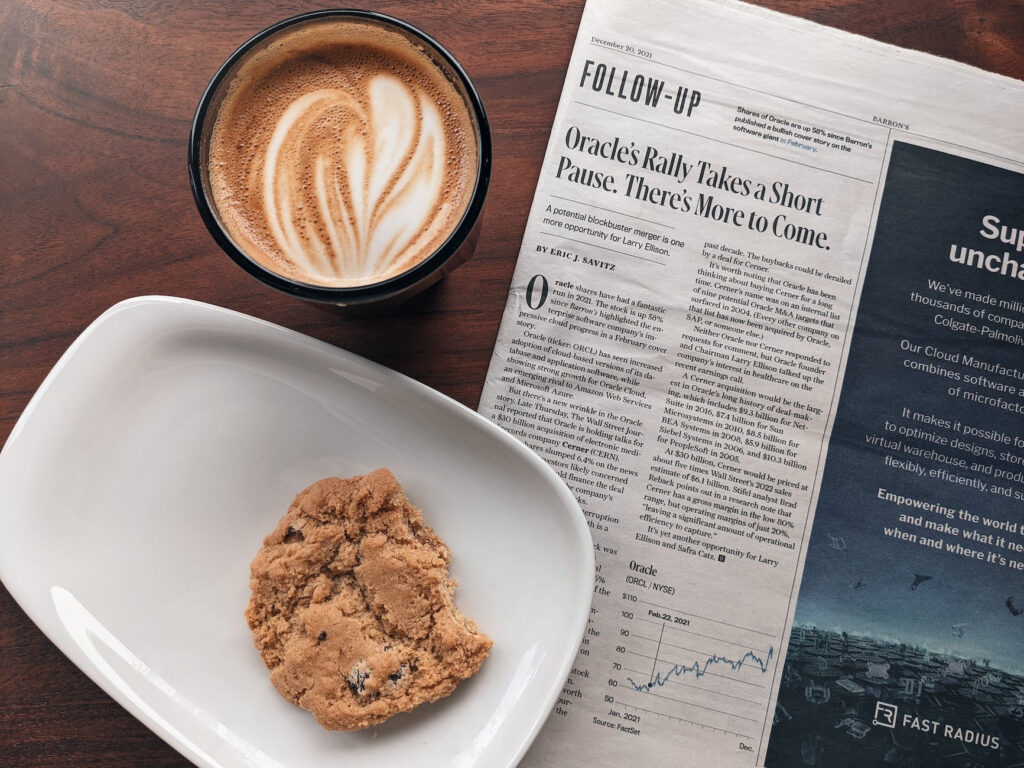 Walnut cookies are a delicious treat. They make a great dessert, but they're also healthy! These cookies are made with walnuts, which contain omega-3 fatty acids. They also contain fibre, iron, and magnesium–all of which are essential nutrients for your body to function correctly. So, if you want a healthy yet delicious snack for your family, this is it!
Nutella Cookies
Nutella is a hazelnut-based spread that was created in Italy in the 1940s. It has since become one of the most popular chocolate spreads worldwide, and people of all ages enjoy it. People use Nutella in countless recipes, including cookies. It's no surprise that gourmet Nutella cookies are some of the most popular choices available today because they're so tasty that you would want more than one.
Why are gourmet cookies so popular?
There are many reasons why gourmet cookies are so popular. They're delicious, for one thing. But it's not just about taste–gourmet cookies are available in numerous flavours and textures that make them special for any occasion. You can use them as a snack, dessert, or ingredient in recipes like cakes and ice creams!
Where to buy gourmet cookies?
You can buy gourmet cookies from an online store. There are so many options for purchasing gourmet cookies. Do your research before choosing an online store, and ensure that the cookie collection interests you. If not, take some time to browse other websites until one catches your eye!
Conclusion
Gourmet cookies are a great way to impress and make your guests feel special. Whether you want to give them as gifts or treat yourself, these sweet treats will not disappoint!