Rideshare apps have made life a lot easier for people looking for an easy way to commute. You need not struggle to find your way in a crowded public transport vehicle or stress yourself out driving in rush-hour traffic. All you have to do is book a cab in a few clicks and get a driver at your doorstep. While everything about ridesharing sounds great, you cannot overlook the risk of an accident. In fact, a mishap may happen due to the negligence of the cab driver or another driver on the road.
Whatever the cause of the accident, the consequences may be daunting in the long run. You may sustain severe injuries, get long medical bills, and lose your wages during the recovery period. The worst part is that you suffer due to a negligent driver and hardly know your rights. Fortunately, you can seek compensation for your injuries, damage, and suffering, just as in any other mishap. But you must be aware of your rights as a victim. Let us share a few tips for passengers to deal with a rideshare mishap.
Report the accident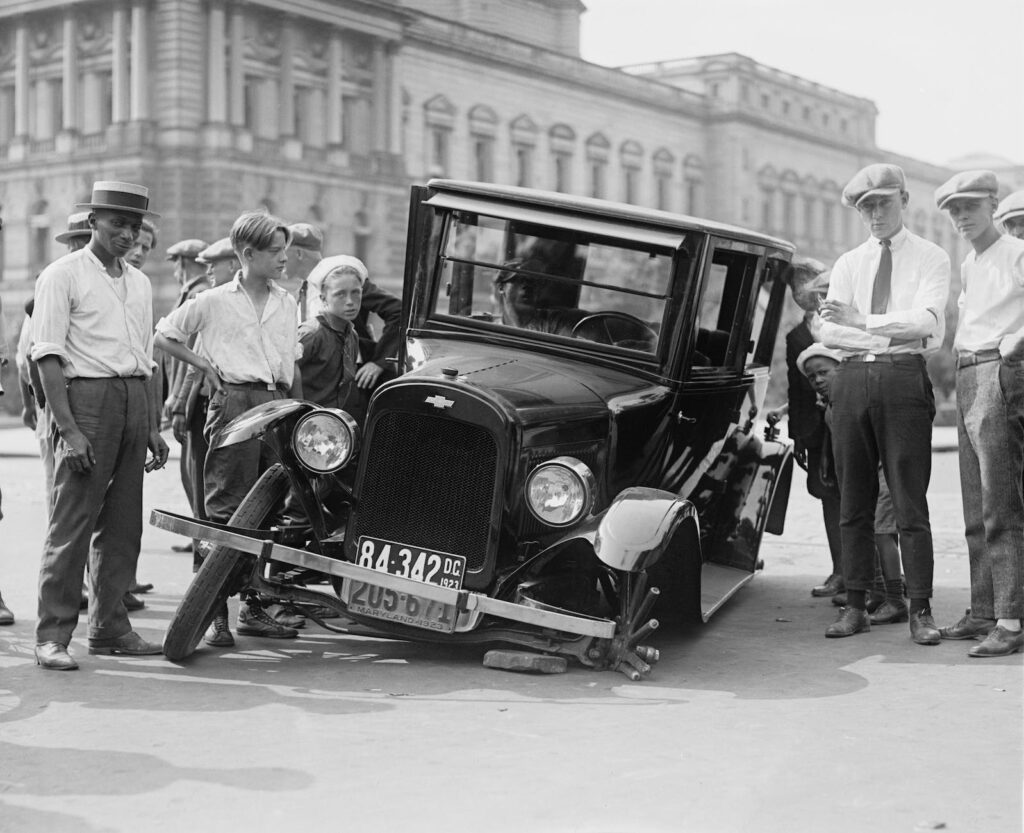 A road accident may leave you shocked and overwhelmed, even more, when you rely on a random driver's expertise. But you must try to maintain your composure to take the right measures after the mishap. Experts recommend reporting the incident to the police and rideshare company sooner than later. Failing to report the accident can weaken your compensation claim down the line. Conversely, the police report serves as the most significant piece of evidence.
Assess your injuries
The next step should be to assess your injuries. The last thing you should do is overlook them, even if you have minor scrapes and bruises. Internal injuries and complications may surface unexpectedly days or weeks later. Besides the complications they cause, missed injuries can lower your compensation. A quick visit to a hospital is the best thing to do because it can be life-saving in the event of severe injuries and provide proof for your claim. Even minor injuries must be diagnosed and reported for compensation purposes.
Get driver details
Perhaps the most important thing you must do is to gather driver details because you will need them to bring the rideshare company into the picture. When lawyers step in for representation for rideshare accident victims, they usually want to establish the company's liability because it ensures maximum compensation. However, rideshare providers often argue that drivers are generally independent contractors. But your lawyer can use driver details to put together facts and establish the liability for the mishap. So having the necessary information can definitely help them. Also, note details of the cab and other vehicles involved in the collision.
Look for eyewitnesses
Eyewitnesses can be the true game-changers in road accident cases, and rideshare mishaps are no exceptions. You can look for people around the accident spot because drivers and pedestrians often stop by to help victims. Taking note of their names, addresses, and contact numbers is a good idea because you may lose track later. If you have the details, your lawyer may contact them later and convince them to appear for court testimony. Having a witness testifying in your favor gives you a clear advantage in a personal injury claim, so you should not miss out on it.
Take pictures of the accident spot
Another thing you must surely do after a rideshare accident is to take pictures of the spot. Also, click shots and videos of the interior of the cab and the other vehicle. Getting shots of your injuries is important as you can use them as a robust piece of evidence in court. Do not miss out on other details, such as the images showing the weather conditions and the road. If you are hurt or shocked, you can ask a passer-by to take pictures and make videos of the spot for you. Also, take a screenshot of your receipt in the rideshare app to validate the ride details later.
Rideshare companies often provide insurance coverage, but accidents involving their vehicles are much more complicated than other mishaps. The driver's private insurance factor complicates the picture. But passengers must get compensation, whether from the ridesharing company or the guilty driver. A seasoned lawyer can help you establish the liability and claim the rightful amount, no matter how complex the case is. You can follow these tips to do your bit by providing all the necessary information and evidence to your lawyer.