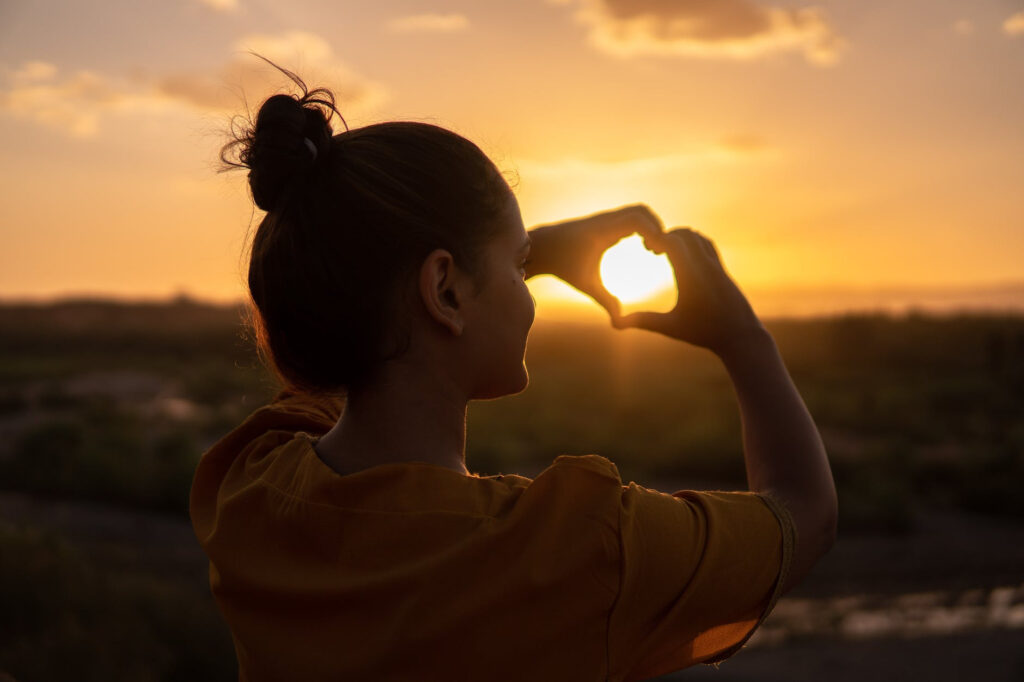 Holidays are fun, exciting and terrifying all at the same time when you have young children. The worry of keeping them safe in a new and unfamiliar place can prevent you from enjoying yourself, especially if you aren't experienced travellers. But don't panic, we've compiled some easy-to-follow tips to help you feel confident when taking the kids abroad:
Stranger danger
Children can't understand why they shouldn't befriend and trust everyone they meet, but from the age of three they can probably understand your family rules and the importance of following them. Explain to them clearly that they aren't to go anywhere without your permission, even if another grown up or child says that they should.
Teach them what the local police uniform looks like, where you're going and have them wear ID bracelets with your contact details. For very young toddlers, who love to bolt at any given moment, invest in a cute harness so they can't disappear in busy places like the airport or city centres when you're likely to be distracted.
Have a plan if they get lost
Explain to your children what to do if they get separated from you. Keep it simple by having a 'don't move' policy, where they know not to move until you find them. If they are a little older, you can teach them to find another family with children or somebody in a position of authority, such as a police officer, lifeguard, hotel staff or cafe assistant. Make sure they know to show the person their ID band and to not leave the area until you come back.
It's a good idea to take a photo of your children each morning on holiday so you can clearly show people what they look like and what they're wearing. Dressing them in bright and distinctive colours can also help you find them in a crowd.
Be water smart
According to one survey, just 30% of parents felt 'very confident' that their child knows how to stay safe around water. Educate yourself and them on the dangers of being in and around it, and be vigilant whenever your children are swimming or are near any open water.
Whilst it is always smarter to go swimming or visit a beach with lifeguards on duty, don't allow yourself to become complacent and assume they are watching your children for you. Children won't always wave or shout when they are struggling in water, and the signs can be hard to spot from a distance so stay close and don't leave them unattended, ever.
It's also a great idea to buy your kids brightly coloured swimsuits and avoid blue or black, as these are harder to spot in water. Be wary of floatation devices such as rubber rings as these can capsize and trap infants and toddlers under the water. Float vests, armbands and life jackets are a good idea so long as they wear them under your supervision.
Don't underestimate the sun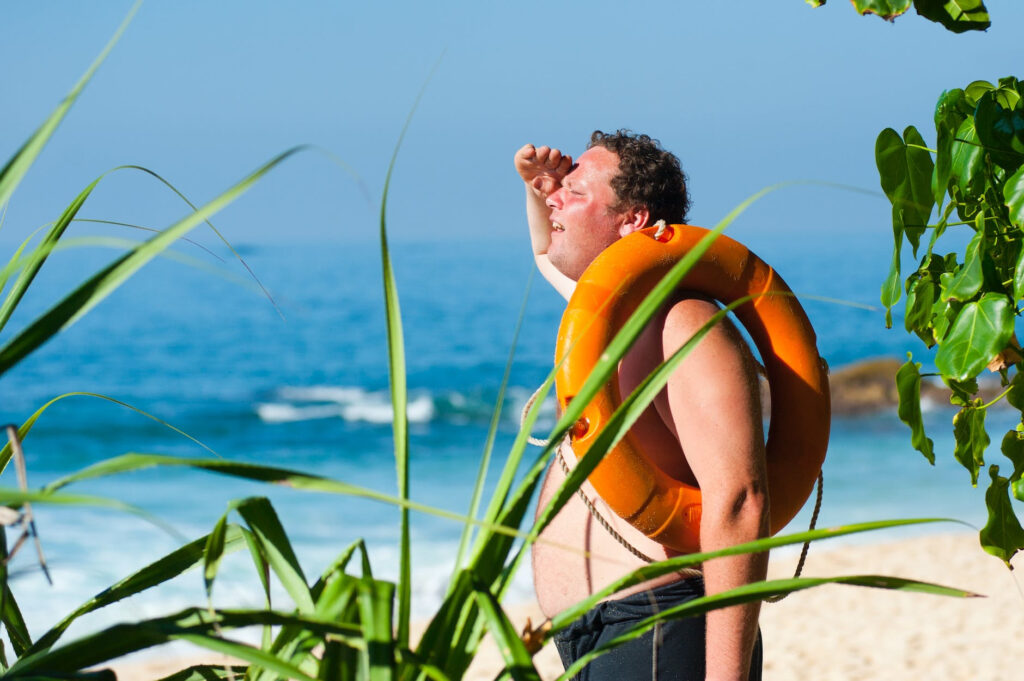 The sun is much stronger abroad than in the UK, sometimes surprisingly so! Young children have delicate skin and can burn quickly. Swimsuits that cover the arms, trunk and thighs are fantastic as they protect the areas most likely to burn. Remember to apply sunscreen that's factor 30 or above to any exposed areas frequently, letting it fully absorb before they go swimming.
Help your kids avoid the risk of heat stroke by keeping them in the shade as much as possible and encouraging them to drink plenty of water throughout the day.
Whilst taking the kids abroad may seem daunting, with a bit of planning and thorough supervision you can be sure to have a great, and safe, family holiday.