You might know that I'm a little bit of a chocoholic – and that's because it runs in the bloodstream. My mum (in the pic above) is a chocolatier and so we get lots of chocolatey treats all year round, and especially at Easter. There's just something about Easter Egg chocolate that fills me with delight. As soon as mini eggs appear in the shops (which is pretty much Boxing Day) I have to buy a pack and munch the whole lot. Then I have a spare pack for baking – and my mini egg cheesecake is unrivalled.
There's just something about that crispy shell of a mini egg, or maybe it's because they're not always available and it's a clever marketing ploy.
I'm not fussy about chocolate
I don't often eat white chocolate on its own as I find it incredibly sweet and it has a very creamy texture to me but I do like to include it in recipes, if anything adding it to my recipes helps my cheesecake hold its texture. I also love colouring it and using it to make cake decorations and contrasting it with milk or dark chocolate to give a different appearance.
I think there's a time and a place for all chocolate – no matter what the question, chocolate is always the answer! I've always loved that scene in the movie Chocolat where the shop owner played by Juliette Binoche spins a Mayan wheel – and chooses the perfect chocolate for each client based on the visions that they see.
Well you know me, I have a creative and somewhat restless mind which changes with the wind. I can't even decide wether I prefer white, dark or milk chocolate. I think I'd see a new picture every time I was asked to look at the wheel. I must say that every time I've been away on holiday I've found myself craving dairy milk because chocolate abroad just doesn't taste the same, and it's usually the first thing I buy for myself on the route home from the air port.
I don't know the exact science but there's something about the sugar/milk/chocolate ratio which is unique to British chocolate and it makes it different. I forget all about the educational aspects of visiting Cadbury World as soon as I discover the samples – they give you a pot of liquid chocolate to dive in to.
Now I can happily indulge with a large bar all to myself whilst watching a movie, but I couldn't finish a small pot of it melted down, although Arlo didn't have any trouble. Maybe it's the comfort of having something familiar which I've grown up with which makes milk chocolate the type of bar I most commonly reach for – Can nostalgia make chocolate more comforting I wonder?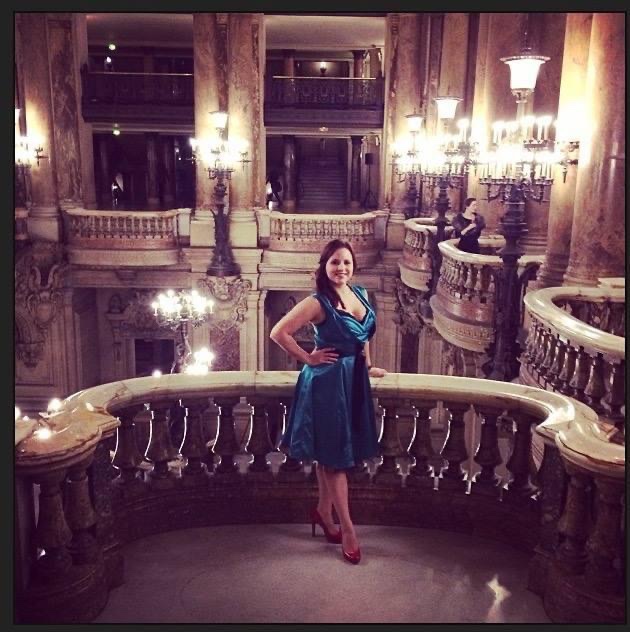 I'll never forget visiting Paris for the first time and experiencing the chocolatiers in the bustling capital city. Did you know there are more chocolate shops in Paris than any other city in the world? I found myself taking my time choosing one of two rich treats from the huge variety available in every shop I passed by. I felt really grown up at the time and I chose darker pieces just because it seemed like that was the done thing, even though when I was younger I wasn't much of a fan. I think this is when I discovered that I was in fact a dark chocolate lover. I have to say when I'm choosing from a selection of chocolate I am often drawn to the darker pieces now.
They seem to have a shine which is just unrivalled. I couldn't demolish a whole bar of dark chocolate, just a small piece or two is rich enough for me. Whenever I have a new box of chocolates I reach for the leaflet and have to read the details for every single chocolate in the box before making my mind up, whereas everyone else in the family seems to pick one at random and try their luck – one thing I can't stand in chocolate is anything coffee flavoured or fruit flavoured. I'd be gutted if I bit into a strawberry cream – I can give or take coconut and cherry but that's the extent of it. I like to know what I'm about to dive in to.
I think darker chocolate has a greater depth of flavour and when I'm baking I usually use dark chocolate in cake mixes. Our (not so secret) family recipe for chocolate cakes actually involves melting some dark chocolate with water and adding this in to the mix. I also love using dark chocolate to make a ganache.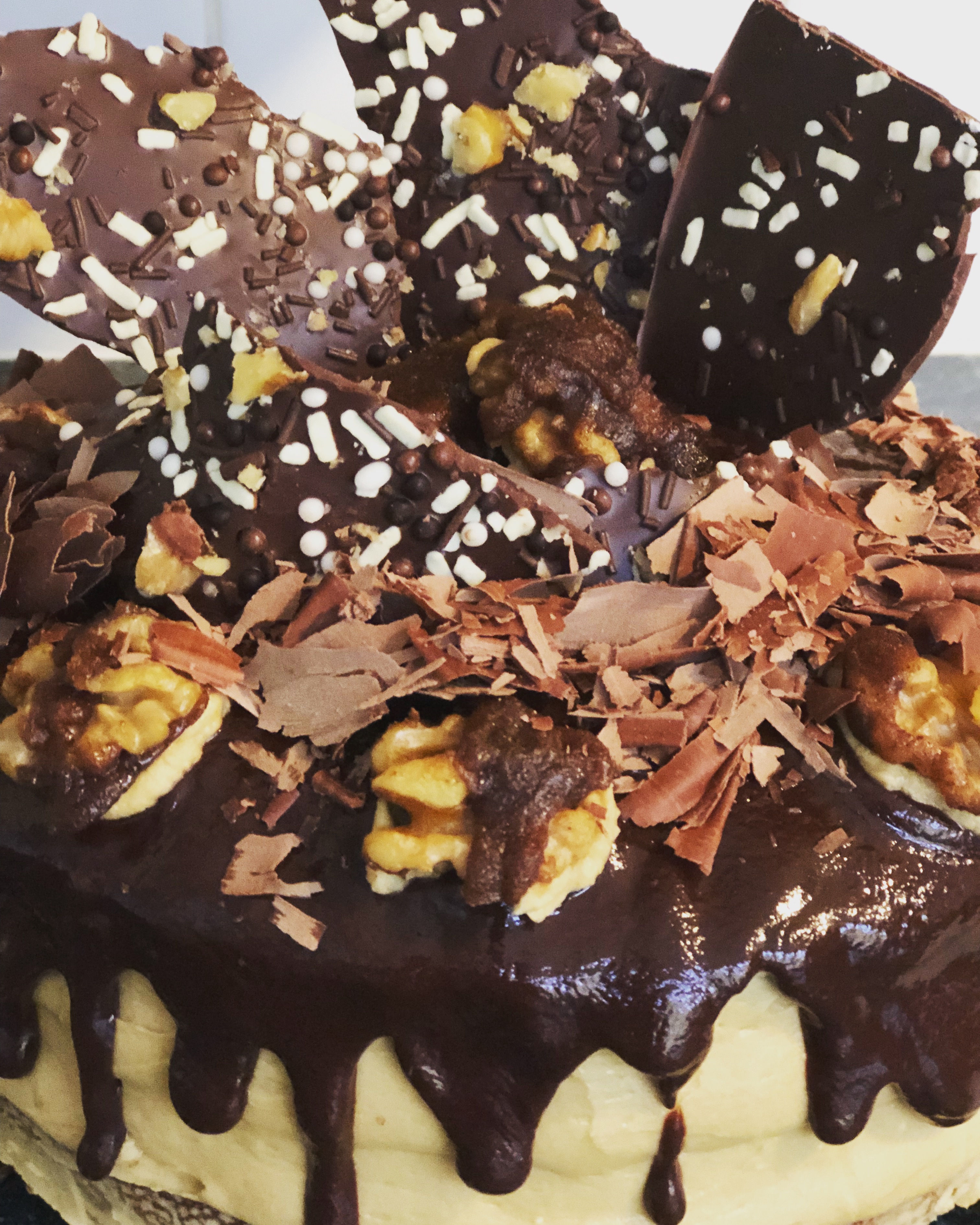 You don't get the same texture when you try to do this with milk or white chocolate – in fact adding water is a big No-no. Again I don't know why but there's a lot of science behind what goes in to forming the textures of chocolate – Baking Quality Analyser creates machinery which looks at chocolate at a cellular level to affirm qualities in aerated chocolate.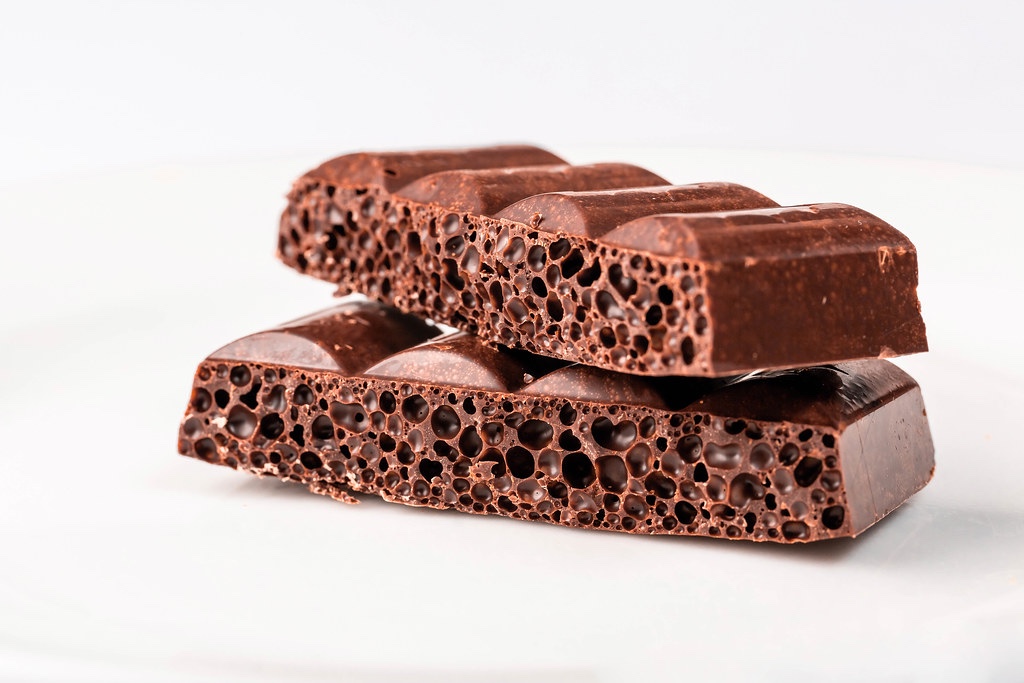 There's got to be a definitive ranking for the most popular chocolate bars out there, but I'm not brand loyal at all. There's just so much variety out there it's impossible to stick to one single option. There's something so wonderful these days about all of the different toppings and fillings people are experimenting with. I'm a fan of honeycomb and of butterscotch pieces and caramel, and I even think there's a difference in taste between a Flake and a Wispa even though they're technically both made from Cadbury's they just feel different to eat – and that's without mentioning a twirl.
I don't know how they do it, or what would make my perfect chocolate bar – in fact I think I'd like to see a bar which was like a little selection box all fused together so that I could snap off each piece, bit by bit as the mood suited. I wonder if that kind of bar has ever existed? One things for sure I'd keep it in the fridge as I like my bars to be cold and to snap – that a whole other debate for discussion.