Spring has sprung and the days are now mild enough to enjoy a walk in the great outdoors. Cannock Chase Gruffalo Trail is one of our favourite places to visit for a wander and is great value – as all you really need to pay for is the car parking.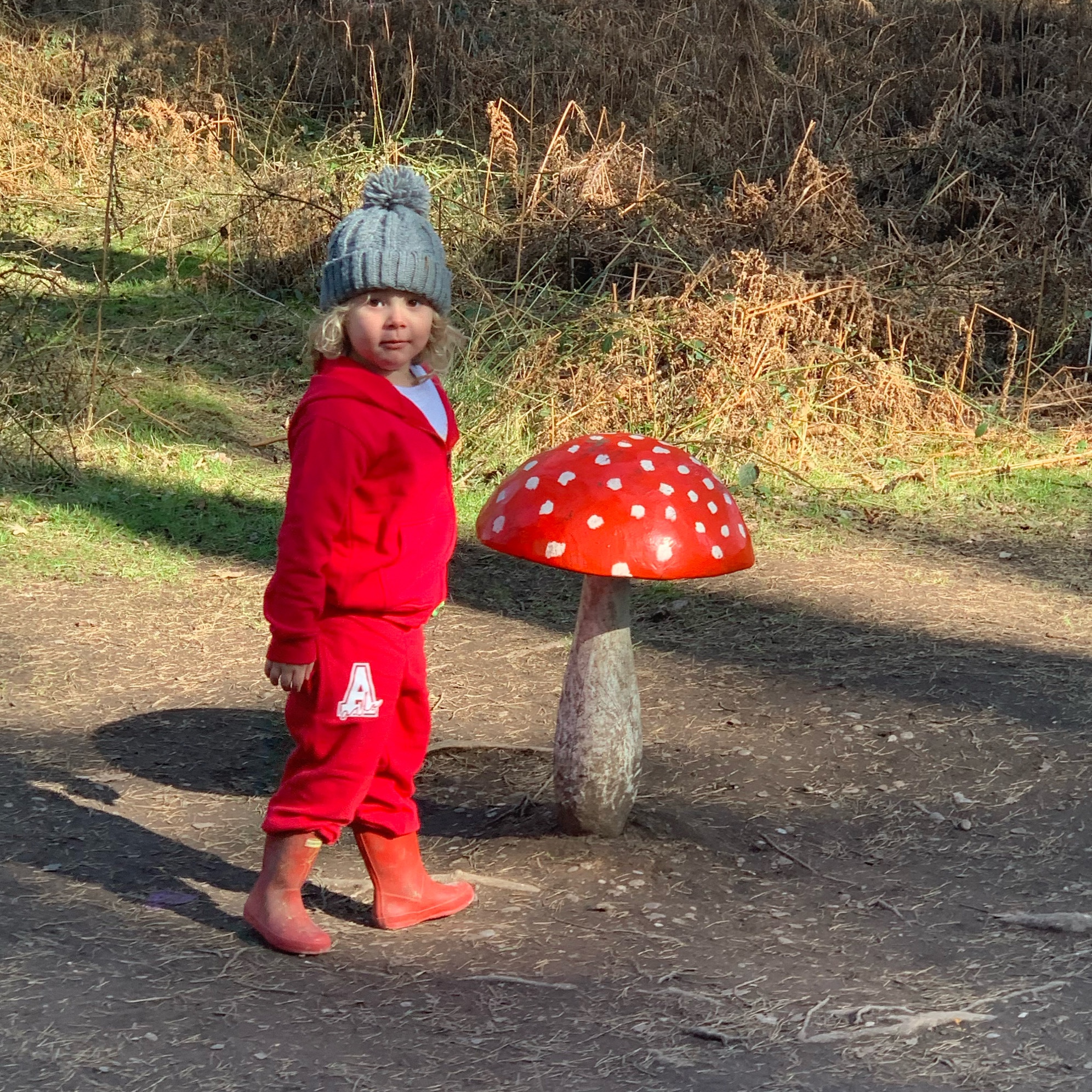 We usually park up near the visitor centre and there's ample car parking as well as a small cafe and toilet facilities, plus a bike hire and the go ape course too. There's several maps here on clear signs which showcase all of the different routes you can take. The gruffalo trail is a fairly short wander around the forest, no more than a mile and it starts and ends right near the car park. There's plenty of grassy space along the route to pause for a picnic and there's two play parks in this area too.
The familiar characters from the book are to be found along the route. It took us around an hour to walk around slowly through this area looking for them all, even without the official map, which can be purchased from the visitor centre when it's open, along with a certificate and a worksheet with learning prompts. I'm not sure which child rearing definition my style of parenting falls in to but I like to think we can combine both adventure and education on our days out, make it all fun and ensure that Arlo is so exhausted he gets a good nights sleep.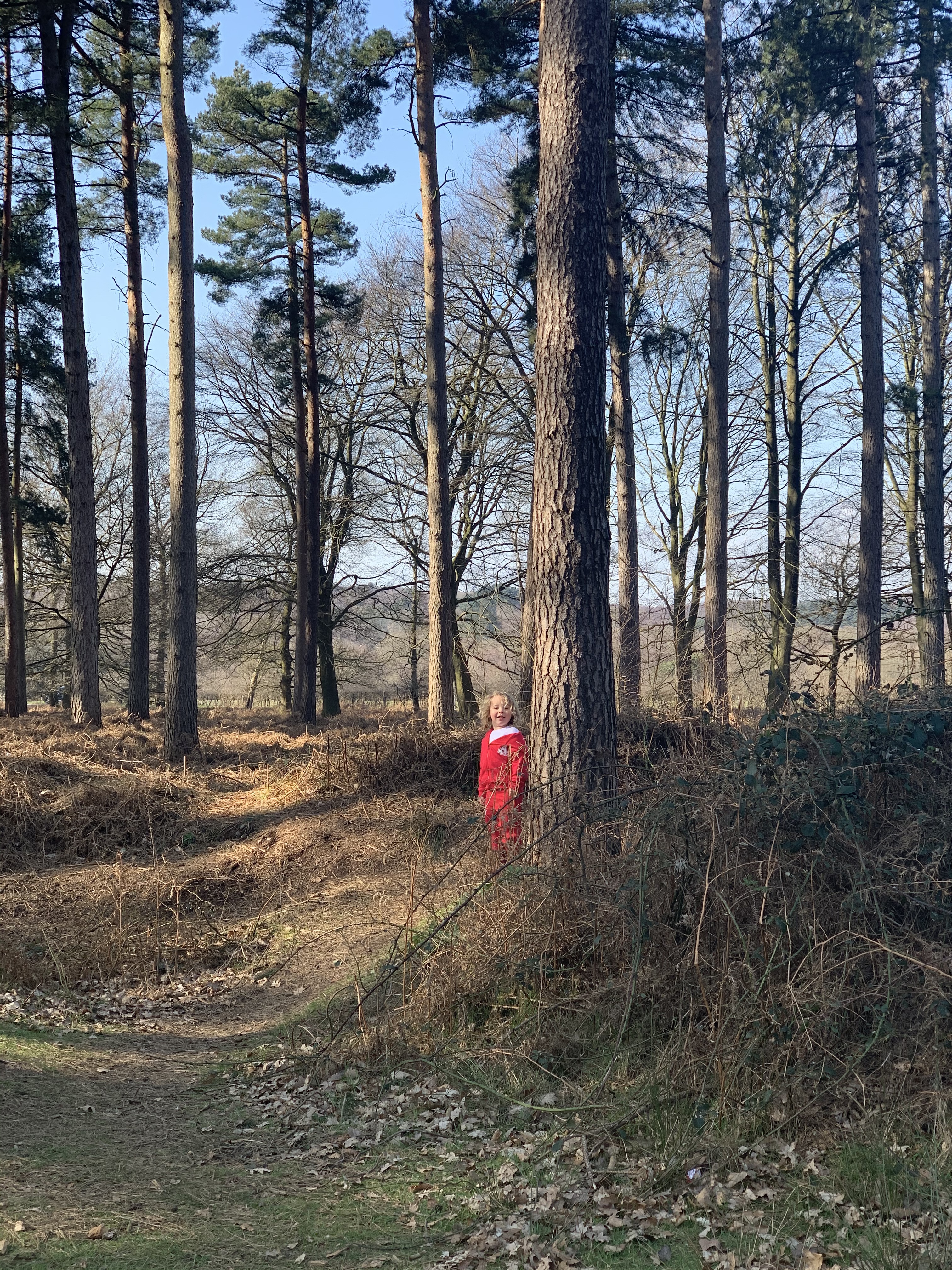 We were delighted to have found all of the characters which linked to the book and Arlo wanted to continue to explore the woods and so we decided to head off along one of the woodland trails, and I was happy to follow his lead.
Cannock Chase is ideal for cycling and walking – with different routes clearly signposted to suit casual wanderers like ourselves or those more serious about their exercise. In fact part of the chase is being updated to create trails for the 2022 Commonwealth games so it's going to get even better.
The Cycle path map 
We opted to take the Fair Oak trail which is signposted with green arrows. The valley and the pools are a haven for local wildlife and we took our time following the trail this afternoon, pausing to inspect animal burrows and to feed the ducks. This route also takes you along to the famed stepping stones, where you can cross the stream safely or opt for a little splash around.
The trails are surfaced and suitable for prams up to this point, so you can turn back here, or you can cross between the pools a little bit further on if you want to continue. There's a couple of small inclines but the main thing to remember is that these trails are used by cyclists too, it's a great place for little ones to gain confidence on two wheels.
Forestry England has gruffalo trails and woodland to explore up and down the country so it's worth checking out to find out if there's one nearby. For more of our favourite midlands parks click here