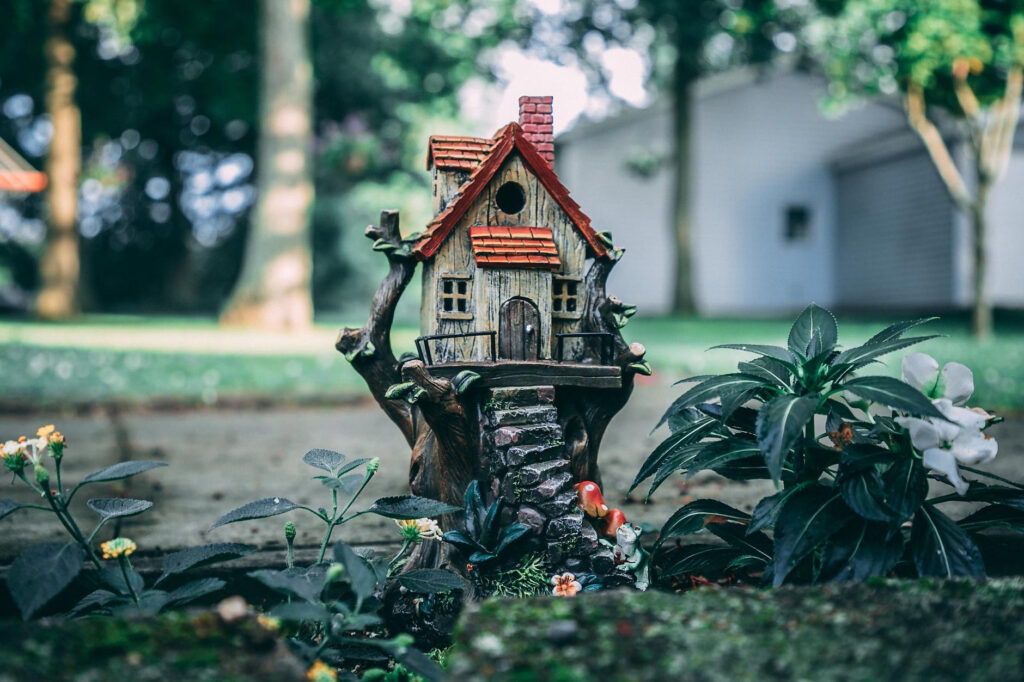 Whether you've recently moved into your home and want to make it your own or you're wanting a bit of a change in certain rooms, you can invest in certain aspects of your home that really bring it to life. Small changes can make the biggest impacts, so here are our recommendations for design upgrades for your house.
Real Fireplaces
Fireplaces are popular features to have in a home. It used to be a valuable heat source many decades ago, but now it's a stylish feature that adds a focal point to your room and extra ambience when lit. Fireplaces are a timeless feature that can instantly update your whole house. You can usually choose from modern fireplaces or traditional-looking fireplaces depending on the aesthetic of your house.
Real fireplaces now aren't as inefficient as they used to be. They're generally sealed which means there is no draft and can be a cost-saving option if you opt for a wood or pellet burner!
New Kitchen Countertops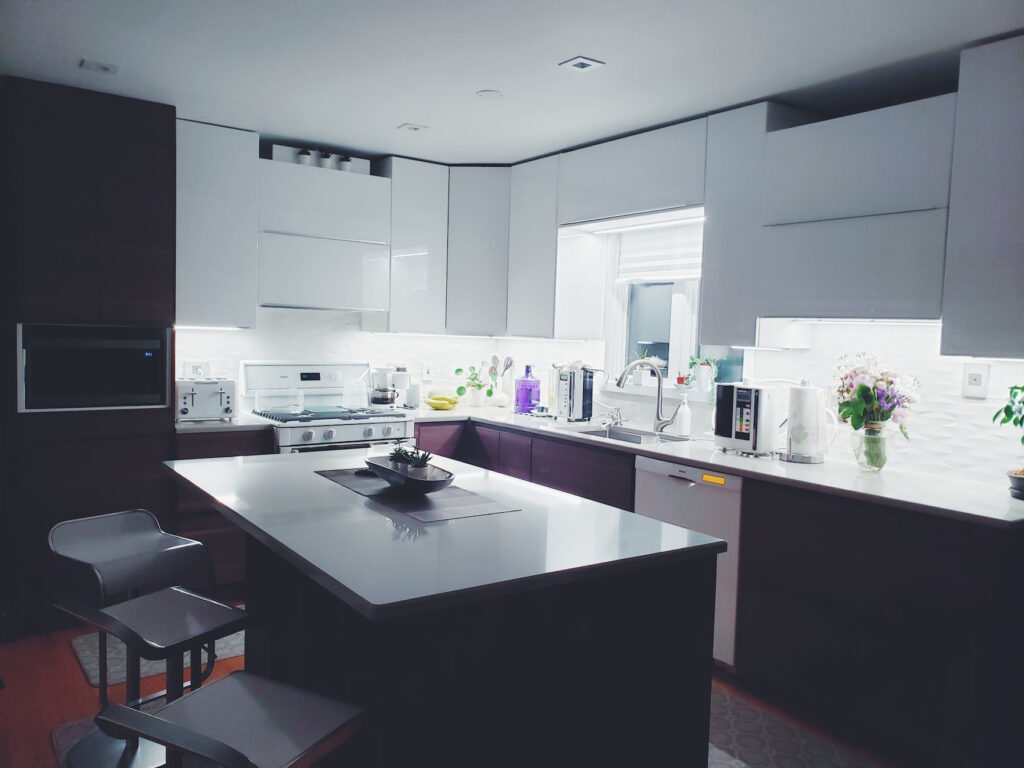 Countertops are an important part of your kitchen's style and function. They make a big statement, so having the wrong countertop can actually hurt the aesthetic of the whole room. Updating your kitchen countertops with trending materials like quartz or materials with veining can add character to your kitchen the right way.
Freshening up your countertops can make your kitchen look sleek, modern, and clean. While you're at it, updating other kitchen appliances or re-painting the cupboard doors can give you a whole new kitchen without the drastic spend!
Keep your home looking shiny and new
This one may not be a design upgrade, rather than a way of keeping those upgrades looking their best. When you update your kitchen with new countertops, taps, sinks, and other fixtures, there's nothing more annoying than having these gleaming new surfaces get covered in unsightly watermarks or limescale. It's a daily frustration and time-consuming chore to maintain, so what's the solution? Well, these marks are left by the minerals in hard water drying on surfaces, which is why your glassware comes out of the dishwasher with watermarks and your shower screen is constantly covered in a thin layer of limescale. The solution is to install a water softener that will remove these harsh minerals, freeing your home from unpleasant watermarks and scale build-up. Your countertops will look fabulous, and your taps will be shiny as will all the other things mentioned. You'll also save time cleaning and spending on descaling products too.
Storage
Adding new storage solutions to your home can be just the update you need. You can reduce the clutter that has collected over the months and pack it neatly into some beautiful drawers, cupboards, and baskets. Adding more storage to your home can save you space and help you declutter every room.
Invest in good quality storage containers for your kitchen to organise your food, look for nesters that stack together in the corner of rooms and always make sure to identify the storage space first before buying.
Building a Deck
A deck will provide you with a seamless transition from inside to out. It's a place to entertain and to relax during the summerwhere you can barbecue and unwind. Adding a deck to your home also adds value , so it's one of the more worthwhile large design upgrades for your house so if you come to sell in the future you could make an impressive return on investment!
Replacing Windows
If you're experiencing drafts and can't get warm in your house, it may be time to update your windows. Not only does this help keep your house warm, but it can also give the interior and exterior a whole updated look. Black windows are the next big thing and can make your house look super modern.
If you're not into the idea of replacing all your windows, update them with curtains and blinds instead to get a whole new feel for your room.
Add Shelving
Installing floating shelves in areas in your house can be a huge room design upgrade that doesn't break the bank! It adds character to the walls as well as additional storage space which can help declutter the room.
Shelving units are also great focal pieces for a room and can be loaded with decorative or sentimental items that make a house a home.
Why Is Upgrading Your Home Important?
Little and large projects in your home not only increase its value and makes it more appealing to potential future buyers, but it also keeps you feeling content in your home. Here are some of the reasons why you should consider design upgrades for your house:
• It can make your home more relaxing. By adding small details, you can experience a more tranquil and homely feel when spending time there.
• It can reduce your utility bill. Efficient upgrades like replacing your windows can provide better insulation for your home and reduce the need to have the heating on.
• It can improve the function of your home. By adding storage or upgrading your kitchen, you can have a better-functioning home with less clutter.
• It can enhance your home's energy efficiency. Installing renewable energy systems, such as solar panels for home, can significantly reduce your reliance on traditional power sources and lower your carbon footprint.
Summary
Article Name
Design upgrades for your house
Description
A collection of ideas which can be taken on board tk chnage the design of your house, from simple quick projects to game changing decor solutions.
Author