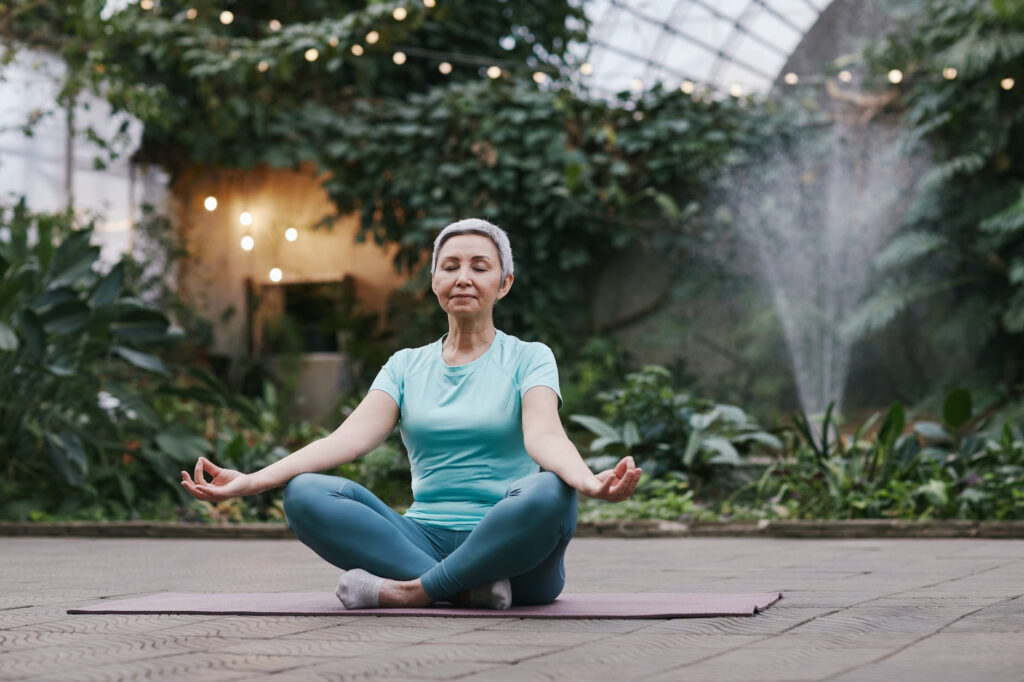 Living a healthy and fulfilling life is something everyone strives for, yet it can be difficult to achieve. Luckily, there are a few simple steps that can be taken in order to improve your overall health and well-being. From making simple dietary changes to increasing physical activity, these steps are key to creating a lifestyle that promotes health and wellness. Whether you're looking to lose weight, boost energy levels, or just live a healthier life, these steps can help you get there. So, let's get started and get you on the road to better health and well-being.
Find Time To Exercise
The first step to increasing your overall health and well-being is to make time for physical activity. While some people think that exercise is a tedious and time-consuming task, there are actually many ways to make it fun and enjoyable. For starters, try walking or biking to your destination instead of driving. If you're looking for something more intense, you can always join a gym or take up a sport like tennis. Whatever you decide to do, just make sure to find something that you enjoy doing and stick with it, as regular physical activity can reduce your risk of developing certain diseases, help to improve your mood and mental health, and increase your energy levels.
Learn About Common Health Issues
Another great way to improve your health and well-being is to learn about common health issues like diabetes, heart disease, and obesity. By learning about common health issues, you'll be better equipped to make informed decisions about your health. You'll also be better prepared to recognise the signs and symptoms of any health condition that may arise. It's also a good idea to talk to your GP if you have any questions or concerns about your health. You can also learn more about certain conditions by visiting dedicated sites with expert advice, such as Making Diabetes Easier, if you want to learn more about diabetes.
Plan Healthy Meals
Eating a nutritious and well-balanced diet is key to a healthy lifestyle. However, many people struggle to stick to a healthy diet and often find themselves getting takeaways instead of cooking when they're tired. If this sounds like you, you can improve your chances of sticking to a healthier diet by planning your meals ahead of time. You can get started by researching healthy recipes and writing out a list of ingredients you'll need for the week ahead. You can also meal prep for the week ahead of time to make it easier to cook when you get home, as you won't have to spend as long in the kitchen. Try out a supplement to ensure you're keeping on top of your micronutrients – these can come in the form of tablets, drinks and gummies.
Focus On Your Mental Health
As well as looking after your body, it's just as important that you take care of your mental health. Make time for activities that help reduce stress and promote relaxation, like taking a yoga class, going for a walk, or engaging in a creative activity, such as journalling or painting. Consider incorporating natural cognitive boosters, which can serve as a supplement for memory and mood, into your routine to support your mental well-being further. It's also important to stay connected with others by reaching out to family and friends or joining a support group or online community.