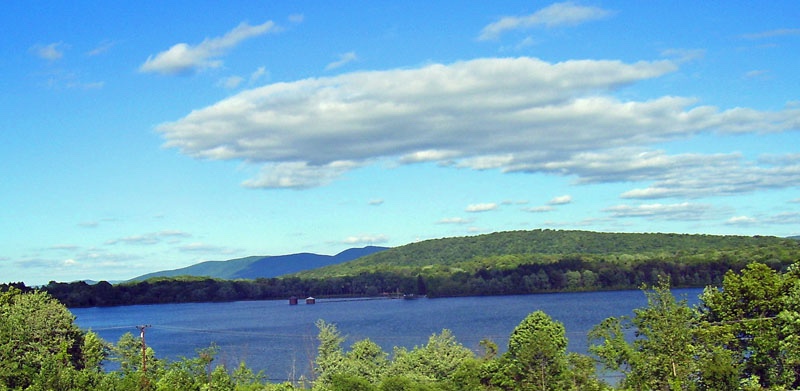 Across the waters of Lake Washington from Seattle sits Bellevue WA,  a suburb that offers the perks of a small-town feel with major city amenities nearby.
It has been consistently ranked as one of the best places to live in a variety of polls over the years, a hub of outdoor activity, top-notch education, and ample job opportunities.
Prospective employees are attracted to the city's safety, access to the center of the metropolitan area and all it has to offer, and the flourishing housing market.
If you're looking at Bellevue houses for sale, check out the top industries in the area for new career prospects.
Technology
Bellevue WA has become a haven for tech-minded folks. Companies like Nintendo, T-Mobile, and Microsoft have offices here.
There are more than 145 tech companies based here. The city's information technology realm has had the most business openings of any other technology segment in the last thirty years. As of 2015 nearly 30,000 people were employed in IT.
Those interested in the gaming industry can find a job at ArenaNet, Bungie, or Sucker Punch Productions.
Esterline Corporation manufactures products and systems for aerospace and defense clients, focusing on sensors and systems, and avionics and controls.
Telecommunication
Telecommunication mavens can work at Nokia, HTC Corporation, and Samsung. T-Mobile's headquarters are in the neighborhood of Factoria and is the city's second-largest employer with over 4,800 workers.
Microsoft employs the most people in all the city, with a roster of over 7,500 employees.
Business Services
After technology, business services take over as a hot career path, with finance being the largest sub sector.
Concur Technologies offers travel and expense management systems to businesses. SmartSheet provides software for collaboration and work management among professional teams.
Intellectual Ventures owns patent portfolios and gives inventions to various companies via partnership programs.
Pharmaceutical
The Drugstore.com offices center around the online pharmacy, which showcases products found in a brick-and-mortar pharmacy as well as informational services.
Orahealth Corporation is a manufacturer that specializes in oral health products.
Retail
The city's retail sector is notable thanks to major shopping destinations: Crossroads Bellevue, Mall at Factoria, the Bravern, and Bellevue Collection.
In 2021, the city had the highest Taxable Retail Sales per capita, twice as much as neighboring Seattle.
Eddie Bauer is headquartered here, a clothing store chain that was established in 1920.
Retail is not left to only the big stores. Part of Bellevue's charm is its small shops along the streets. These provide goods for city natives as well as unique, local buys for people passing through.
Tourism
The tourist industry is growing thanks to how attractive the city is to outsiders. The city's Office of Economic Development has partnered with VisitBellevue and the Meydenbauer Center to create a strategy that will focus on creating memorable experiences for visitors.
There are more than 2,400 hotel rooms throughout the city; numerous museums, galleries, and entertainment venues to choose from; and a variety of restaurants.
There's also Bellevue Downtown Park and the Bellevue Botanical Gardens for stunning natural splendor.