The toy fair is the industry's annual highlight – a chance for brands, manufacturers and PR agencies to connect with trade and retail. It seems crazy to think that Christmas wish lists almost a year away from being written will be filled with items which have been showcased at this event.
We took a trip down to London to see just what this show is all about, and if you work within the industry, sharing toy reviews and press releases, or you're just interested in what we got up to, then you might want to read on – we certainly think it's worth visiting, just to be in the know!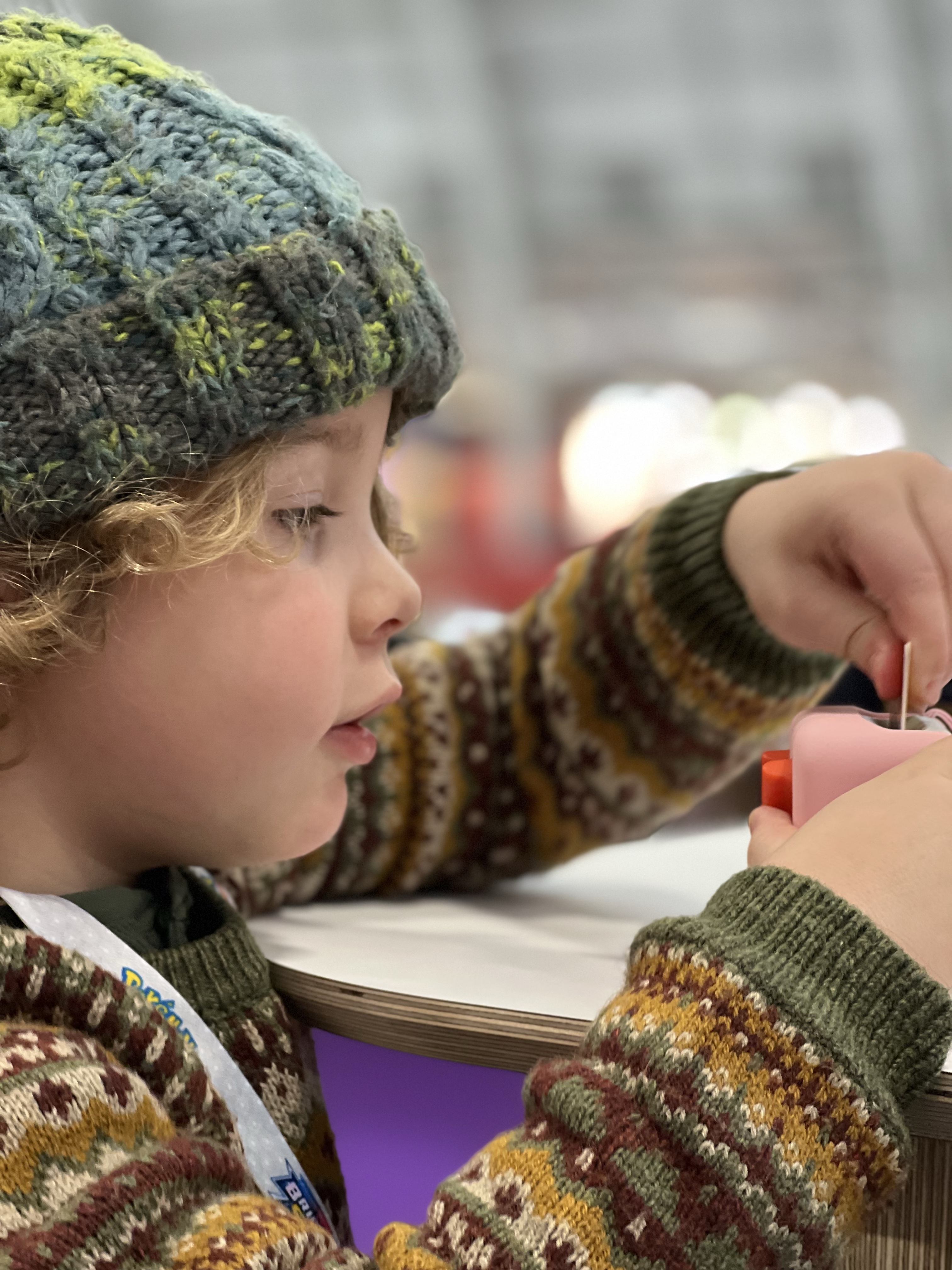 The British Toy and Hobby Association are the hosts of this annual event, and this year welcomed over 260 exhibitors to the London Olympia to showcase their wares. As the doors opened on Tuesday a parade of mascots, beloved childrens television characters entered the hall and began wandering around, much to the delight of everyone they bumped in to. Arlo paused for selfies with as many characters as he could.
Let me rewind a little before I start talking about toys – registration to attend the toy fair opens months ahead and is not for the general public I'm afraid. If you are a fellow blogger or influencer however then fear not, you can register your details and the team will check your details and confirm your registration with you. This year due to covid regulations there was not a specific "influencer" day and restrictions applied to children who could attend, under fives only.
We didn't notice many children as we visited – it is a long day for little ones and very busy, but to my surprise Arlo managed to do really well throughout the whole day. As this is an industry trade fair we found that some stands were not quite as welcoming to children as one would assume to receive from a toy fair – mainly because some toys on display were very expensive prototypes and not to be touched, however the majority of people we encountered were wonderful. It is important to be mindful that this event is a huge opportunity for brands to pitch to retailers and that this is their main focus. Business is business after all.
It has been two years since an event like this has taken place and unfortunately international events in New York and Germany were cancelled at short notice so for many brands this was the very first opportunity to showcase new products and we met inventors and designers at various stalls around the hall who were excited to see children's reactions to their showstoppers. Arlo being just over three feet tall had a different perspective to me and the toys he was drawn to surprised me. In fact I'd go as far as to say that the items he wanted to interact with were things I wouldn't have even considered so I am glad I took him along.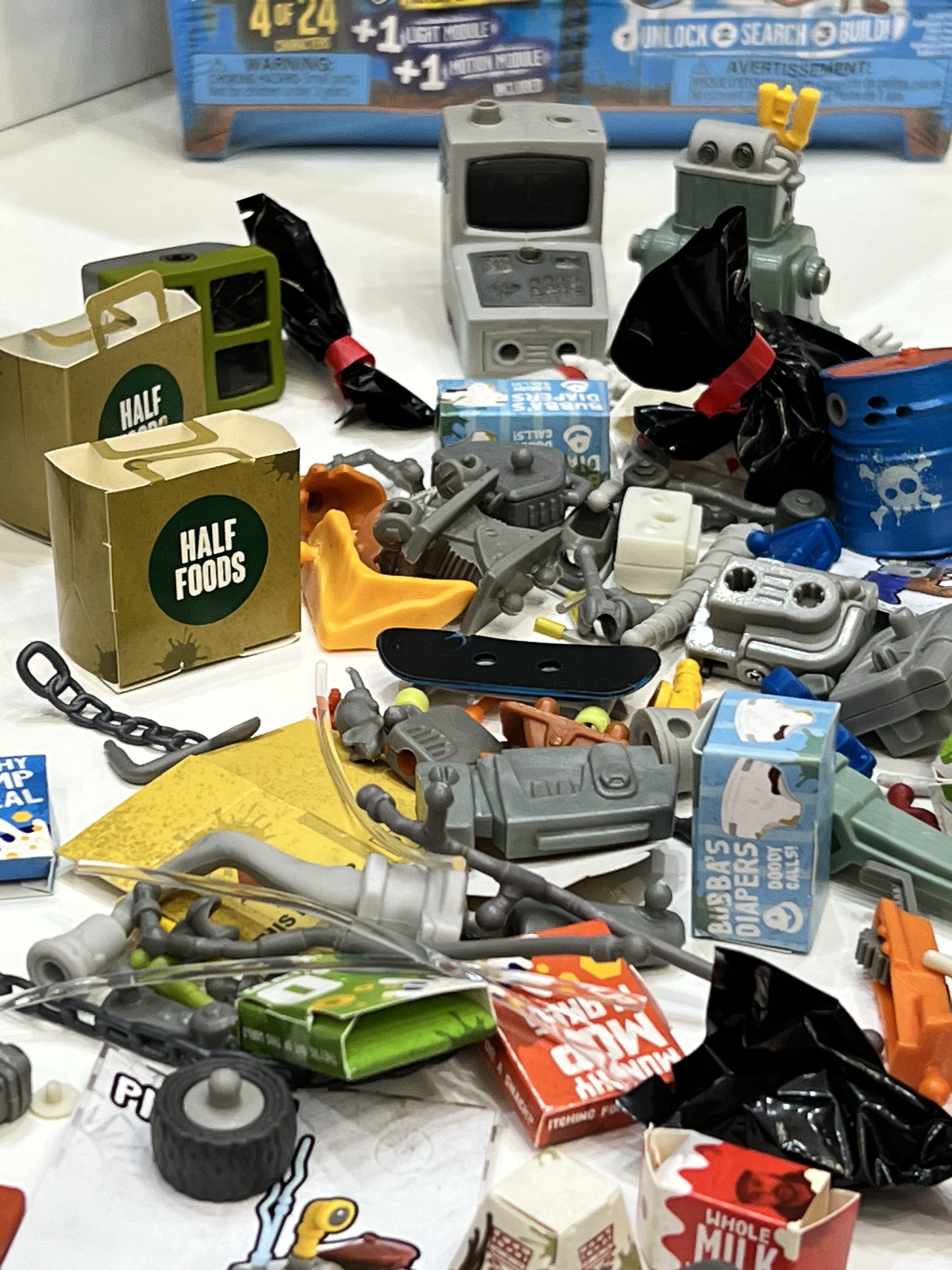 I was impressed to see pocket money value toys from around the £3 mark being displayed alongside high value toys which would be considered "the main present" for Christmas. There'sa huge interest in collectibles and mini surprise toys where half of the fun is in the opening / unwrapping. I even noticed a while range of toys dedicated to kidfluencing. Arlo was obsessed with an animatronic dinosaur, designed for kids to create their own stop motions and included in a kit with green screens. This kind of innovation within the toy market baffles me, and the media that kids can produce with these toys are incredible.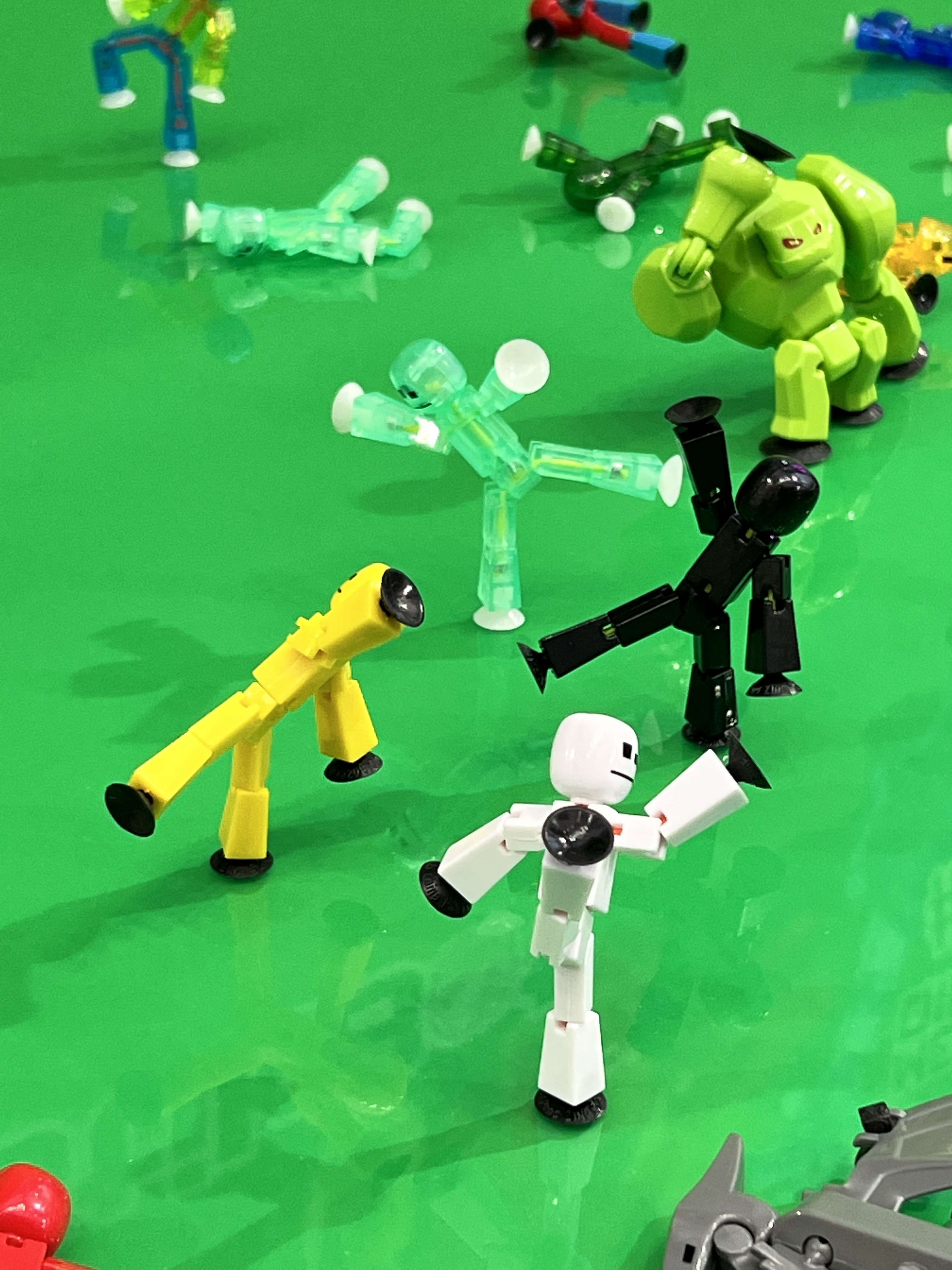 I noticed throughout the show that a lot of attention has been put in to developing more environmentally friendly packaging and there's also a lot more wooden toys taking centre stage this year in the interests of sustainability. This kind of thing is important to me and many conversations I had centred around this. I'm hoping to work with brands who align themselves in to working in a more environmentally friendly way this year.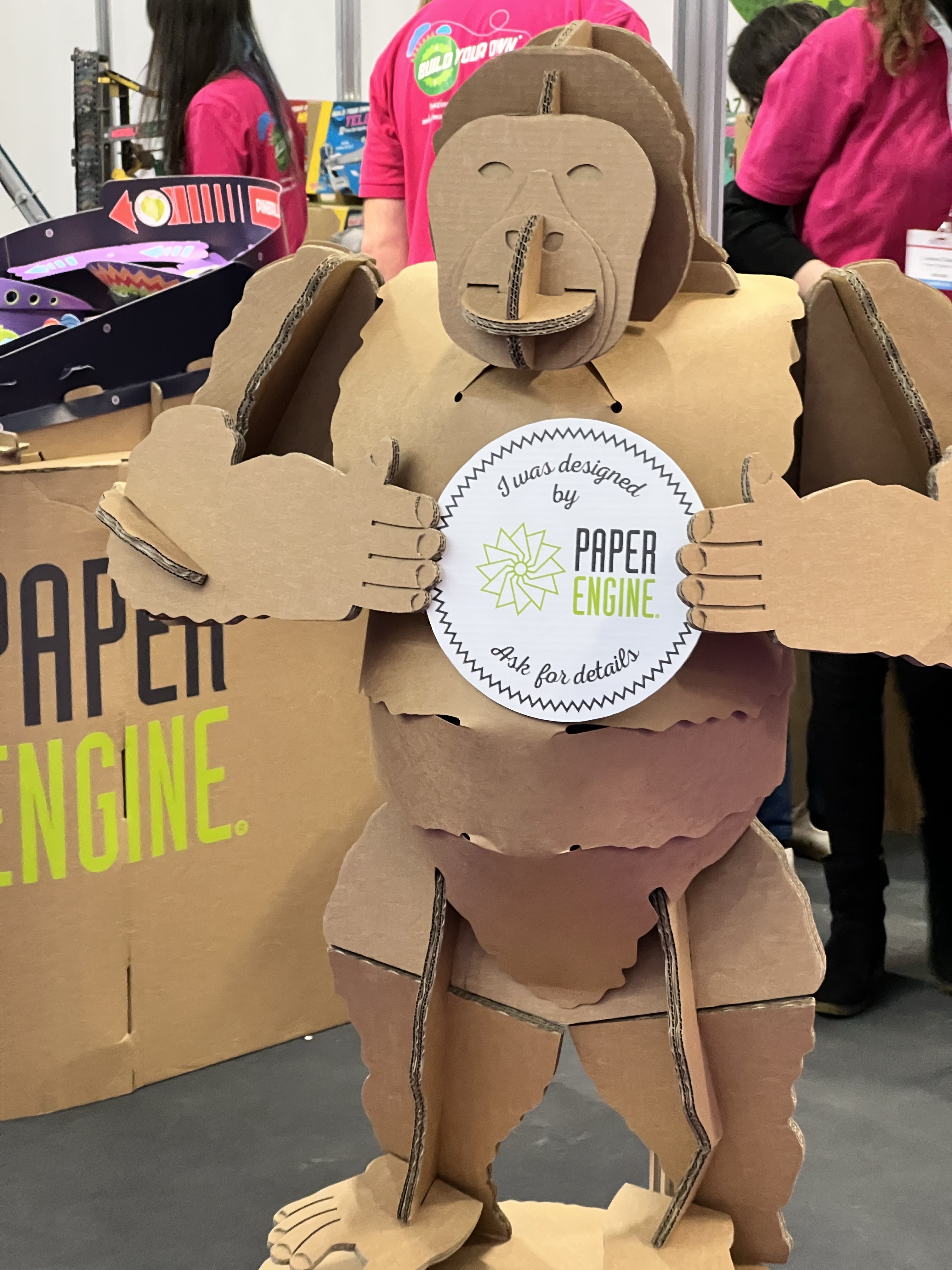 We booked appointments with several of our contacts from PR companies with whom we have worked previously. Again due to covid regulations and limited exhibition space, not all stands were open to every visitor. This had its benefits in that in small groups we were given guided tours around some of the toys which are coming to stores imminently. The industry was hit last year with logistics issues – delays with the supply of materials and shipping put many projects on pause but there's a definite buzz and lots of exciting product launches being planned.
The exhibitor list is available online for the show. Each exhibitor has its own opportunity to showcase new product info and has links to catalogues and lots of useful information, however of course at the show there were some awesome new reveals. We saw so many products which I can't share as they are pending licensing agreements. Huge brands such as Marvel, Harry Potter and all of the usual kids tv characters remain as popular as ever and we were spoilt for choice. In fact I read that almost 30% of the U.K. toy market is linked to licenced brands.
What does all of this mean for bloggers and influencers – the toy industry is worth billions in the U.K. – last year saw a slight dip in overall sales but that's because the lockdown of 2020 caused sales to increase with parents buying educational toys and garden games to keep kids entertained. almost everyone I spoke to shared their experiences and unique sets of challenges. In the past couple of years influencer marketing has skyrocketed. Consumers value the opinions of "real" people they follow and like to see kids playing with toys, and parents sharing their experiences too. In this respect toy companies are optimistic about working in collaboration with people such as myself.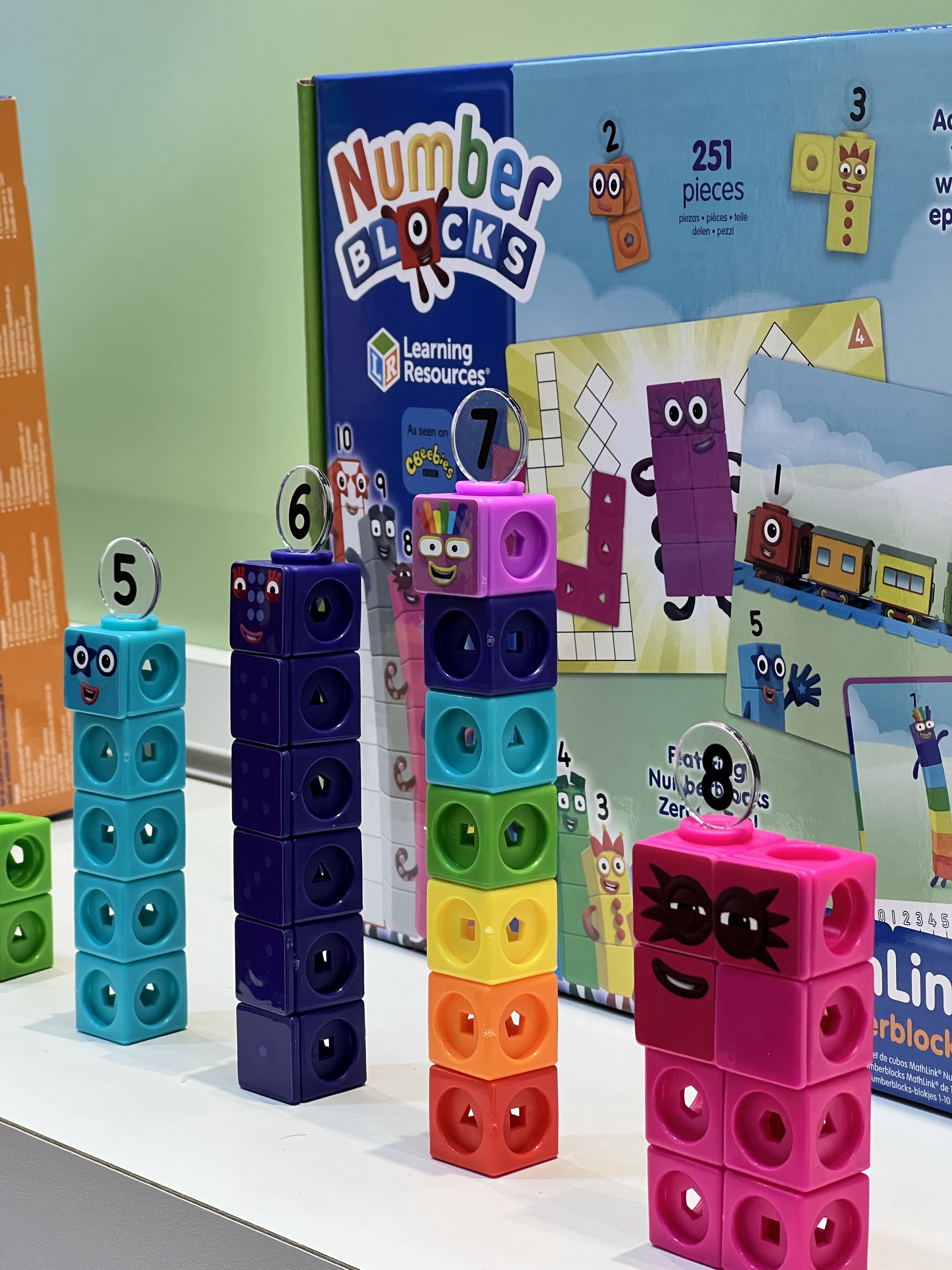 We have worked with various brands showcasing our trips to toy stores to find products as well as images on Instagram. We love sharing videos – reels and stories which show natural reactions – unboxing experiences and how children respond to toys. Every PR agency we spoke to said they have plans to do more of the same and across as many platforms as possible. Gone are the days when marketing was done on a billboard. Agencies have been experimenting with TikToks, Pinterest campaigns, Instagram giveaways and PR agencies are all trying to push the boundaries with marketing departments, asking for more budget to work on even more engaging social media campaigns.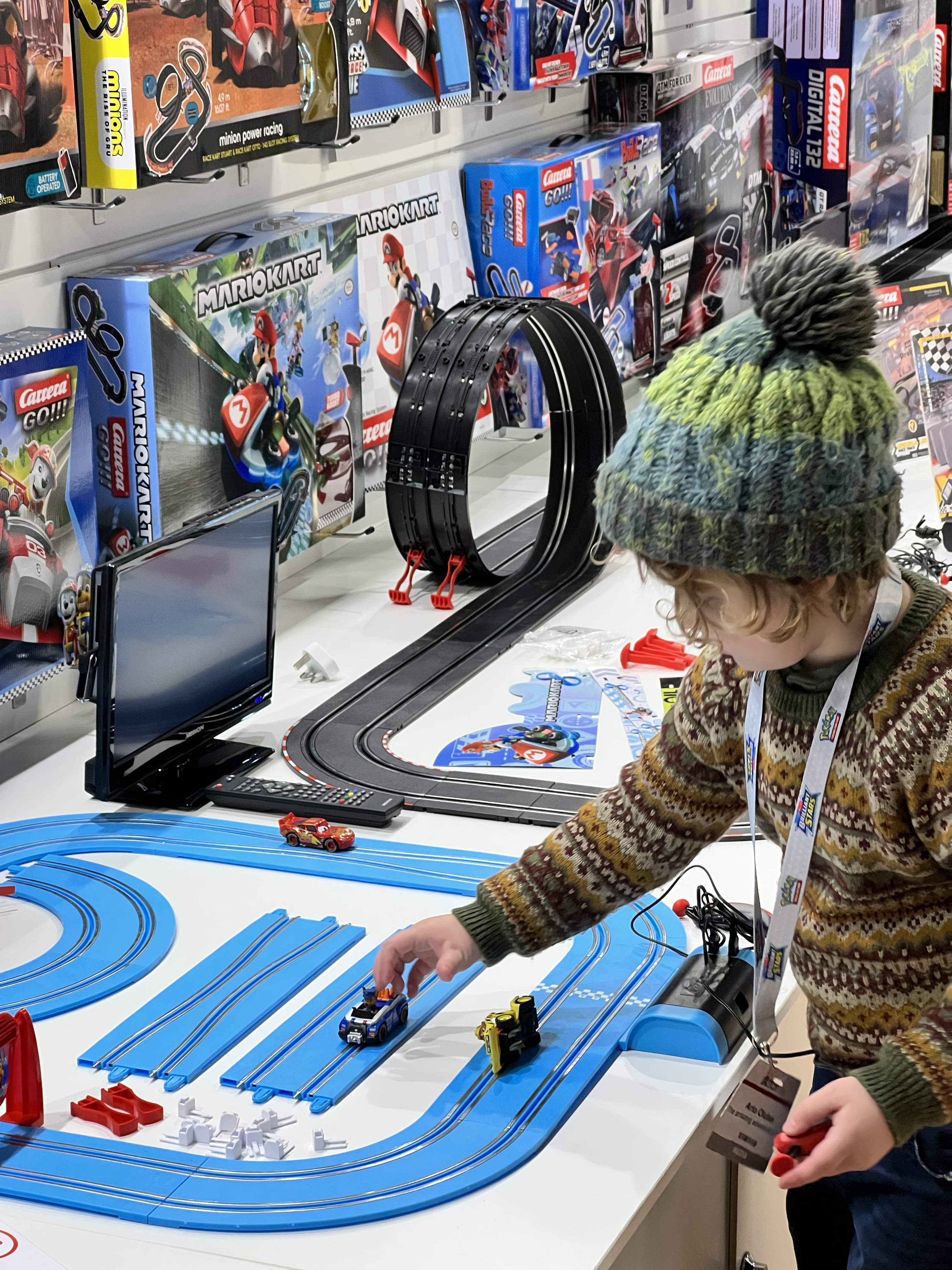 It might seem like it's a dream job reviewing toys – (in some ways it really is). Arlo thinks he works for Santa and takes it all very seriously – however there's a sense of responsibility which comes with this. I like to make sure that the toys we share represent good value for money. I often talk about play value because of course some toys can be quite expensive as an initial outlay but if they're reached for every day then once you add up all the hours of play then that does tend to make them worthwhile in the long run. I think every parent will have one expensive thing they regret buying because it looked amazing on an advert but is just not reached for.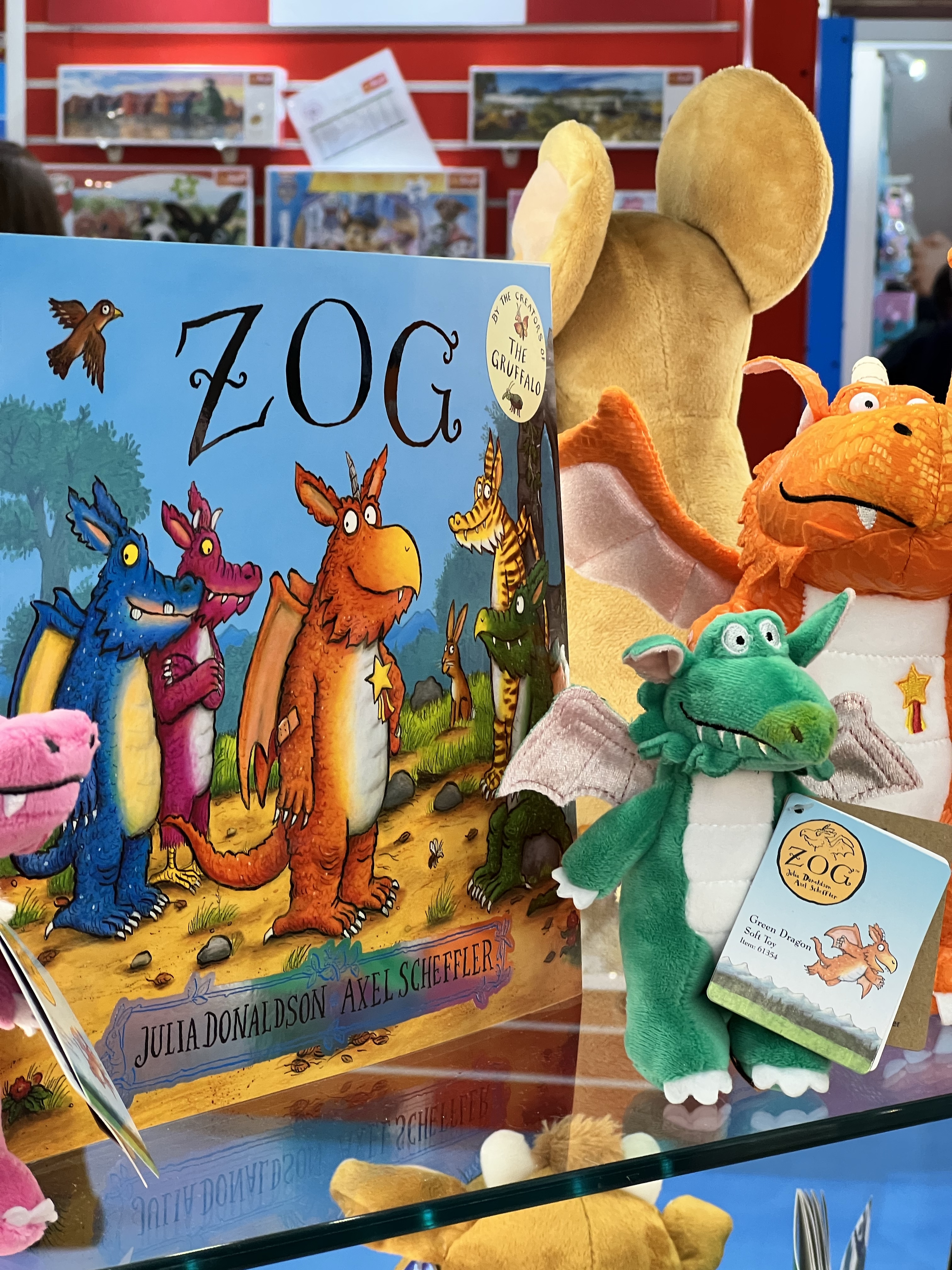 I really appreciated having the opportunity at the toy fair to speak to brands about sustainability. So many different companies are working on improvements to not only their product offerings and the materials toys are made from but also the packaging and storage – there is nothing worse than a toy which comes with lots of bits and then ends up becoming redundant when you lose all the parts behind the sofa. I can't wait to share some of the toys we have found which prioritise this aspect of development. I'm quite a confident person so felt comfortable asking these kinds of questions because I think it's important information to share.
My personal passion however has to be advocating educational toys. I'm not just talking about toys which teach children to count or read, but toys which offer a unique learning experience. There are so many new products coming which focus on nature and the outdoors – from encouraging a love of bird watching to space exploration – these kinds of topics delight Arlo, toys which encompass these themes engage him for hours and so you can expect to see more from us this year when it comes to the great outdoors.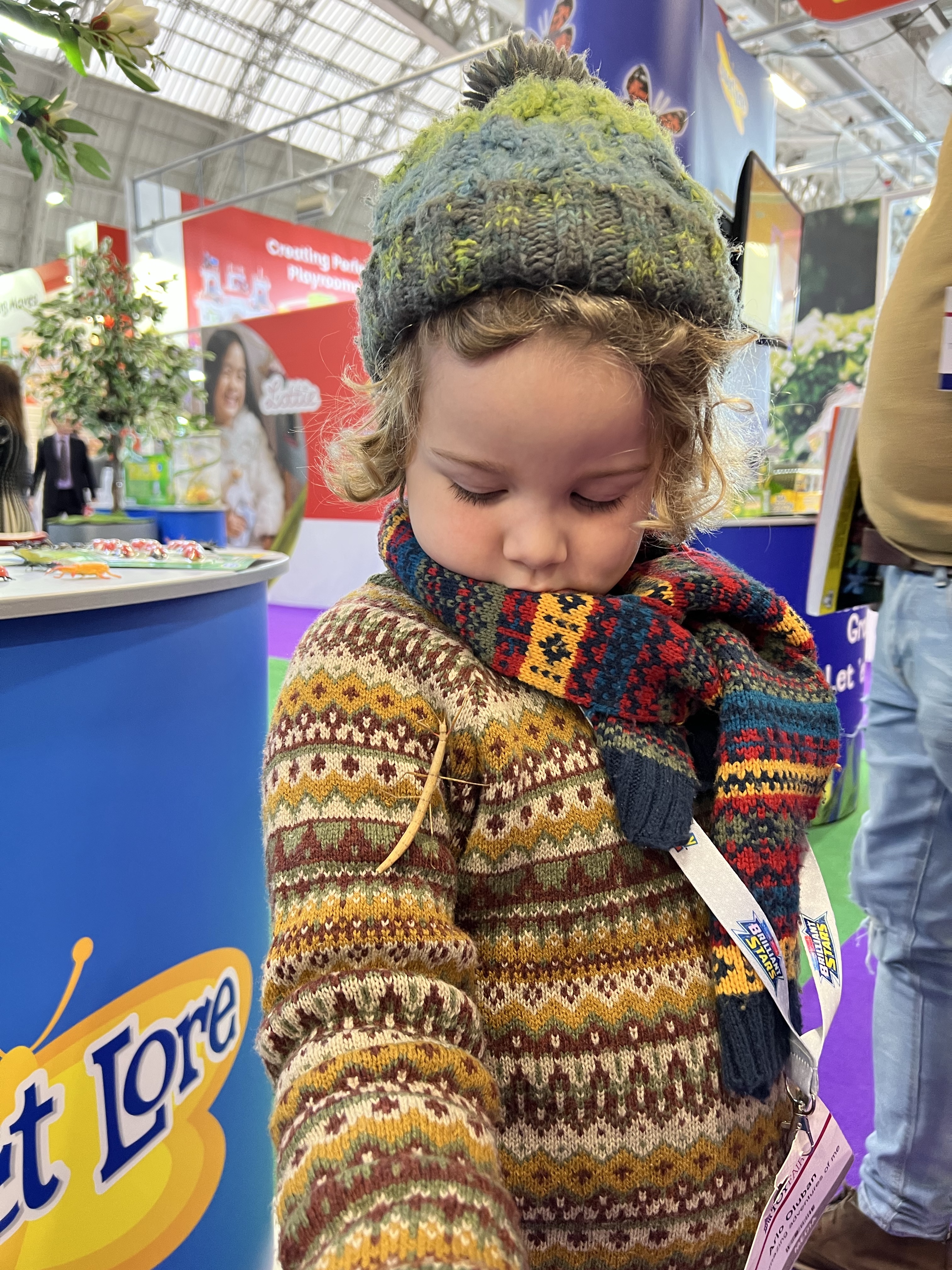 STEM toys are also big this year. We saw many complicated builds – exhibitors joked that they had spent hours building up toys for displays which had age ratings that should have made them a doddle. Marble runs, robots you can "code" to interact with accessories and all sorts of ingenious new toys caught our attention. Quite often I'm reluctant to reach for these as they look complicated and I fear the unknown but now I've seen some of these in real life I'm excited. It bodes well for the future of engineering to see toys like this being highlighted for awards.
So now we have seen what is to come it's a case of watching this space. Manufacturers are eagerly awaiting shipment dates and organising the logistics of delivering thousands of toys to retailers, some of whom have snapped up exclusive rights to some amazing toys. At key dates throughout the year new products will be launched and you can watch this space for early reviews on some of the hottest trends for 2022.