Boris announced that there's finally light at the end of the tunnel and a new roadmap to get us out of lockdown in June 2020 and this meant that "staying home" would be no longer be a requirement . Since then parents have been planning to make up for lost time and making incredible memories with various things getting in the way – I'm getting super excited myself thinking about our summer holiday ……. "Oh the places we'll go!" – I am full of family road trip ideas and wanted to share some with you all, so if you're planning to stay in the UK then read on for some great places to explore.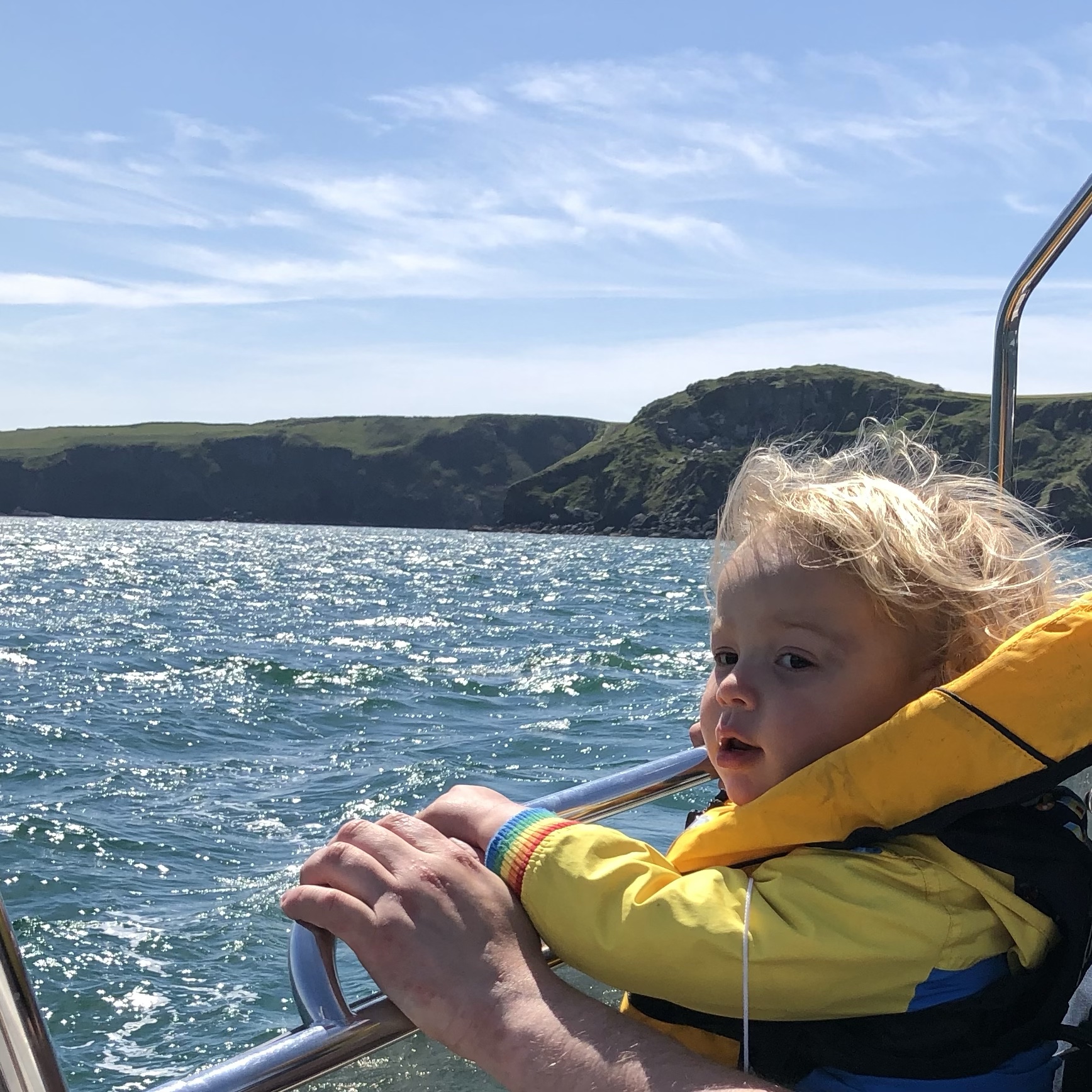 I do like to be beside the seaside
It was over a year of missing the seaside so as soon as we were allowed it's going to be time for a road trip. We head down to Padstow in Cornwall where you can charter a boat to zip along the coast line with the wind in our hair and head out to see if we can spot any puffins and seals. We're going to embrace "staycations" and explore some of the best places in the U.K. and support small businesses on our travels too.
They think it's all over
I can't believe it's been a year since Arlo has attended his football and swimming clubs. Looking forward to taking him to these activities and getting to meet up with old friends and make new ones is going to be so much fun. Getting back in to these is going to do wonders for tiring him out and having a decent bedtime routine. Over lockdown he's become very interested in ninjas so he has just joined a martial arts club and goes swimming and to a lego club too.
We're going to the zoo
Arlo absolutely adores animals and we can't wait to greet our old friends. We'll be heading out to the West Midlands Safari Park for an action packed day trip and then some we'll also be back exploring Umberslade and Attwell farms during the summer holiday. I can't wait to pack up a lunch and surprise him with an outing – I wonder if he'll remember the route and guess when we're on our way.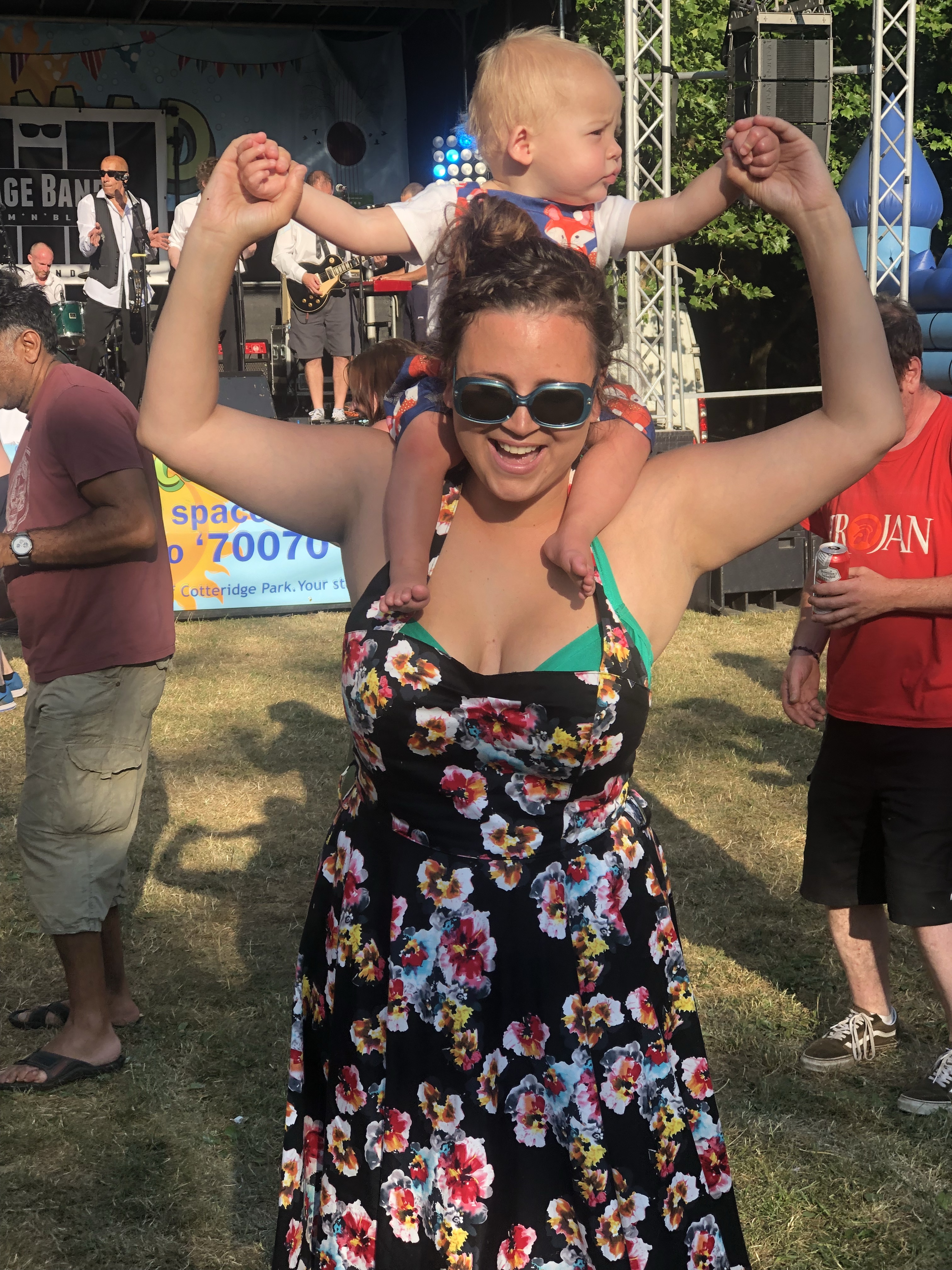 We like to party
One thing we have both really missed is dancing bare foot in muddy festival fields. There's nothing quite like listening to live music and abandoning all cares to have a little boogie. Arlo's been a festival baby since well…. birth – I took him with me to see a Queen tribute when he was only a week old. I doubt he remembers any of the things we did as far back as 2019 but it's going to be so much fun creating new memories together. This summer holiday I'm dusting off the tent and we'll be dancing the night away.
Food glorious food
I don't know about anyone else but one thing I am really looking forward to is enjoying the food someone else has prepared. Whatever we end up doing, there's something so fabulous about spotting a pub or restaurant in a totally new place and popping in for a cosy family meal. There's some great inspiration for private dining rooms here so wherever you end up you can find the perfect bite to eat in the best surroundings.
Family celebrations
One things for sure, we have a whole year of birthdays and celebrations to make up for so there's going to be so many days we spend with family and friends making memories together and just enjoying life post lockdown. After a year of being at home I'm exhausted just thinking about it – but I can't wait to share our adventures with you. What's the first thing to do on your list?