Setting up a small business is no mean feat. I started during my maternity leave as I needed something to do which could be worked on from home and occupy my time, as I was finding myself up at all hours unable to sleep, and it seemed that this midnight hour was also the time a lot of mums were online and available to talk to so I ended up finding a fabulous online community which led to forming friendships and more lucrative opportunities.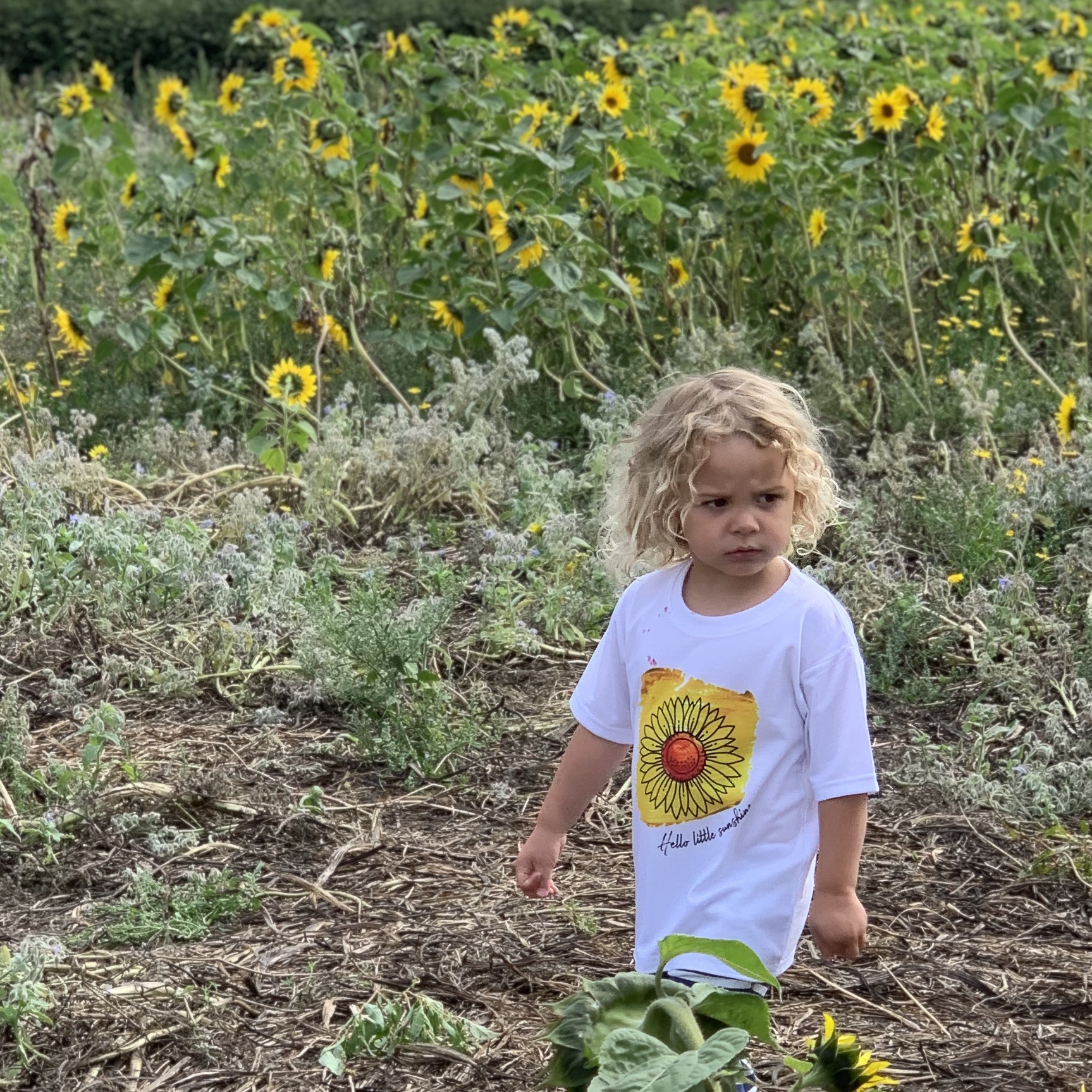 My business was originally all about finding clothes for Arlo as I was really disappointed with the clothing on the high street. The boys sections in particular seemed to be awash with navy, denim and cartoon character t shirts, none of which helped express his personality. With a background in graphic design and my illustrator mum to help I started creating my own designs and sharing them on my Instagram business page, and so my business evolved to become what it is today.
I'll never forget the day I asked Arlo what he wanted on his t shirt for the day and he insisted on having a giant ant with all its body parts labelled, I was horrified at first but thought that it was very suited to him and it became an instant hit because so many little ones love hunting for bugs and creatures. Opening up custom order slots or surprise /mystery parcels was one of my favourite things to do as it gave me full creative licence.
After lots of trial and error I think I've nailed the sublimation process which is how I print my designs on to white t shirts – I'll write about that in more detail over the summer but I do also love working with heat transfer vinyl because there's more versatility with texture and I can use different coloured t shirts.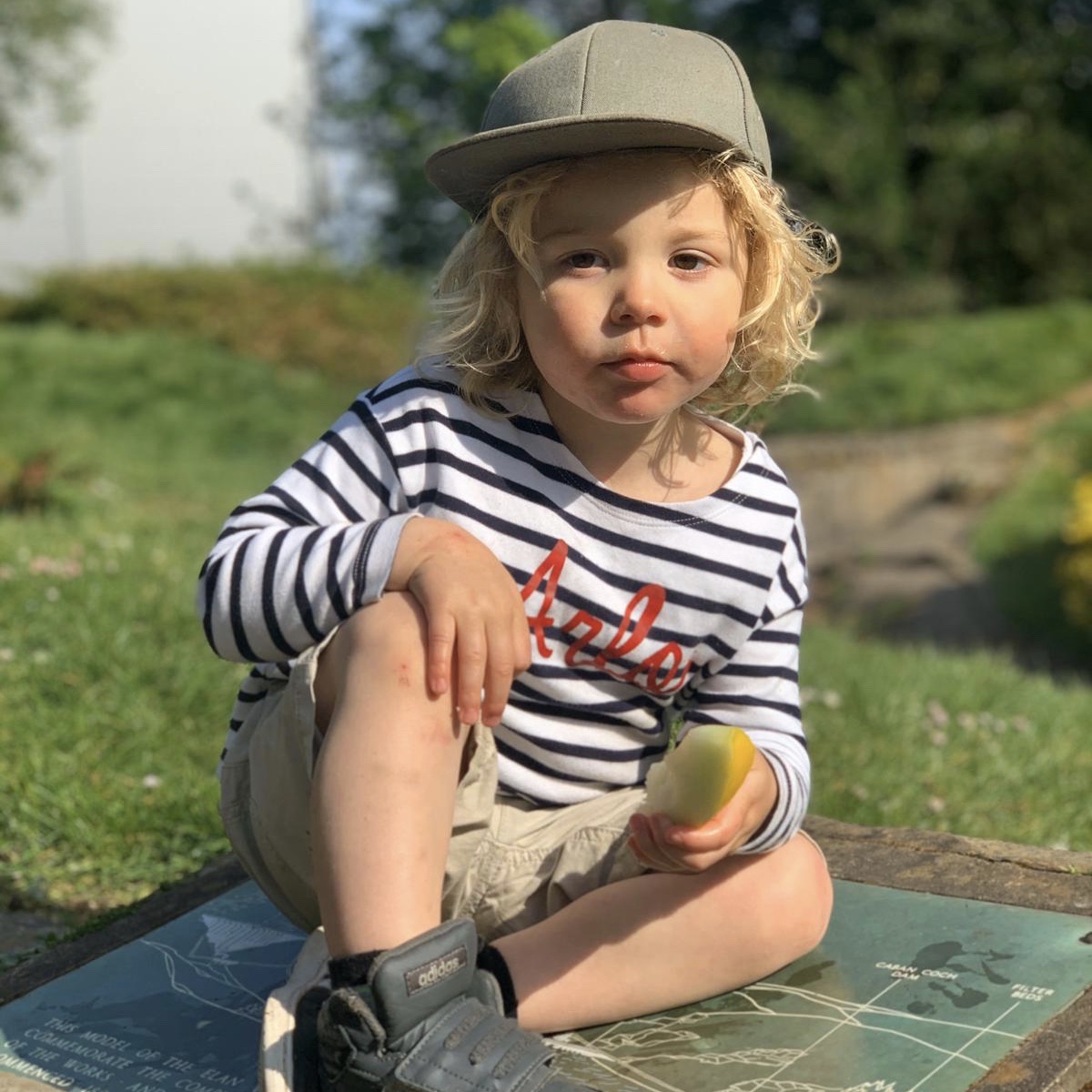 I've paused my small business recently as I have decided now to venture in to pastures new, and will be training next year to become a design and technology teacher. I'll be sharing lots of creative craft projects and small business hints and tips whilst I have the summer off and I'm going to re-open my small business for a short time. To celebrate I'm offering one competition winner a free personalised t shirt. (Terms and conditions apply)
Click here or the picture below to enter