This is a collaborative blog post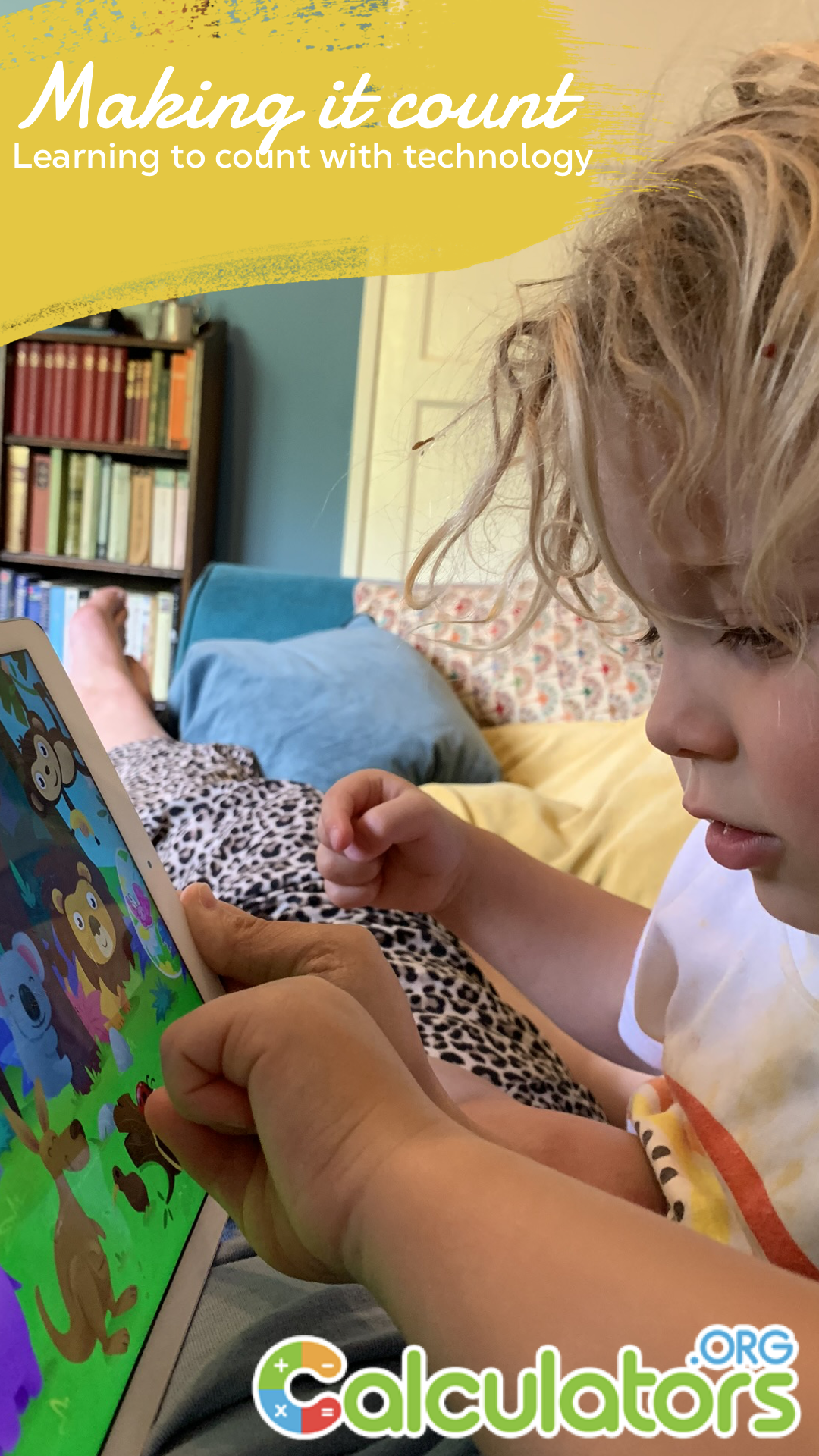 Our year of home schooling is complete and whilst we're all looking forward to a summer of fun with a roadmap out of lockdown it's great to pause to reflect on what a year it's been. There's lots of things we have learnt over the last twelve months and some things we are going to change in our lifestyle forever.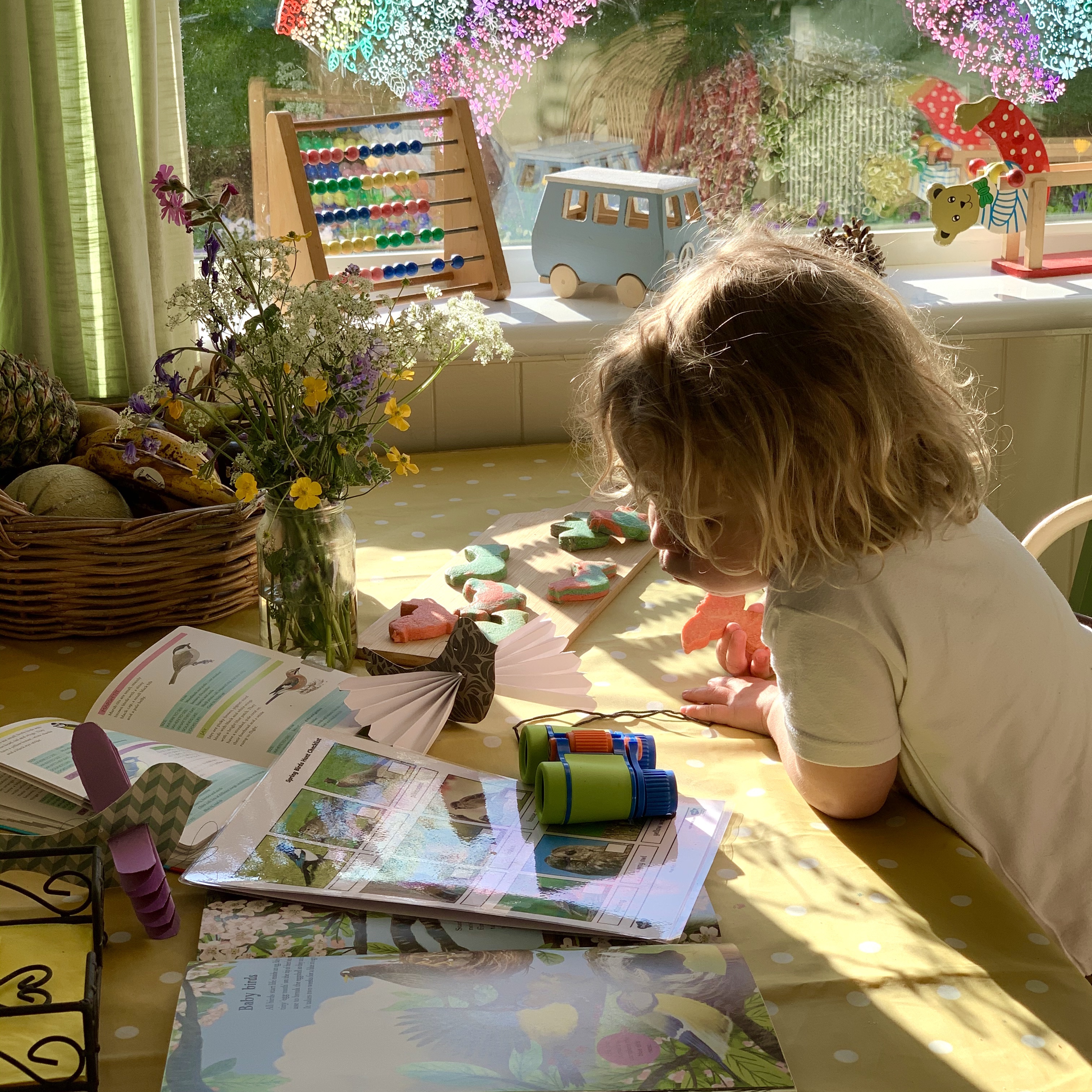 I have shared lots of fun activities we tried over lockdown, including messy play inspiration, tuff tray set ups and weekly themes for longer projects. Having a pre-schooler at home 24/7 meant we had to come up with innovative ways to keep him occupied. I was one of those parents who was adamant my child wouldn't use technology but I have changed my mind.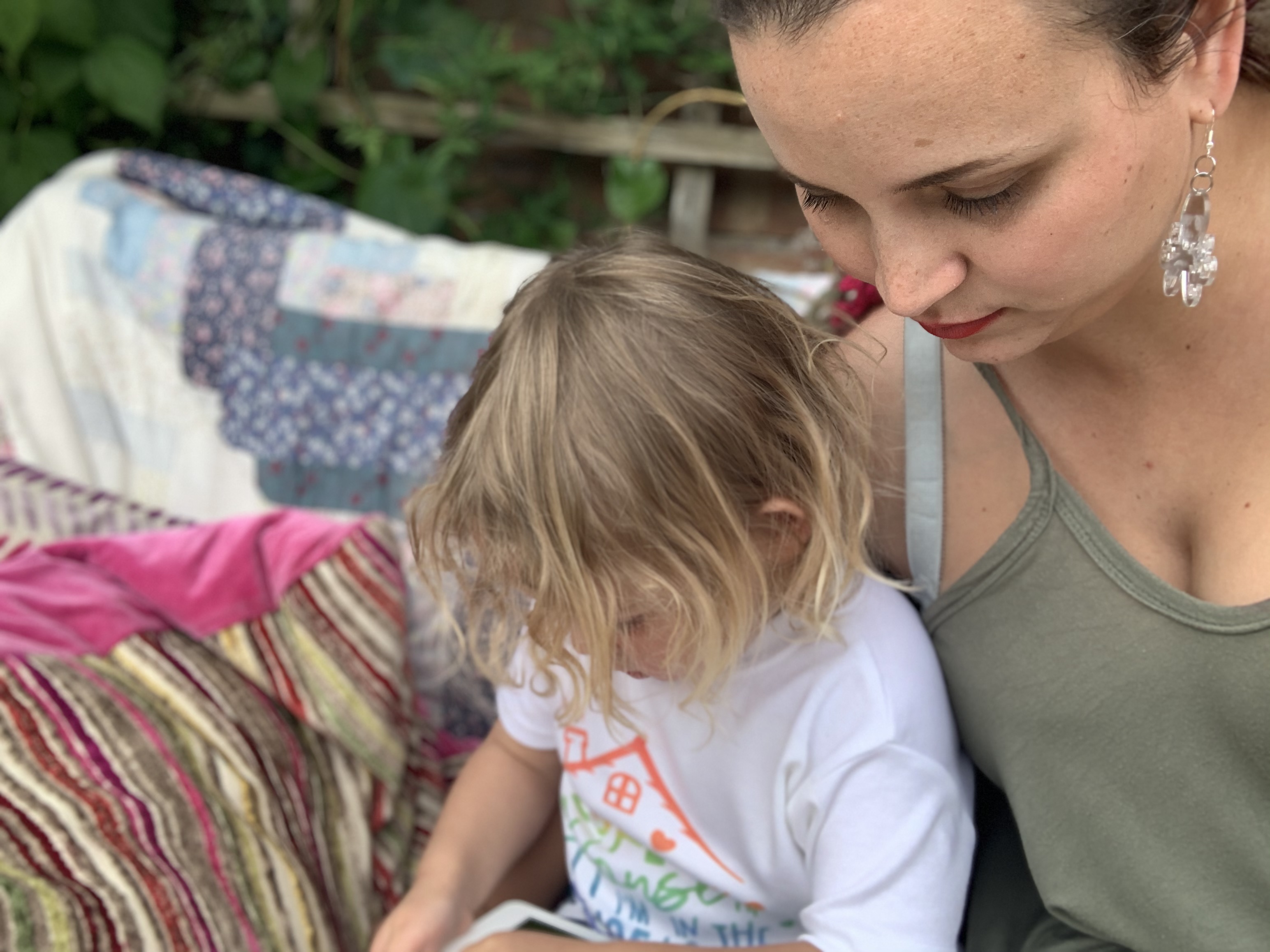 The are some really great resources out there when it comes to helping little ones learn through the use of technology, and calculators.org is one of them. A completely free online collection of educational games which is entirely ad free.

This website has a huge variety of interactive games, with a specific section for pre-schoolers which is great to support little ones on their learning journey. One thing we are currently working on is telling the time. We have a real clock, a wooden clock and a little watch, so we aren't just relying on technology but it really is a useful aid.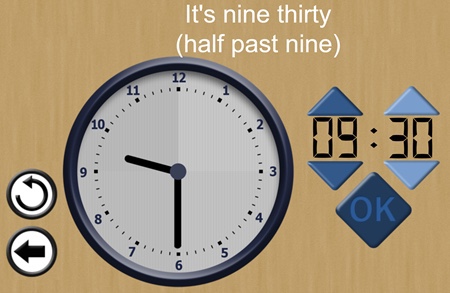 The great thing about interactive games like this is that there's audible feedback – so when you get the answer right. There's three different levels of difficulty within this game. With whole hours, quarters and five minute intervals, and you can also switch languages within this game too, so if you're multilingual then this is great.
The entire library of games has a really simple star rating to show how difficult games are and so you can really easily navigate to a game which is suitable for your child. There aren't just maths related games either. This find the letter game has two modes – "fun" where there are no scores or timer and then "competitive mode" where there's points for each answer and a 60 second timer.

This arcade style of game I think is a great way to introduce technology to little ones. Arlo is almost four and I have noticed how he can navigate through games with simple user interfaces independently with growing confidence – The positive effects of technology on early childhood education can be very beneficial. Educational and instructional practices, such as games and applications that improve cognitive skills, are among these benefits.