(Competition prize provided by Globalink)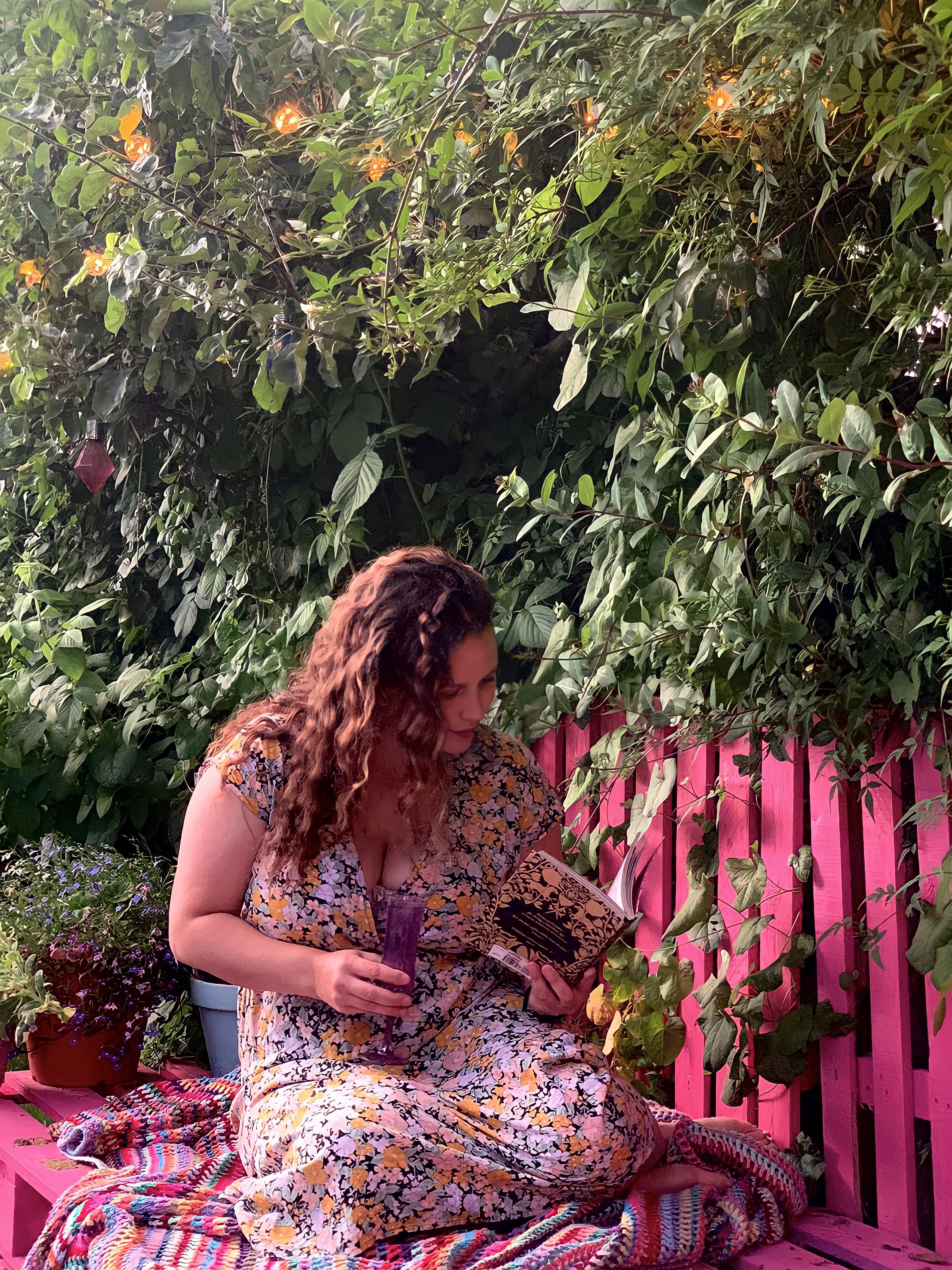 I have been searching far and wide for the perfect lights for my garden. I'm loving the alfresco dining and long summer evenings which summer brings and I wanted to add a touch of magic to my outdoor space for the evenings but without making it look like I was setting up my Christmas decorations too early.
This set from Global Link (available on Amazon) is great value for money at £32.99 but you can grab 10% OFF using the code: 2PLNE5JH – end date: 31/12/2021.
The set arrived with my prime membership next day delivery and extremely well packaged with three spare bulbs too. I was expecting breakages as these are made from glass hence ordering a box which came with spares but the individual bulb packaging worked well – as soon as they arrived I set about hanging them up all along the garden.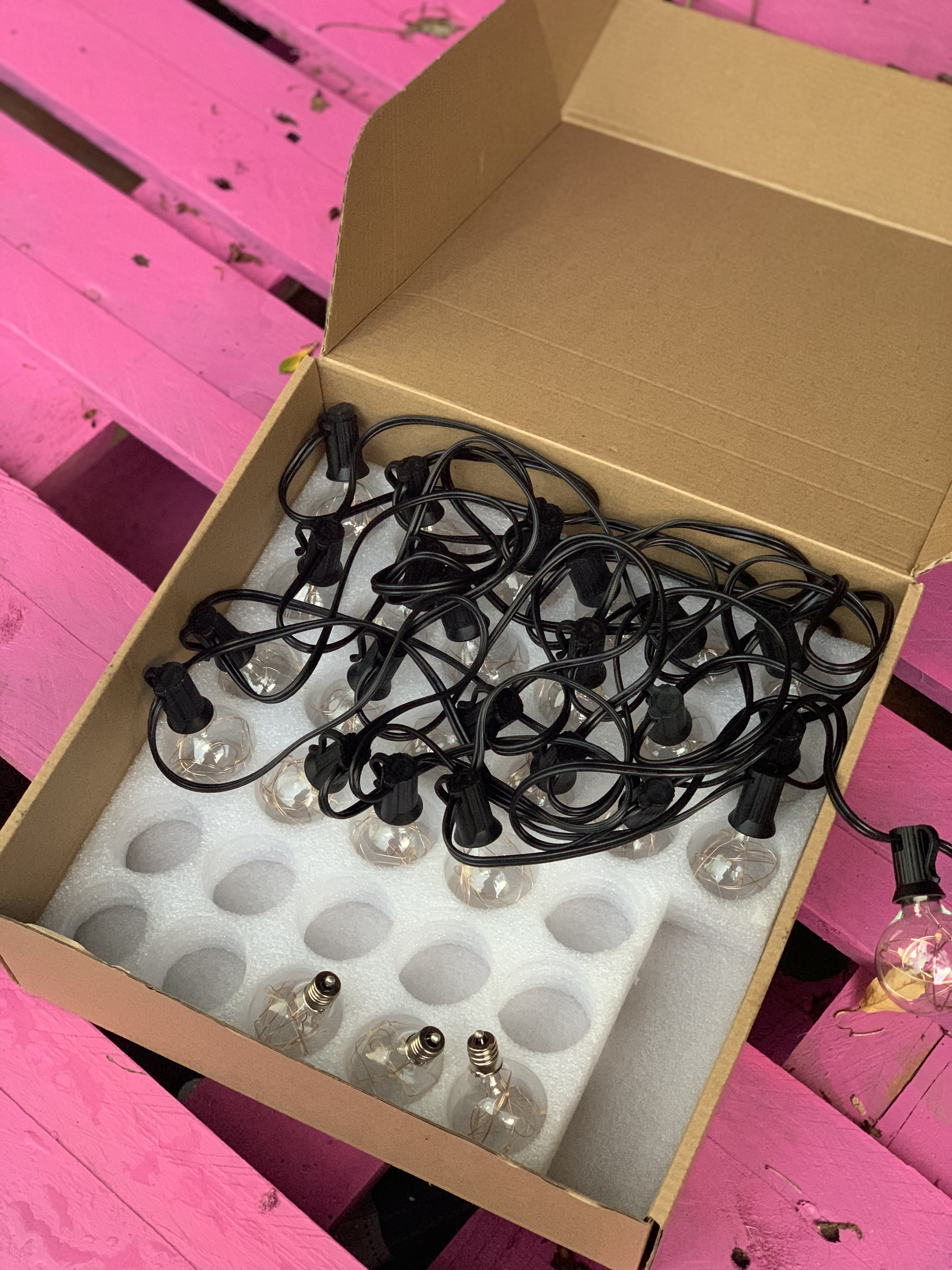 The length is 11.7m which includes 3m lead to the mains powered plug and then all of the lights distributed along almost 9 metres. The low voltage output power makes them ideal for outdoor use and they're IP65 waterproof. I've left my set up outdoors since the day I had them, there's been plenty of rain typical of a British summer and they've remained just as fabulous as day one. The plug end itself has a little screw so you can undo the wire and thread it through to your shed/garage to plug in to the mains which is convenient.
The bulbs are a lovely size, not quite 4cm in diameter which makes them a great fit for even small spaces and they give off a glow rather than a bright light which gives off a warm ambient feel and makes the space feel really special, the bulbs don't get too hot either which is important to me as I placed mine in and around my plants.
My favourite feature is the little clips on each bulb making it really easy to put these up around the garden and making them easily adjustable. It was quite literally a ten minute job to put them up. Being LED these will last a long time. 
To be in with a chance to win your own 11.7m set of Global Link outdoor lights (rrp £32.99) simply Click here or tap the picture below before midnight on 31st July to be in with a chance to win. I use rafflecopter to collate entries, you can enter daily to increase your chances of winning.
Terms and conditions apply – click here for more info.