We are still playing with collected flowers from our daily exercise (and also from the garden). Arlo loves the colours and the smell and is starting to recognise specific flowers and learn their names.
For this activity you will need:
Laminator
Laminated flowers
Scissors
Collected flowers
Hole punch
Scissors
Circular template
We collected flowers for this in our own garden one evening – grandad has a huge variety of pansies in full bloom.
Arlo chose the colours carefully using his scavenger hunt egg box and I let him hold the scissors to get a clean cut on the stems.
We sat down to look at all the flowers we had collected and I demonstrated to Arlo the activity with one run through and he immediately understood and began to place flowers on the laminating sheet.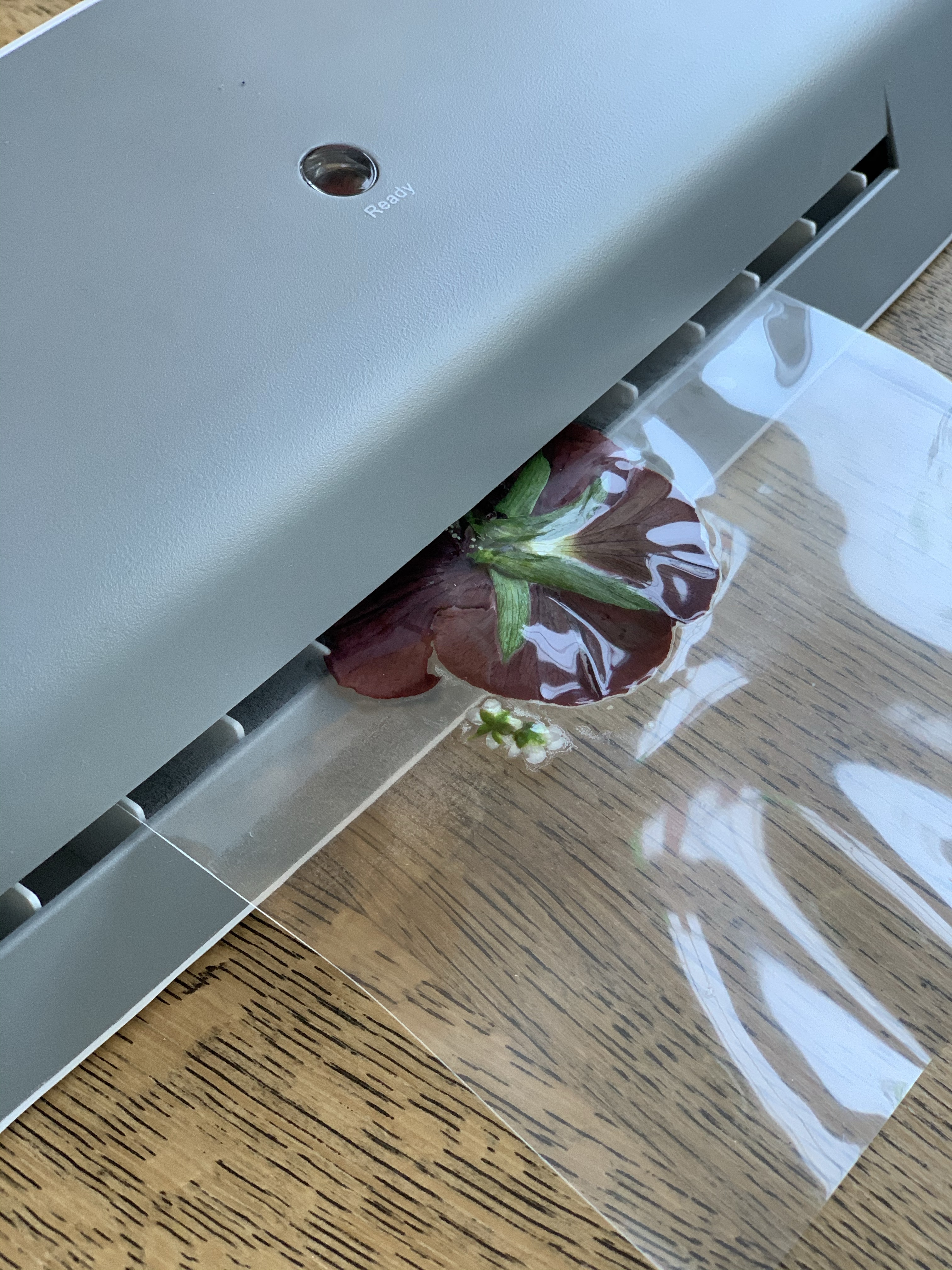 Then it's simple enough to load a laminating sheet – take care to not overload the machine thickness wise and to leave plenty of space to trim.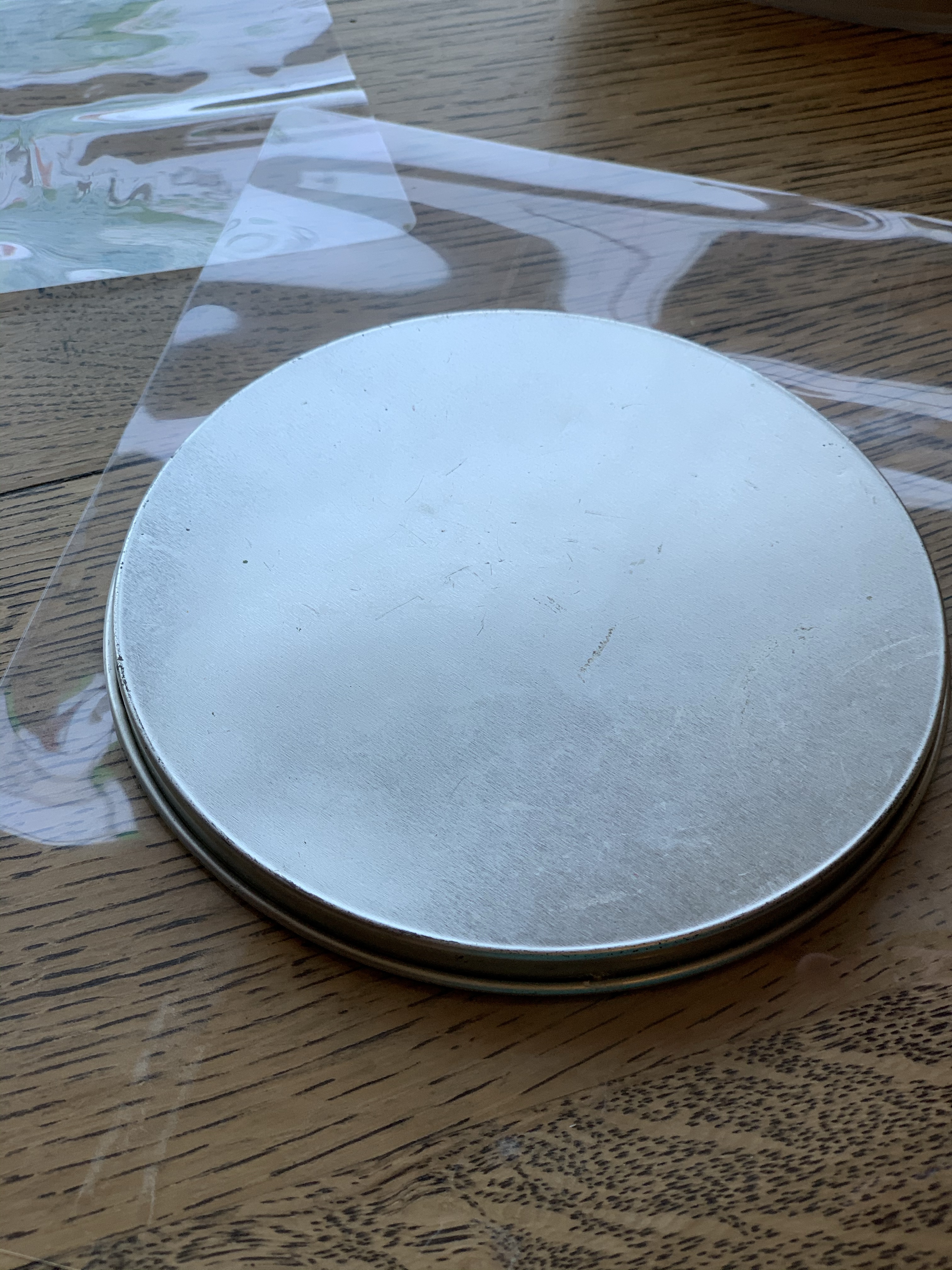 We used a tin lid as a circular template. Next time we try this out I will have more variety of shapes to hand to add in another aspect of learning.
I trimmed the shapes carefully – Arlo is a bit too little to follow the exact shape carefully but he did have fun trying. Older children can take responsibility for this aspect of the craft.
Then it came to hole punching and for some reason this is Arlo's favourite thing to do – I think he thinks it's some sort of big robot.
We raided the ribbon jar together to find some scraps of thread and coloured ribbon for a bow before gifting these to nanny and grandad for immediate display in the garden.
I love the way these are perfectly imperfect – the colours catch the light beautifully and brighten up a little corner of our garden – but they would look beautiful in any space.