This book was gifted for the purposes of the review – all thoughts and opinions are my own.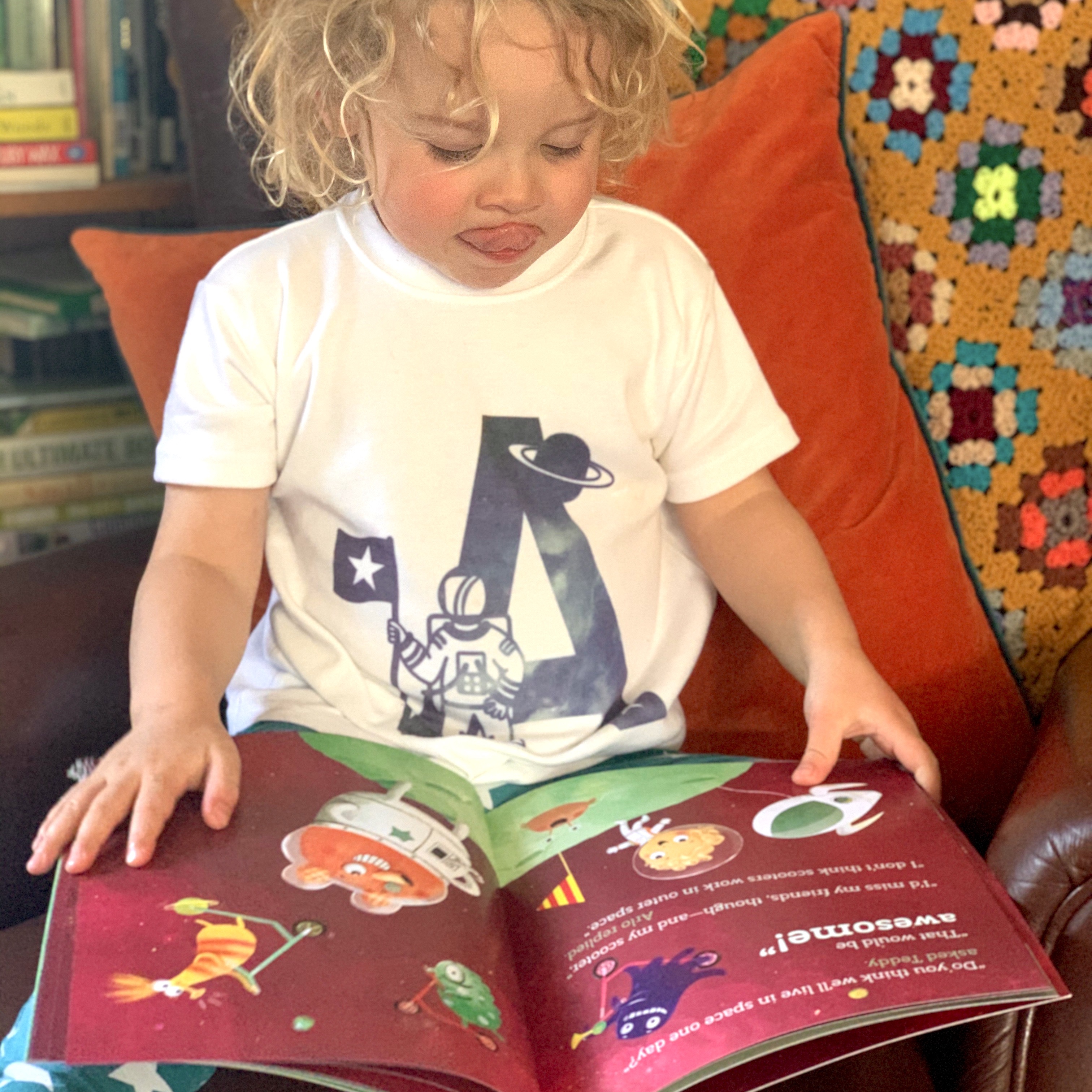 "Do you think we'll live in space one day?" The homesick astronaut asked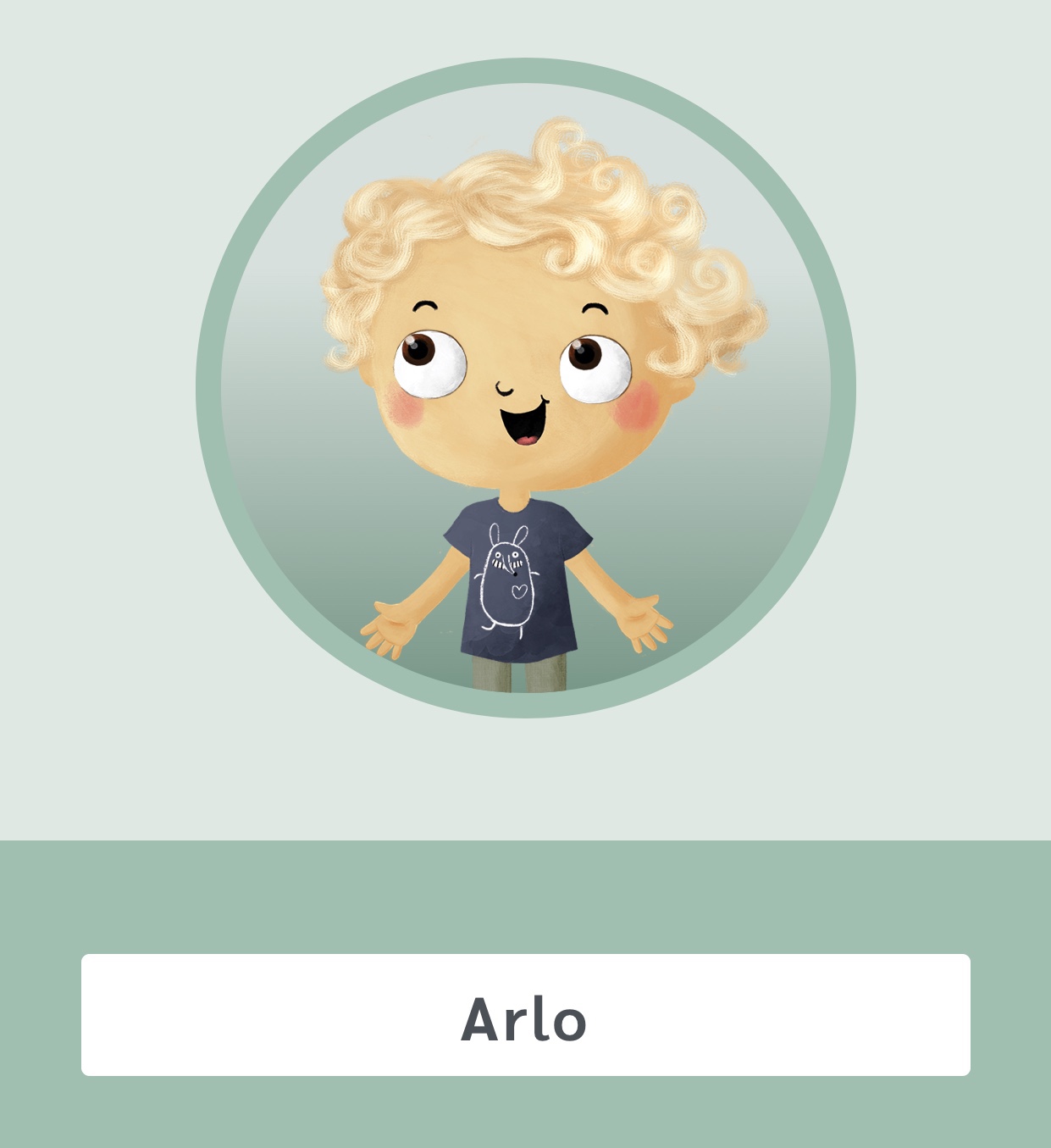 This beans&sparks book was kindly sent to us to review – and what a delight. First things first you use the website to create an avatar with your child's likeness. This is a fairly simple process with options for hair, eye and skin colour as well as adding in glasses and freckles in you need them. Then you place your order and a personalised book comes in the post soon after.
This is a subscription service and you receive a different personalised story every month for £14.99. Each month there is a new theme which is structured around the EASY framework – Emotions, Adventure, Science and CreativitY – inspiring conversations and introducing new concepts in a fabulous manner.
The book itself paper back, a lovely size and excellent print quality, with popping colours and beautiful illustrations throughout. The thing I like best however is that Arlo's name appears on every single page and as well as seeing his avatar and understanding the likeness immediately and being excited that the story is all about him, he can also recognise his name in the text too and has begun to point it out.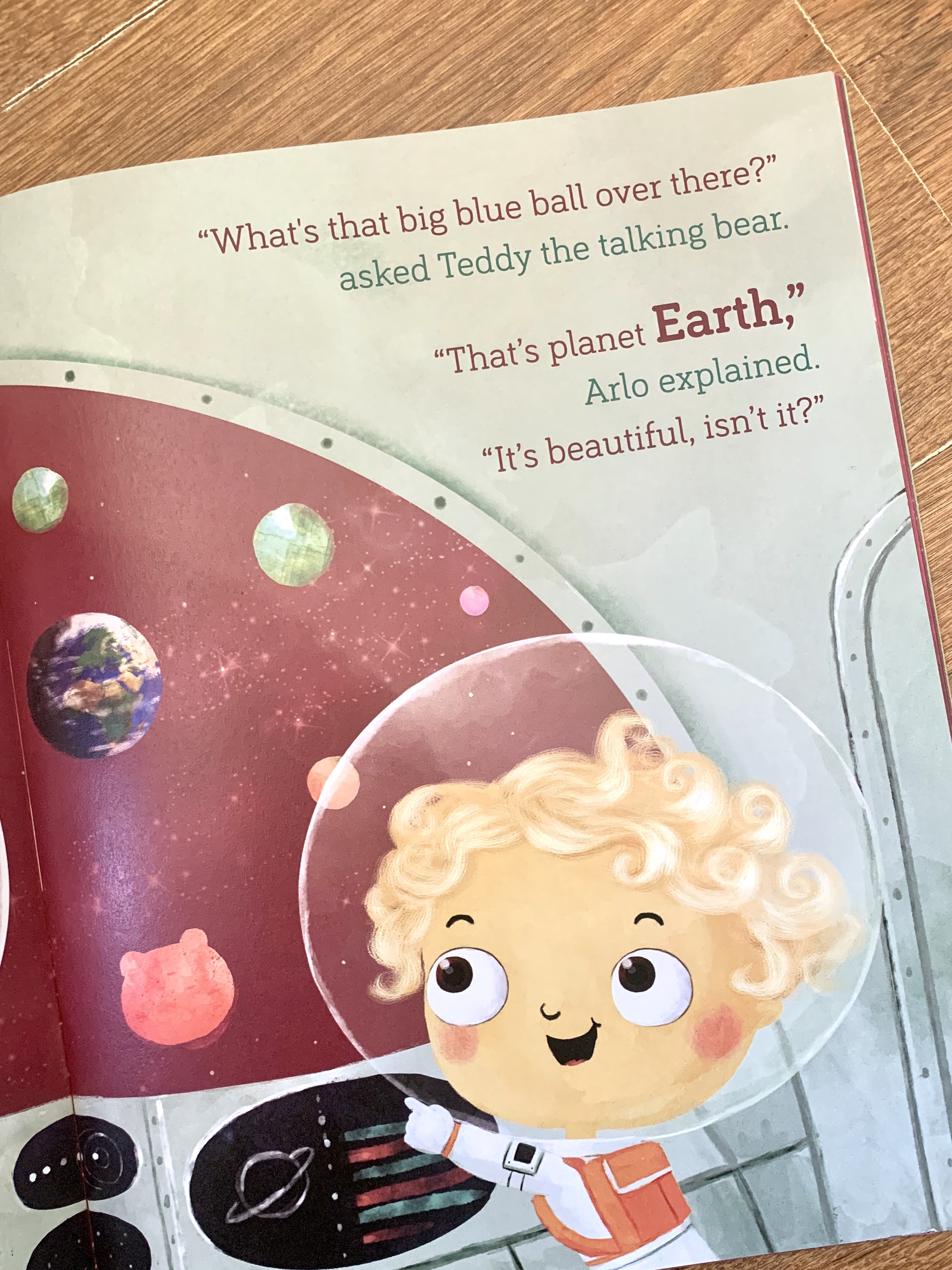 This months story had a space theme which fits in with all of the different activities we have been doing at home – and Arlo loved seeing things which are familiar to him throughout the story – including his scooter! We are signed up now to the subscription service and you can join too and get 50% off your first book.