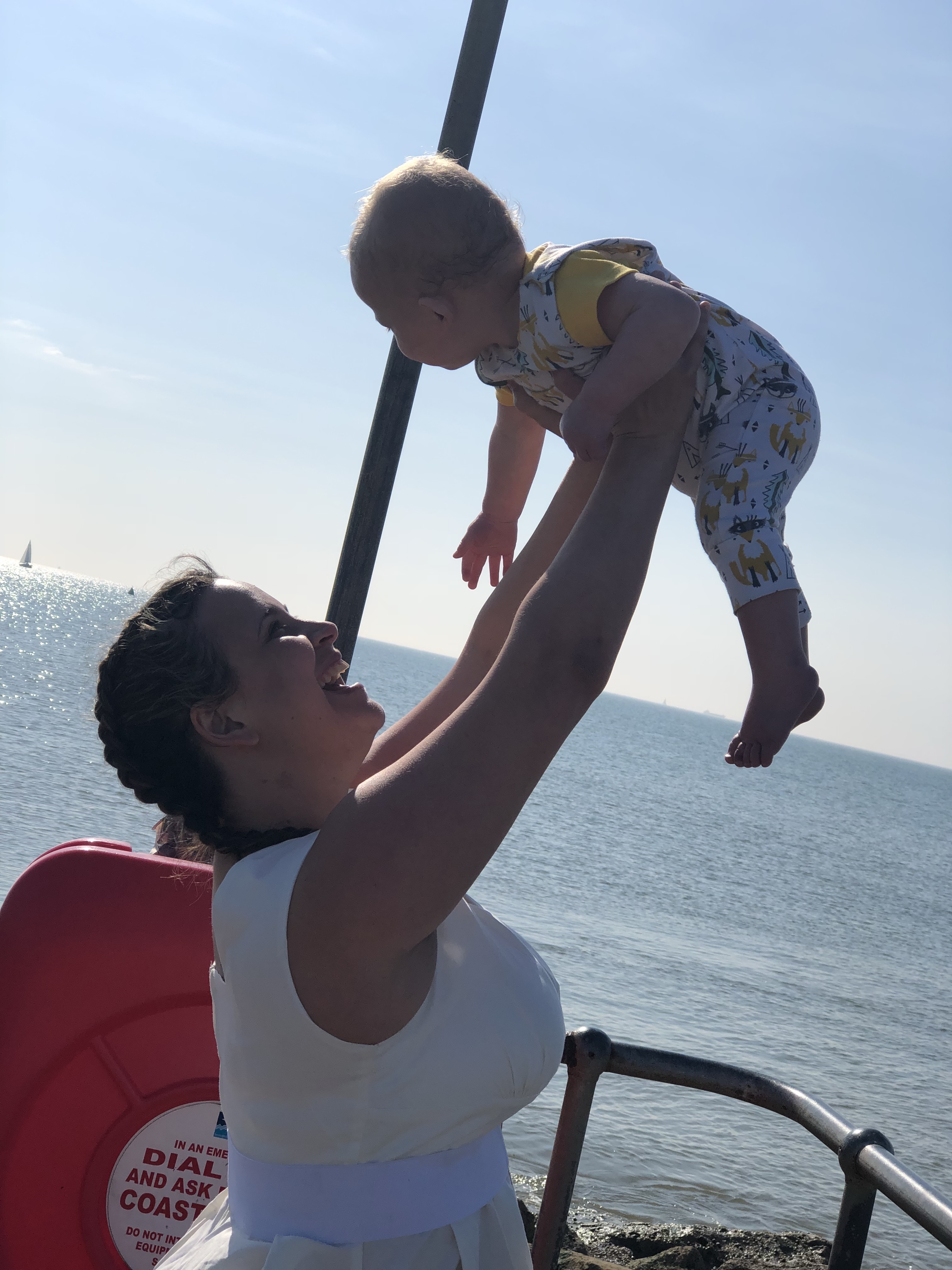 This beautiful beach in Dorset is just along from Bournemouth towards Poole and well worth the drive, just to view the real estate – never mind experiencing the beach which is on a small peninsula which crosses the mouth of Poole Harbour.
We visited one April Morning bright and early to make the most of the sun before it got too hot, paddling in the sea and letting Arlo enjoy the clean sandy beach before a lovely breakfast at the Sandbanks beach Café.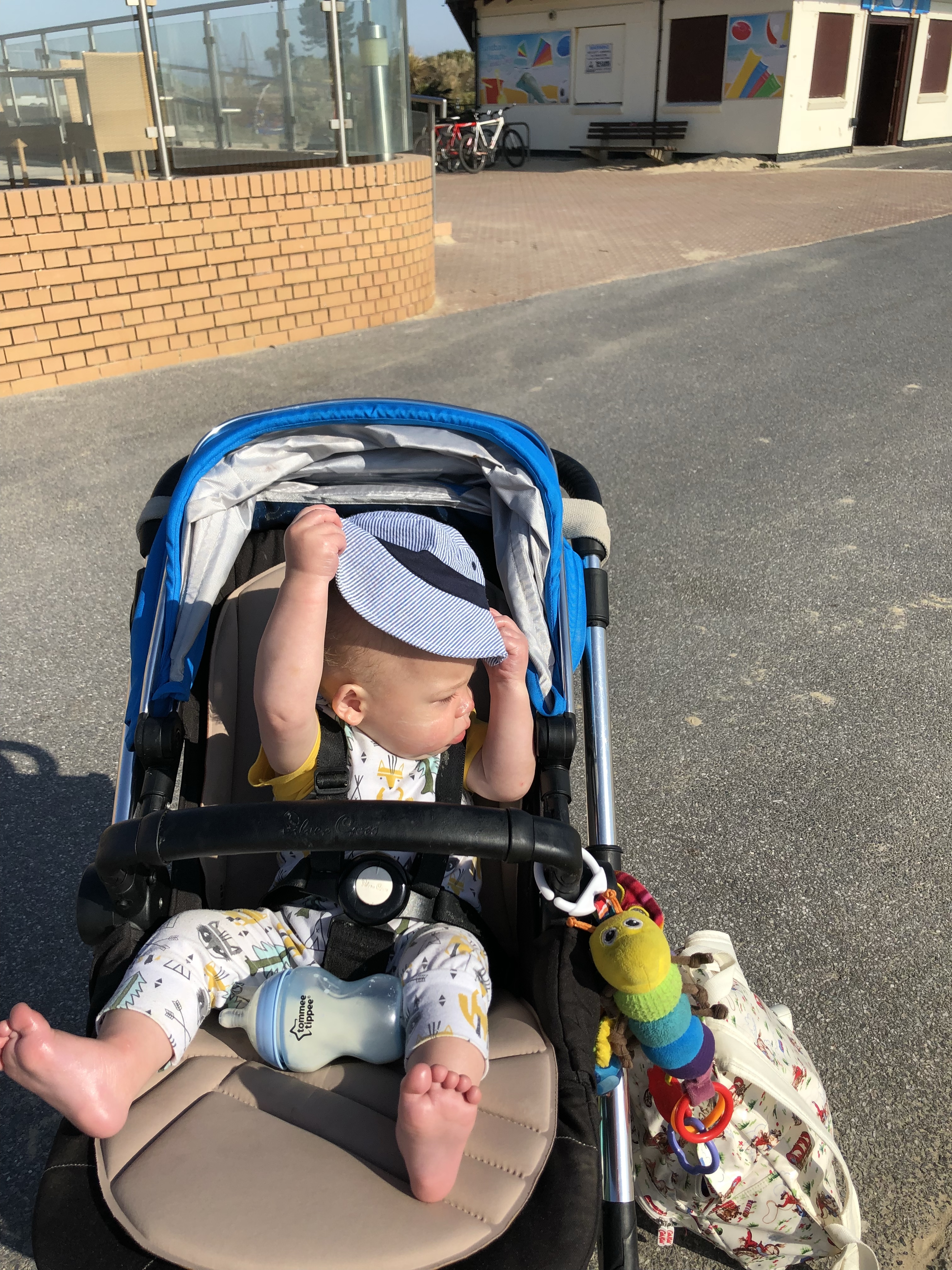 Sandbanks is an award winning beach year after year and it's no wonder – the sea sparkles like no other place in the UK and the sand is beautiful. On a clear day you can see the Isle of Wight.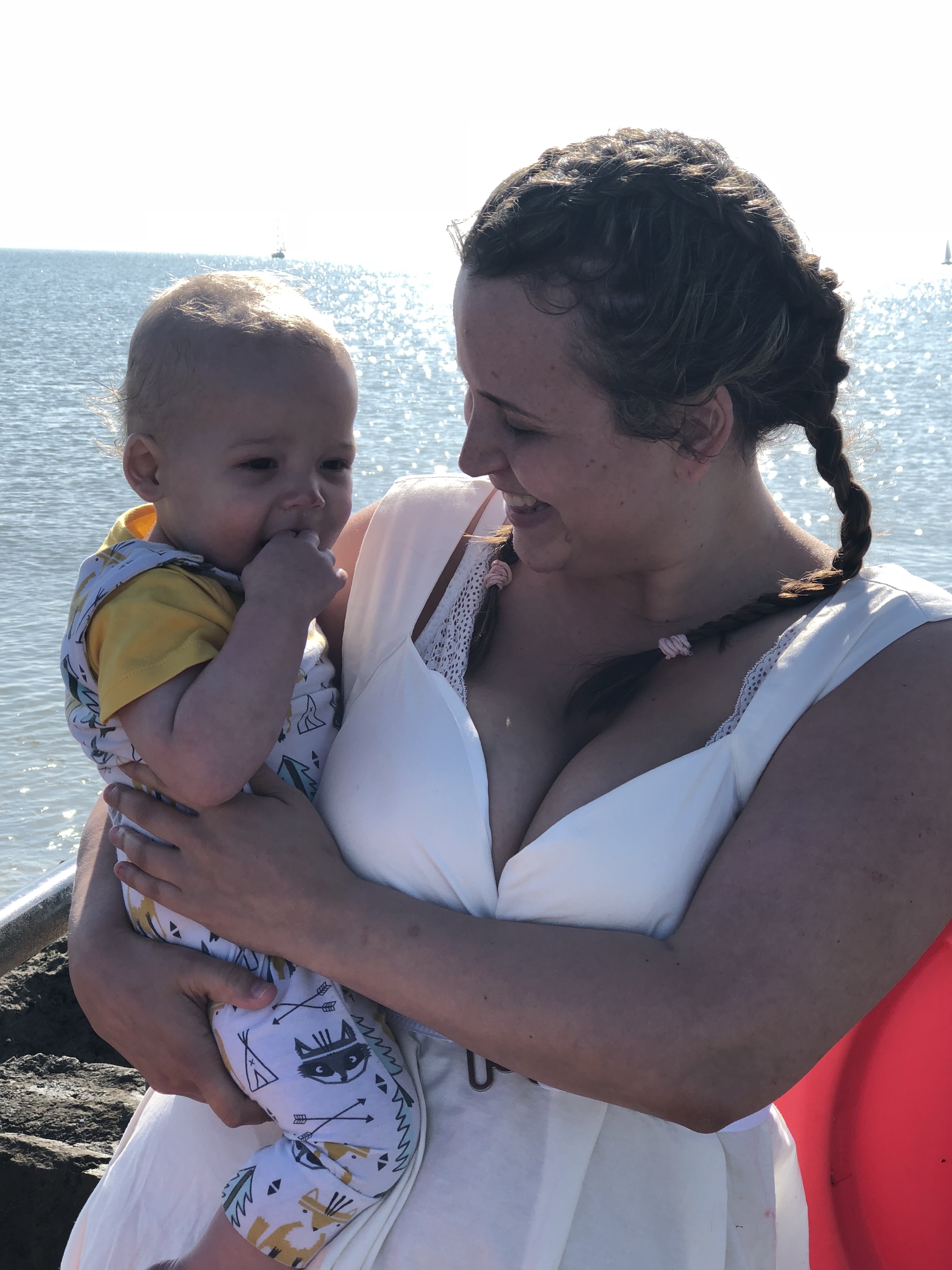 We noticed that the beach was starting to get very busy towards mid morning during the school holidays so no doubt that during high season that this place would be jam packed – something to be aware of if you aren't a fan of the crowds.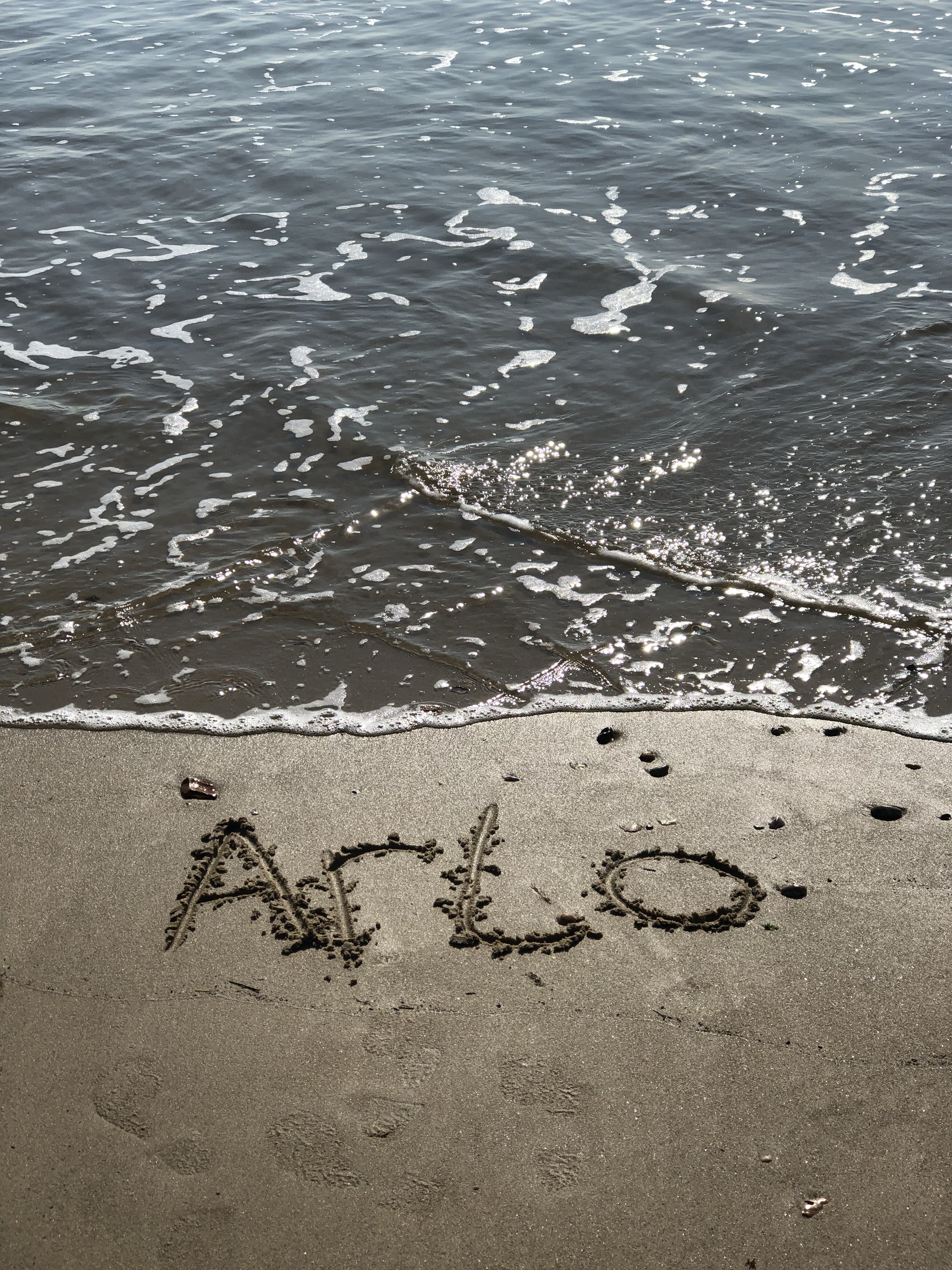 Just like many seaside places, Sandbanks has a lovely miniature golf course and a fabulous kids play area with a lovely little sensory area for babies and climbing frames for the big kids too, with clean toilet facilities.
The only thing I will add is that parking fees apply everywhere here and it is one of the more expensive places to park – we paid £2 an hour just beside the café.