Letting your child have access to a smartphone has its positive and negative sides. Most parents give their children smartphones for security reasons. They want to be able to know the location of their child at any time.
On the other hand, some teachers add smartphone usage to their lessons through educational applications. But, when children have unlimited access to technology through their smartphones, they might overuse it or find things they aren't supposed to find.
Therefore, you must teach your child what to do with their smartphone. Let's find out ways to do this.
1. Teach them to read books from libraries
With a smartphone, your child will never lack access to reading materials. But, to avoid eye stress, it would be best to limit the time that your child spends on their phone.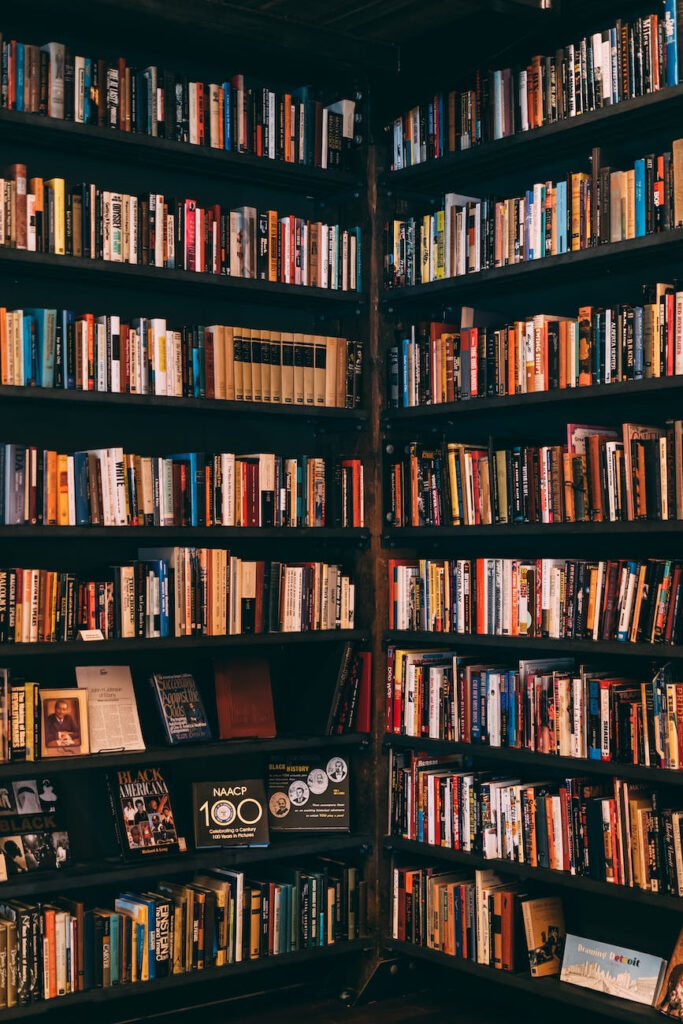 Several libraries hire out children's ebooks which they can access through their phones. Choose libraries that the National Literacy Trust recommends.
Additionally, you can choose to create a word document of books that you love your children to read. You can do this by inserting PDF into word documents. To do this, visit https://setapp.com/how-to/insert-pdf-into-word
2. Teach them to listen to audiobooks
There are several benefits of listening to audiobooks for children. One major benefit is that it helps them become better readers and also better understand the flow and rhythm of stories and get used to reading beyond their age.
You can use websites like Audible which has several ranges of children's books that can be downloaded to your phone. These books can help your child get some quiet time at home.
3. Tackle homework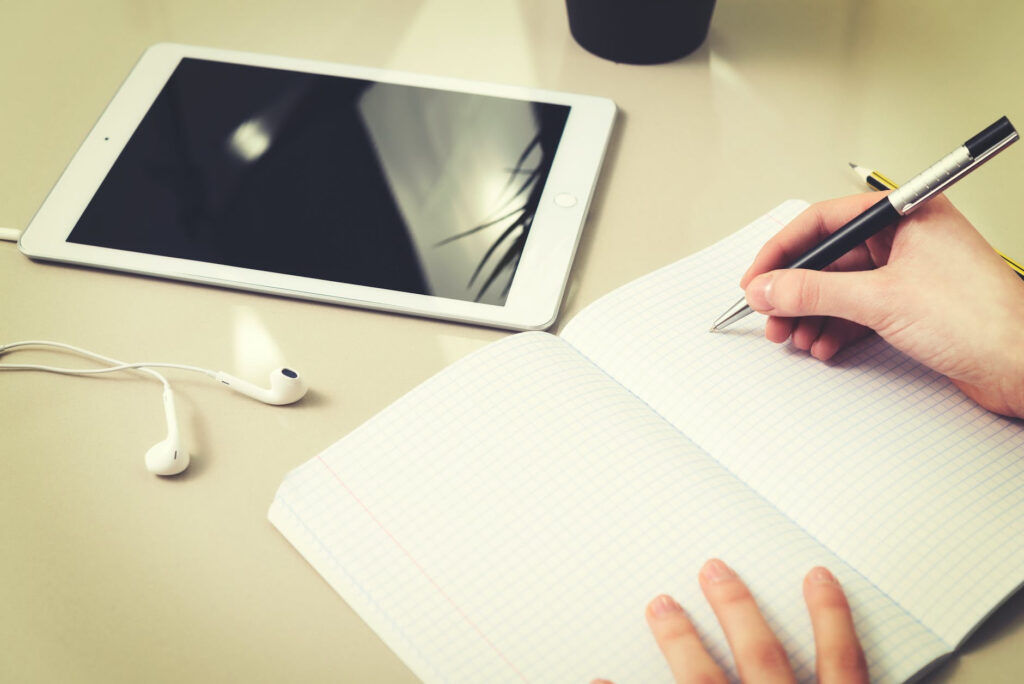 You can teach your children how to use their phones for research. This is a very important skill that every child should master. Every child with a smartphone gives unlimited access to a vast array of information.
Additionally, they can use their phones to find words in online thesauruses, and dictionaries, use the calculator for math, and also check their spelling. A smartphone is unlike a computer, it is always connected and portable. You can set age appropriate time limits for screen time and teach children about responsible use.
4. Communicate with family and friends
Many have argued that when a child has too much screen time, it can affect their ability to communicate. The main purpose of a smartphone is communication, and there are several ways your child can use this.
There are several video calling applications like Facetime, Skype, and Vier. They are an excellent tool for allowing your child to keep in touch with their family and friends all over the world. As they get older, ensure they practice their communication skills by sending online messages and also emails.
The positive and negative effects of a child having a smartphone is like the two heads of a coin. The digital age holds great potential, but there is a thin and fragile line that separates the advantages from the disadvantages.
A child new to smartphones might not be able to understand where to draw a line with using a smartphone device. So, someone has to show them, and this responsibility falls on the parents. Parents must help their children understand the basic and proper usage of a smartphone.